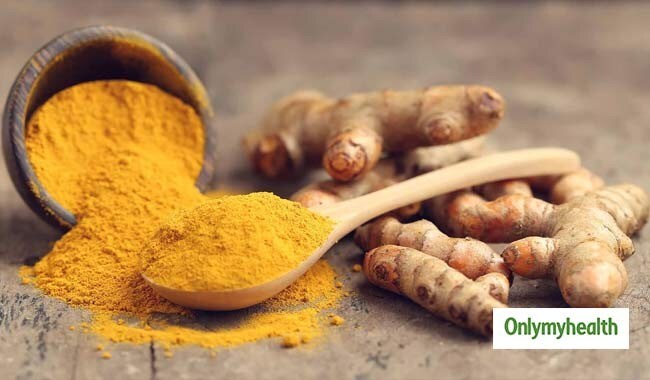 Lower Bad Cholesterol and prevent clogging of Arteries by using Turmeric in Hypercholesterolemia
Heard the word cholesterol before? I'm sure you have, but what does it exactly mean? Cholesterol is both a good and a bad thing. It is an essential substance for the human body but an excess of it can be fatal. Cholesterol is a waxy, fat-like substance in one's cells which helps in making of hormones, Vitamin D and other substances which help us to digest food. However, an excess of this cholesterol can make a person sick and could lead a person towards dangerous conditions.
Hypercholesterolemia is a condition in which a person has very high levels of cholesterol in the blood. Cholesterol is something that travels through your blood and is attached to proteins. The combination of proteins and cholesterol is called "Lipoproteins".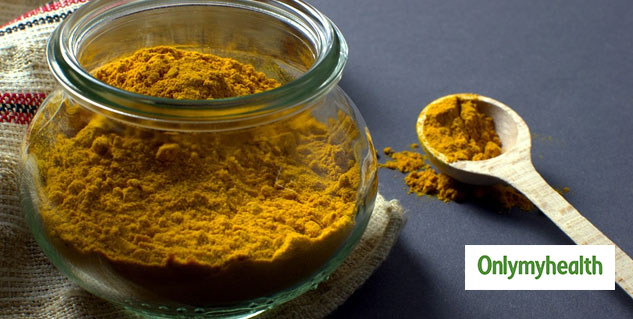 Turmeric is an Indian spice that comes from the turmeric plant. The root of this turmeric plant contains a yellow-colored compound called, 'curcumin', which is often used to color food and cosmetics.
Turmeric has the strength to prevent cholesterol production in the liver block and cholesterol absorption in the gut.
Also read: Healthier You For A Healthier Tomorrow
Studies in the 1990s began to confirm the brilliant ability of turmeric which has healing effects on the cardiovascular system, mainly on lowering LDL cholesterol.
A research was published in the "Indian Journal of Physiology and Pharmacology", for example - 10 healthy volunteers were made to consume 500 mg of curcumin per day for seven days continuous. The result of this experiment was quite successful, their blood levels of oxidized LDL cholesterol dropped by 33%, their total cholesterol decreased by 11% and their HDL increased by 29%
There are various mechanisms through which Curcumin can control the dangerous effects of LDL cholesterol on arteries.
An experiment on rats
Streptozotocin-induced diabetic rats were maintained on a 0.5% curcumin diet for about 8 weeks. The results of the curcumin were quite effective. Blood cholesterol was significantly lowered. There was a significant decrease in blood triglyceride.
Overall the cholesterol level had been lowered in these rats due to the curcumin-based diet.
Benefits
Also read: 5 Daily Habits that can Damage your Brain
It prevents the liver from producing cholesterol, it increases the amount of LDL Cholesterol that the liver has to clear from the body and it prevents the intestines from absorbing it.
It lowers inflammation and reduces oxidative damage.
It also 'helps reduce the increase in atherosclerosis' (it is the hardening of the arteries due to the plaque build-up).
Eating too much food rich in cholesterol, saturated and trans fat.
Inactivity and smoking.
Genetics.
Familial hypercholesterolemia.
Diabetes and hypothyroidism may increase the risk of developing hypercholesterolemia
Problems one can face due to hypercholesterolemia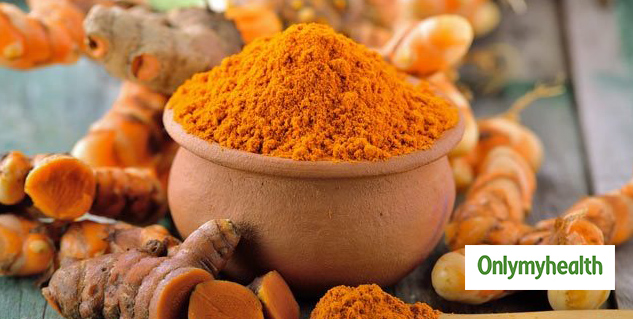 Stroke
Heart attack
Angina
High blood pressure
Peripheral Vascular disease
Chronic Kidney Disease
Conclusion
Lowering bad cholesterol and preventing clogging of arteries by using turmeric in Hypercholesterolemia is an upcoming research field. Research has already been done on this topic, but there is still much to do. We have seen that most of the experiments regarding turmeric and high cholesterol have been done on animals.
From these studies, it shows that turmeric mainly affects total cholesterol, LDL cholesterol, and triglyceride levels.
Studies have also shown that curcumin lowers inflammation and it reduces the oxidative damage. It helps in the prevention of heart attacks and the progression of atherosclerosis.
Research on humans consuming turmeric to lower the levels of high cholesterol is partially done and there's a lot of scope for this research left. More tests should be taken on humans to find out more about the numerous benefits of turmeric.
(With inputs from Dr. Saurabh Arora, Founder, FOOD SAFETY HELPLINE.COM, and Head of Research and Business at ARBRO)
Read more on MISCELLANEOUS