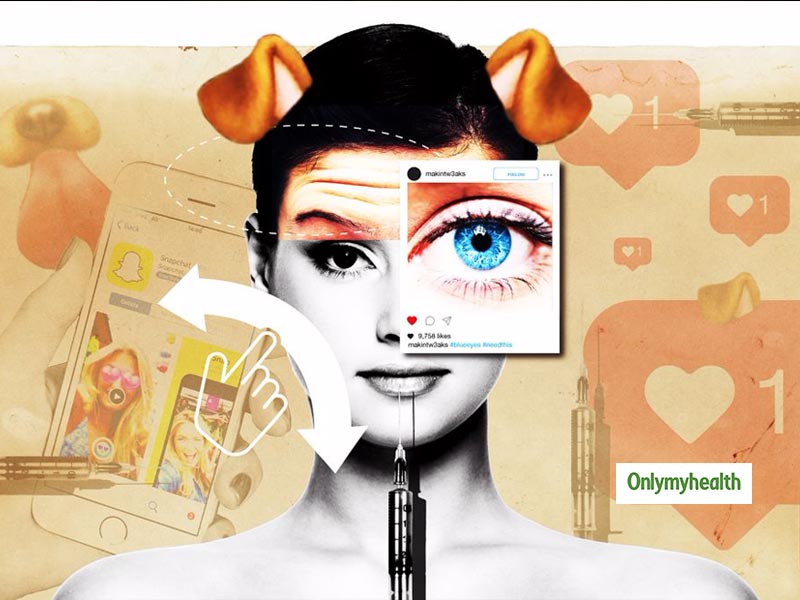 Know How Social Media Creates Unrealistic Expectations For Plastic Surgeons!
It's no secret in today's digital age that social media can have strong mental health effects. However, the reality of the matter is that the majority of what we see on social media is merely not true. Concerning the countless photo editing applications on all smartphones, filters on Snapchat and Instagram distort the way society considers each other and in turn cause consumers to want to alter the way they look in actual life.
Doctors and scientists have referred to it as both facebook facelift and Instagram Dysmorphia, but the two terms refer to the same thing— social media consumers turning to plastic surgery to look as nice as they do online in actual life. It is a true phenomenon that affects plastic surgery demand, expectations, satisfaction, and happiness as a whole.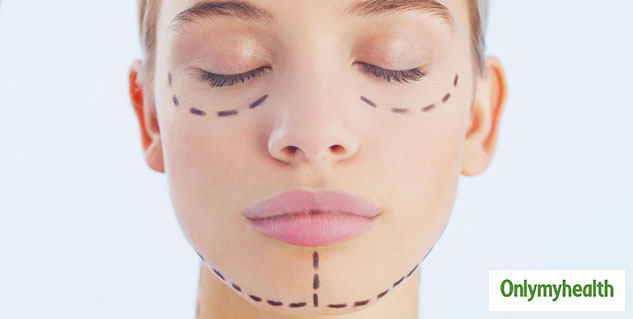 Also Read: World Breastfeeding Week 2019: 5 Reasons Why Babies Cry During Breastfeeding
Image editing began with print magazines in which models have unique lighting to look their best, then electronically touching their pictures later. Everyone now has access to software for image editing that allows them to alter pictures before posting on social media. I've watched individuals remove blemishes, get bigger, and get skinnier on their phones right in front of my eyes with imaging software. This produces an unrealistic objective as it becomes hard to satisfy your supporters socially as you look different. Consumers are now entering plastic surgery offices requesting to look like the pictures they see online, not realizing that these pictures were probably changed and do not reflect reality.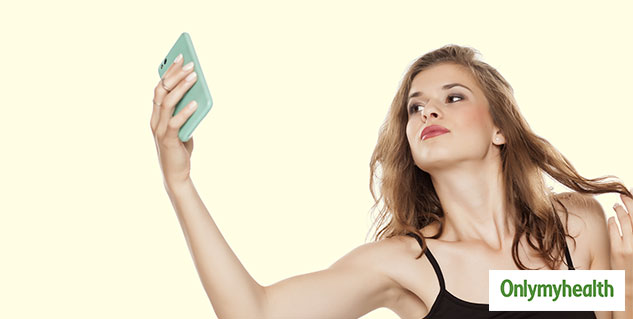 Image manipulation has boosted the demand for plastic surgery as more individuals see modified pictures of others and compare them to their pictures. "Although you'd think it's good for business, it, unfortunately, creates unrealistic goals for patients that make them disappointed when their surgeon either informs them that the outcome is unrealistic or gives them a surgical result that doesn't match the edited photograph."
Also read: World Breastfeeding Week 2019: First Week Breastfeeding Problems You Need To Know About And Ways To Tackle Them
The trend is increasing as social media has become a prevailing trend today, along with online dating. The way you look online is regarded to be the first impression of your general picture and personality. Dr. Anup Dhir, Senior Consultant, Cosmetic Surgeon, Apollo Hospital, New Delhi says "Young females mostly choose rhinoplasty or nose employment, lip injections or brow lifts, while young males prefer laser treatments to remove unwanted hair and hair transplants".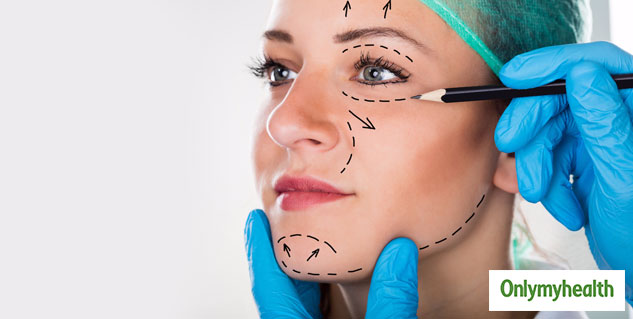 Women are also looking for chemical peeling, botox and contouring of the body to get those attractive looks. The individuals who come for this therapy are in the 20-40-year age group and most of them are in their late 20s or early 30s. This therapy enables a social media view to have a more appealing and striking look.
(With inputs from Dr. Anup Dhir Senior Consultant, Cosmetic Surgeon, Apollo Hospital)
Read more on MISCELLANEOUS