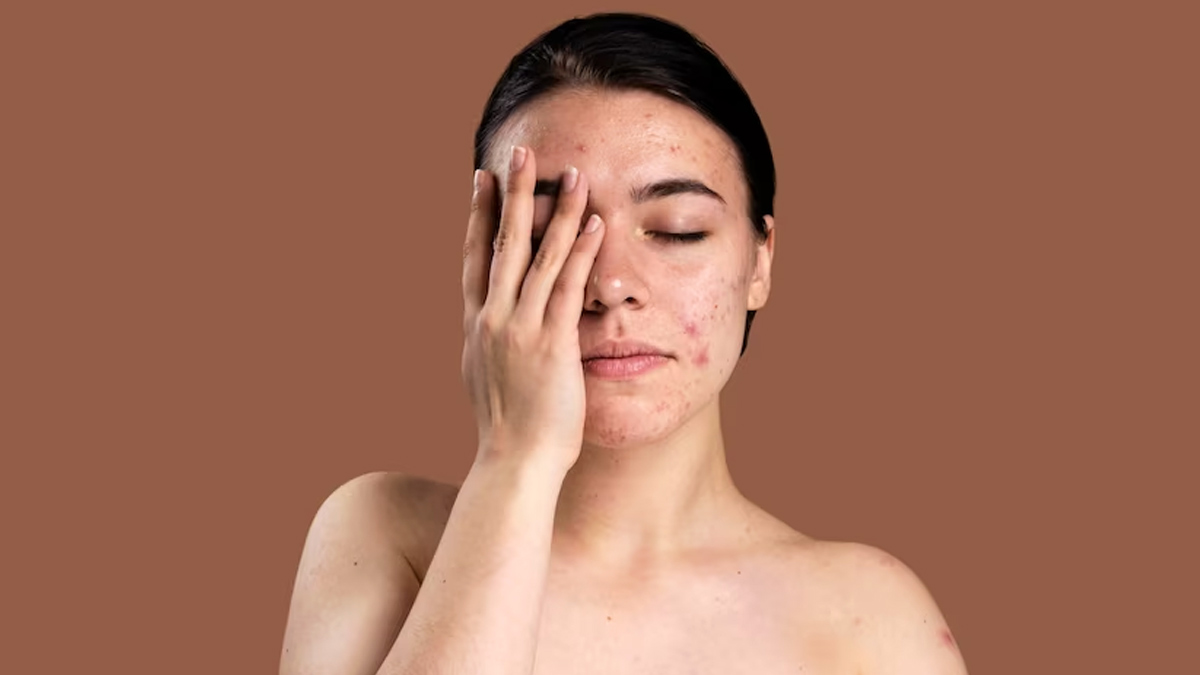 Oily skin can be really difficult to manage and can cause various skin troubles like acne breakouts, open pores, and greasiness. And now that it is summer, the skin conditions only get worse. Even after using various skin products, there are times when you don't get rid of this situation. But, you don't need to fret, as we have got you covered. You can prepare some face masks at home and get relief from your oily skin.
Causes Of Oily Skin
Oily skin is the result of your sebaceous glands in the skin producing too much sebum. The waxy, lubricant material known as sebum hydrates and protects the skin; however, too much of it can give rise to skin conditions such as clogged pores and acne. Your pores become blocked due to excessive oil production, which worsens acne breakouts.
Homemade Face Masks You Can Try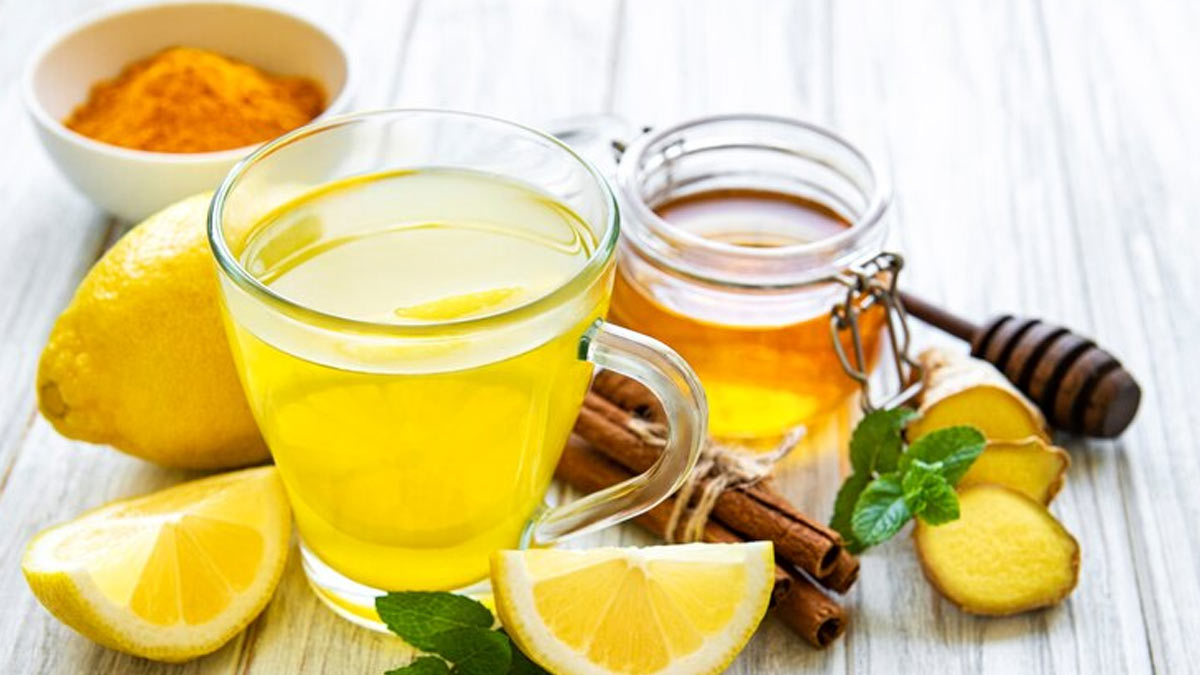 Honey & Lemon Juice
The antimicrobial properties of honey help reduce acne, while lemon gives an astringent effect to your skin.
Mix one tablespoon of honey and a half teaspoon of diluted lemon juice in a bowl. Now spread the mixture on your face, particularly on the areas affected on your skin. Keep it for 15 minutes and rinse your face thoroughly. You should repeat this at least two to three times a week to get the desired results.
Coffee, Turmeric, And Curd
Coffee is rich in antioxidants and helps fight skin damage, while the antibacterial properties of turmeric help prevent acne breakouts.
Mix two tablespoons of coffee powder, two tablespoons of curd, and some amount of turmeric in a container. Mix them properly forming a smooth paste. Apply this paste on your skin for at least 10 minutes and wash your face with cold water.
Also Read: Include These 6 Essential Vitamins In Your Skincare Routine If You Have Oily Skin
Fuller's Earth & Rose Water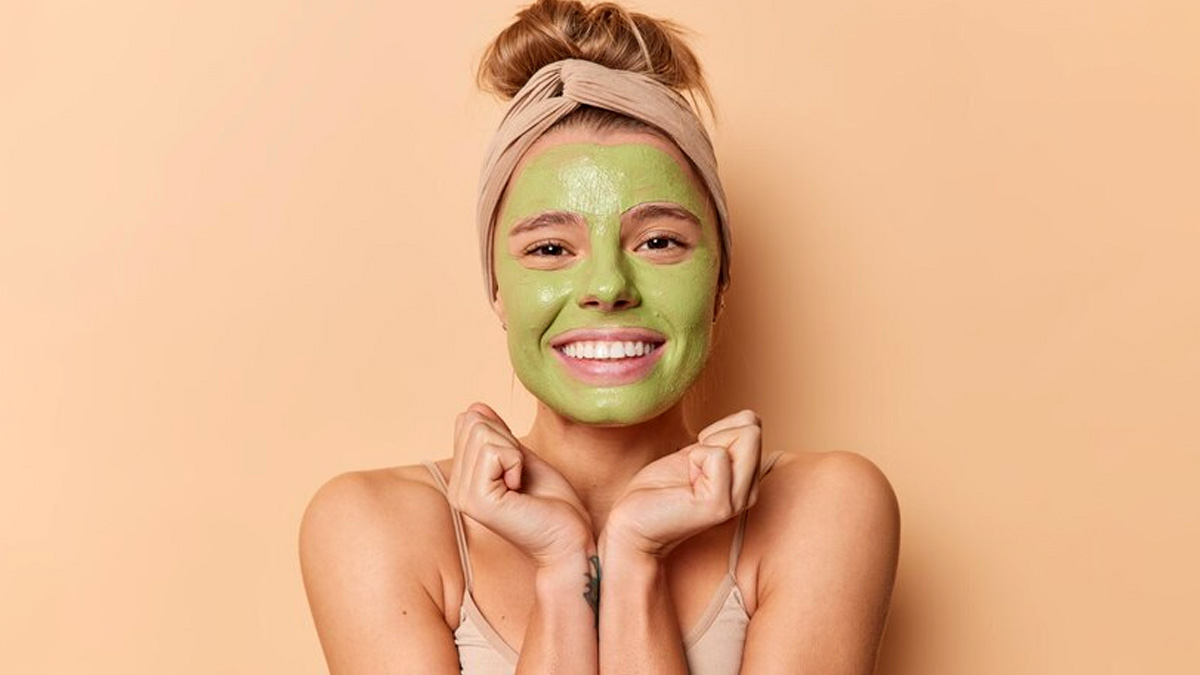 Fuller's earth popularly known as multani mitti has anti-inflammatory properties
that help remove excess dirt and oil from your face. On the other hand, rose water soothes your skin by providing a calming effect.
Take one tablespoon of fuller's earth and add one tablespoon of rose water to it. You can adjust the quantity and add rose water accordingly. Spread the paste on your face and wait for it to dry. Rinse it off and apply a lightweight moisturiser on your face.
Aloe Vera & Turmeric
Both these ingredients are widely used to cure various skin problems. When you mix the two and use them as a face mask, you can say goodbye to your oily skin.
Aloe vera contains astringent properties that help get rid of too much sebum and dirt, while turmeric and aloe vera both contain anti-inflammatory properties that help prevent oily skin.
Take some aloe vera gel and add half a teaspoon of turmeric powder to it. Mix it well to make a paste and apply it to your skin. Keep it for at least 20 minutes and rinse thoroughly with warm water.
Also Read: Do You Have An Oily Nose? Here're 5 Easy Ways You Can Get Rid Of It
Takeaway
You should avoid using substances that are too-drying in skin care as it can cause your body to produce more oil when surplus natural oils are stripped away. Therefore, choose products that are not too harsh and are suitable for your skin. Do not skip moisturising your face after cleansing your face to avoid your skin from drying out.