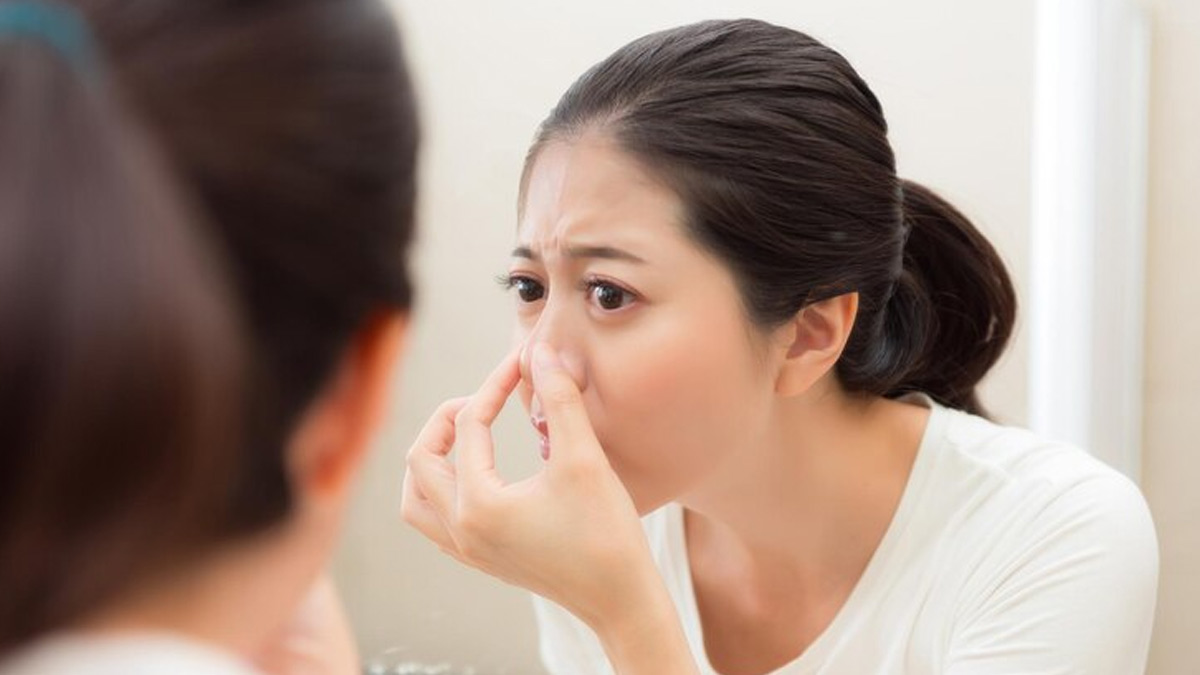 Do you feel that your nose is greasy most of the time during the day? Though your skin releases some oil to lubricate and protect itself, too much can be unpleasant for most people. The excess oiliness on one's skin, particularly on the nose, can easily make one conscious. When you have excess oil on your skin, it is likely that you often get acne and other issues.
Nose & Its Relationship With Oil
Oiliness develops when the sebaceous glands in your nose create too much sebum, a natural oil that lubricates and safeguards your skin. Your nose's pores are larger than those on the rest of your face, so if you have oily skin, they may generate significantly more oil than those on the rest of your face. It is essential to note that contrary to popular belief that you can shrink your pores, your gene mostly determines the pore size of your skin. While you have little influence over how your pores are made, you can take measures to lessen the amount of sebum your nose generates. Here are some ways you can get rid of an oily nose.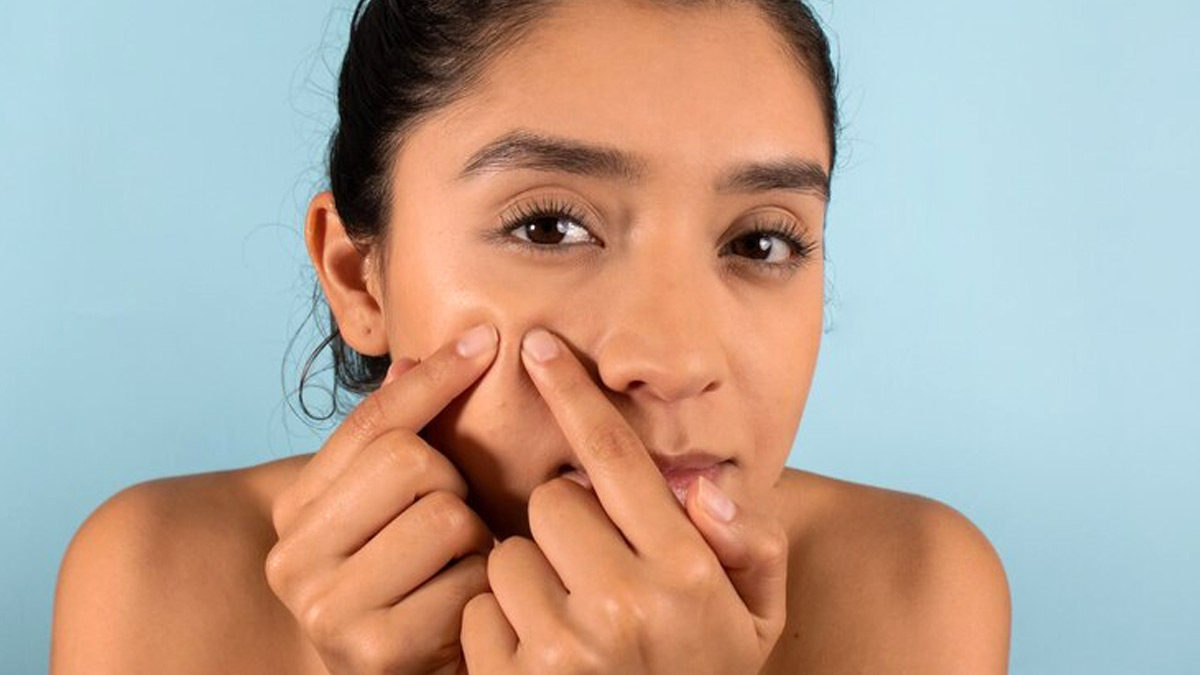 Also Read: 9 Skincare Ingredients You Need To Look For In Products You Use
Wash Your Face
To get rid of that greasy texture from your skin, make sure that you wash your face at least twice a day. You can wash your face with warm water once after waking up and before bed. This will eliminate dirt, makeup, and excess oil from your nose. This could make you want to wash your face repeatedly, which can be counterproductive. Doing so will strip your face of moisture and activate more oil production. Your skin needs the sebum reserve, which is removed when you cleanse. So do not overdo it. A decent sebum control face wash won't impact your skin's pH.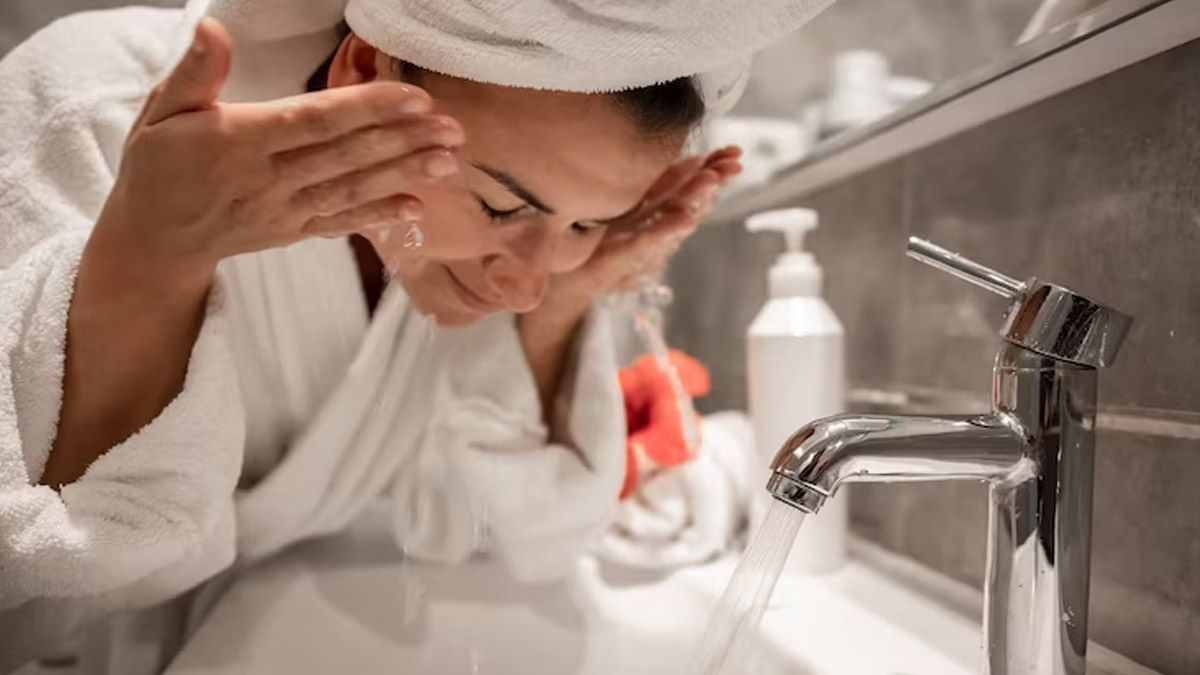 Exfoliate Your Face
Another way you can get rid of an oily nose is by exfoliating your face. This will remove dead skin cells, which makes it possible for skin care products to work better. Your nose may feel dry if dead skin cells have accumulated there. Your sebaceous glands produce more oil to make up for the dehydration.
Use Skin Specific Makeup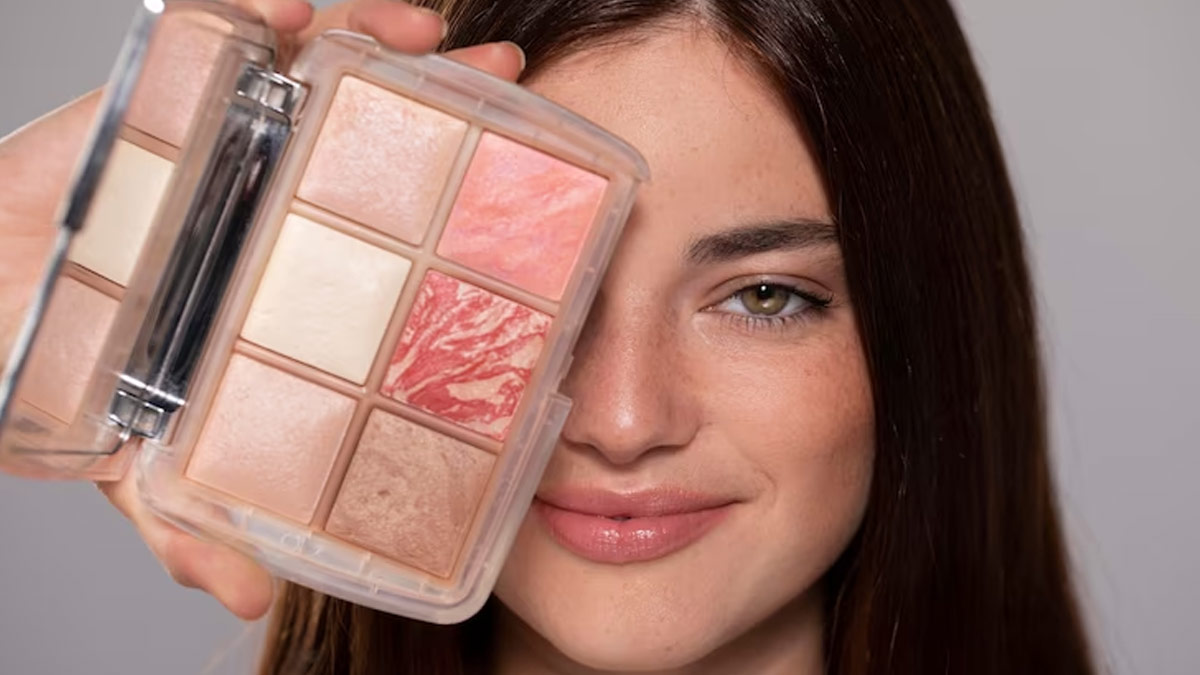 While choosing your makeup, make sure you opt for one as per your skin type, something that is better suited for your oily skin. The incorrect makeup, such as those designed for mixed or dry skin, may promote excess oil production and exacerbate a shiny nose.
Also Read: Coffee Butter: A Beauty Secret To Enhance Your Skin
Moisturise
All this might make you think about avoiding moisturising your skin. On the contrary, you should moisturise your skin after your face wash routine. This will keep your skin hydrated, along with balancing the oiliness. You can use a moisturiser which contains oil-absorbing ingredients.
Watch Your Diet
Another neglected but important factor to consider when you are looking to get rid of an oily nose is your diet. More than you may think, your diet—especially if you enjoy spicy food—can have an impact on your skin. These foods enlarge your blood vessels and make you sweat more, making your nose look shiny and oily. Eat spicy dishes just once a week at most.
Bottomline
These are some ways to get rid of an excessively oily nose. If the skin on your nose bothers you, consider talking to a dermatologist and seeking better care and treatment options.
Image Credits: freepik