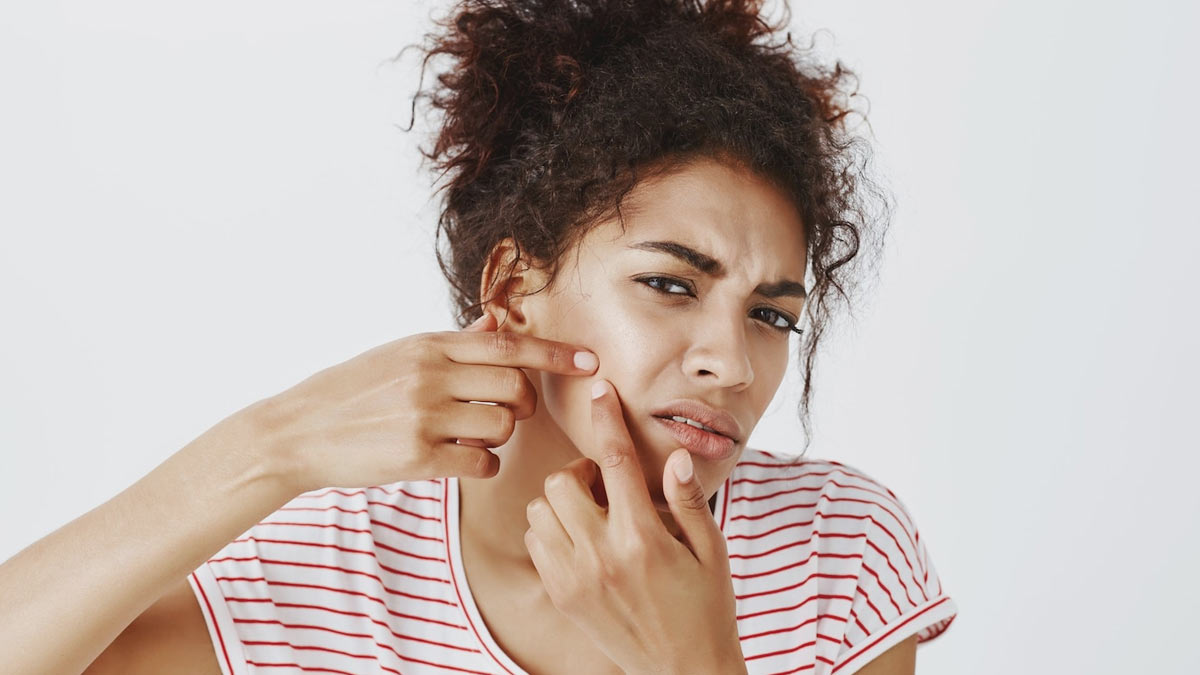 Vitamins are quintessential for the body to execute all the functions smoothly and keep you healthy. With a diet replete with vitamins, you can support the internal functions of your body. However, your body, sometimes, finds itself unable to meet the requirements of vitamins of every part and tissue. It happens because of the insufficient amount of vitamins received by the body from food.
The situation becomes critical for the body when it needs to provide the vitamin requirements of oily skin. Consequently, your body needs external support as well to maintain the glow and health of your oily skin. What you need to do is to apply vitamin-enriched skincare creams, lotions and ointments. Onlymyhealth talked to Angad Talwar, Co-founder, COSIQ, to know about the essential vitamins to include in your skincare routine if you have oily skin.
Vitamins to include in skincare routine if you have oily skin
Let's take a deep dive into the specific vitamin requirements of your oily skin:
1. Vitamin A
Retinol: Vitamin A can reproduce your skin cells and affect their functions positively. It boosts the renewable process and improves skin elasticity. Besides, it improves skin's sebum production which helps in lowering the possibility of developing acne. Also, it helps in controlling the production of melanin, resulting in the normal appearance of pigmentation. In short, it promotes skin health, reduces aging signs and enhances the glow of your oily skin.
2. Vitamin B3
Niacinamide: Clinical studies have shown that niacinamide can improve excess sebum production which results in decreasing the occurrence of pores and acne. Also, it helps in boosting the digestive system which has a direct impact on the appearance of the skin. The anti-aging and anti-inflammatory properties of Vitamin B3 help in renewing the skin cells by supplying energy. These properties also help in treating post-acne marks and soothe the skin. Being a strong antioxidant, Niacinamide improves skin tone and reduces dark spots by removing free radicals. These are the key reasons why you should look for this vitamin in your cream or lotion.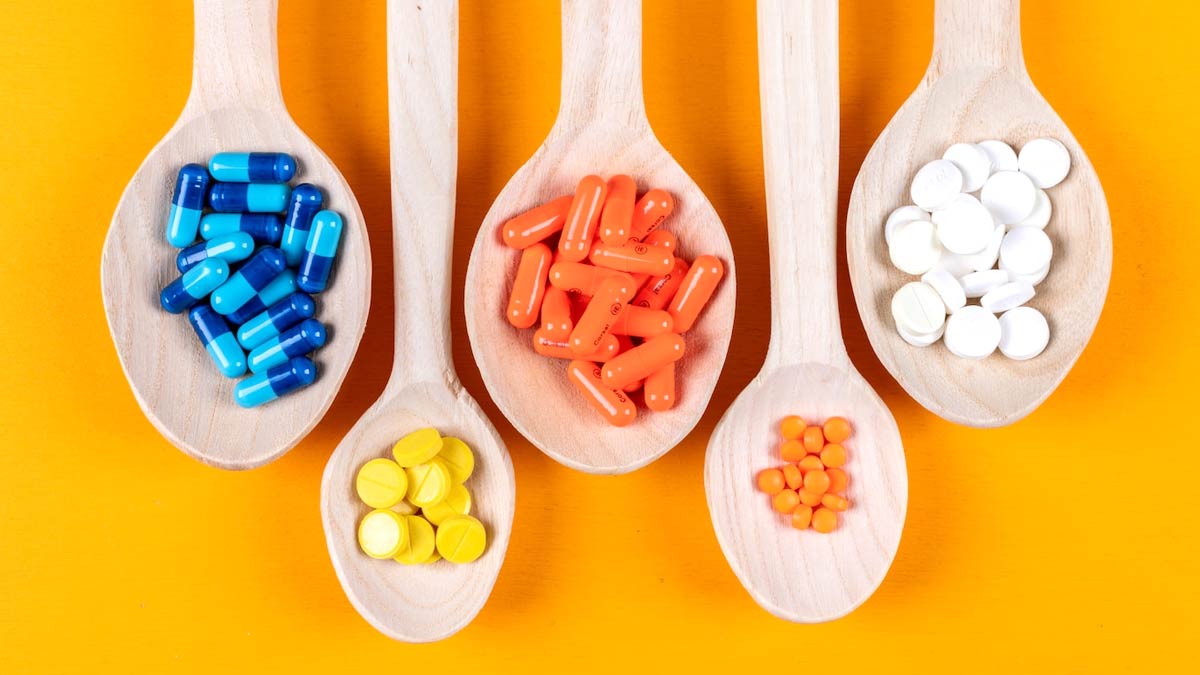 3. Vitamin B5
It prevents water loss and helps the skin in retaining moisture. This very quality of the vitamin helps in preventing dryness, flakiness and itchiness. Also, it protects the skin from the harmful effects of UV rays. It is a powerful antioxidant and removes free radicals.
Also read: Check Out The 5 Best Vitamins For Skin And Their Benefits
4. Vitamin C
This vitamin is an all-rounder when it comes to caring for the skin. It helps the skin fight against the damage caused by sunlight and treats the same. As a powerful antioxidant, it helps in removing free radicals and treating the damages caused by them. Furthermore, it helps in healing wounds and fighting skin infections. It aids in collagen synthesis and monitoring melanin production which helps in skin renewal. Hence, it helps treat inflammation associated with acne, treats damaged skin and brightens skin while improving skin texture and health. It is better to have 15 to 20% Vitamin C in your skincare cream.
5. Vitamin E
It is a good moisturiser and soothing agent. It protects the skin from UV rays. It also boosts the biosynthesis of collagen and elastin and helps in building and rejuvenating skin cells. Its antioxidant properties help fight free radicals, soothe burns and inflammation and scars.
6. Vitamin K
An anti-inflammatory agent, Vitamin K affects the vasculature of the skin and helps in reducing bruising and swelling. It helps in different ways like reducing the appearance of dark circles. You can check it in your cream.
Oily skin needs special care and some specific products work wonders for oily skin. You must check the presence of these vitamins in your skincare creams and lotions.