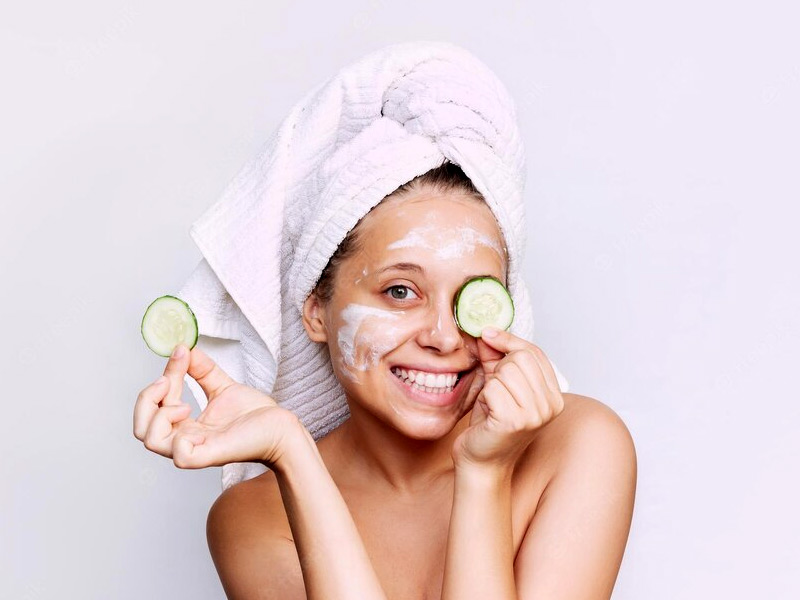 At times, our face looks extremely tired and dull. There are several environmental factors that can affect your skin including heat, dust, oil and toxins. These substances present in the air can leave an impact on your skin health. Especially during summer time, there is a desperate need to improve your face due to the humidity. Even stress can lead to damaged and tired skin. Coming back from the office all tired and drained? You can pamper yourself over weekends by using some homemade masks. Read the article further to know about some DIY face masks to refresh tired skin.
DIY face masks to refresh skin
DIY homemade masks are the new thing now and people are going gaga over their usage. There are certain natural ingredients present in such face masks that can solve many skin care problems. Here are 5 DIY face masks to refresh tired skin:
1. Curd and turmeric
The mixture of turmeric and curd is used by many people to treat acne, blemishes and many other skin problems including tired and dull skin. This is one of the most famous face packs to prepare at home easily. Both are rich in anti bacterial and anti inflammatory properties, that can help in bringing glow and clearing the skin.
Ingredients:
Two tablespoon curd
One tablespoon turmeric
How to make:
Mix turmeric and and curd in a small bowl
Then, apply this paste on your face for atleast 15 minutes
When the face mask gets dried up, wash it off
You will have a glowing and refreshing skin
2. Coffee honey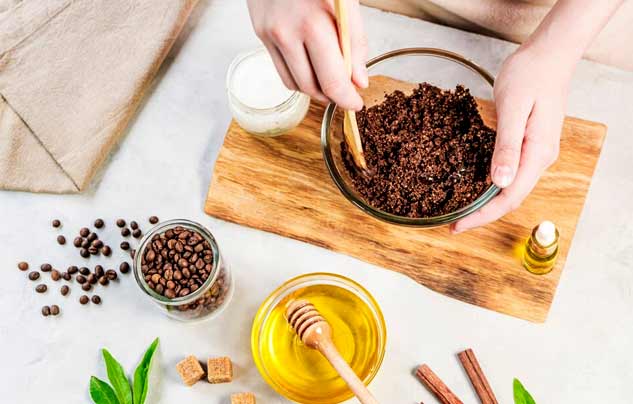 Both coffee and honey are beneficial natural ingredients for your skin. These are helpful to solve many skin problems such as slow ageing, less dryness and dark spots. Coffee stimulates blood flow and tightens your skin. Honey is also good for moisturizing and pampering your face.
Ingredients:
Two tablespoon coffee
One tablespoon honey
How to make:
Mix coffee and honey in a small bowl properly
Apply this mixture on your skin and let it stay for atleast 10-15 minutes
Once it is dry, rinse it off using water
3. Avocado face mask
Avocado can also help in reviving and rejuvenating dead or dull skin. On the other hand, oatmeal is a natural exfoliator that clears dead skin and clogged pores. Avocado has a buttery texture with several essential minerals, making it a perfect choice to apply on the face. It will hydrate, nourish and moisturize your face properly, eliminating the tiredness completely.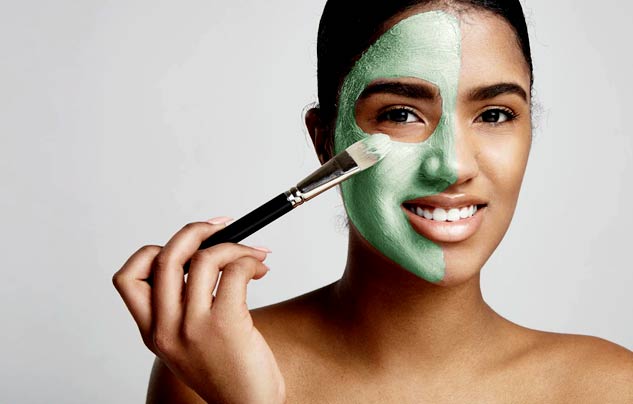 Ingredients:
Half avocado
Two tablespoon oatmeal
How to make:
Mash one of avocado in a small bowl
Then, mix one tablespoon of oatmeal in it Apply this face mask on your face and leave it on for atleast 15-20 minutes
Wash it off using cold water and pat dry
However, adding oatmeal is optional. Even avocado alone helps in improving skin health
4. Egg white and lemon
Egg whites can give life to your lifeless skin. They contains albumin and proteins that can tighten your skin and shrink the open pores. Lemons on the other hand has antioxidant and antipigmentary properties that can help in making your skin look young, active, radiant and healthy. It is rich in Vitamin C which can also brighten it up.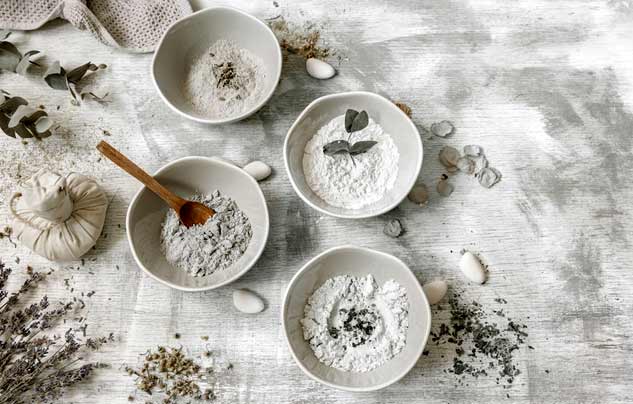 Ingredients:
How to make:
Put egg whites in a small bowl and whisk properly
Then, add lemon juice to the bowl
Apply this on your face and let it be for 10-15 minutes
Wash off with cold water and pat dry
5. Lavender face mask
You can use both lavender flowers or essential oil for this purpose. Lavender is packed with antioxidants and can balance the pH levels on your skin. It can make your skin glowing and hydrated. It will not only enhance skin health but also treat many skin conditions.
Ingredients:
Lavender essential oil
Two tablespoon honey
How to make:
Take a small bowl and add a few drops of lavender essential oil and one tablespoon honey in it
Mix it properly and apply on the face
Let it stay for a few minutes and then wash it off