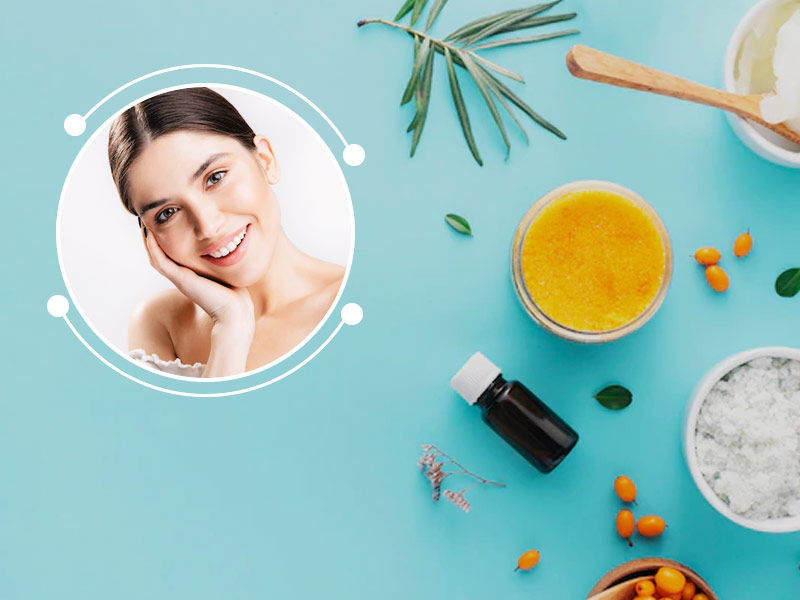 Keeping the skin healthy and maintaining that natural glow is indeed a struggle for many. It is certainly not easy, skin being very demanding to keep up the beauty. Our skin do not remain the same as it was in childhood due to constant changes(age-related) but we can work to keep it in its best natural glory with skincare routine. In this article, we have listed five skincare ingredients for glowing skin that you must add to your beauty regime.
Hyaluronic acid
Hyaluronic acid is extracted through microbial fermentation process and thus, it is apt for vegan skin care and beauty products. Many people not only prefer vegan diet but also vegan skincare ingredients for glowing skin. But even if you are not on vegan spree, you must invest in a product with hyaluronic acid as it provides deeper hydration to your skin. Products with HA will be of a gel consistency and this ingredient possesses great anti-aging properties to make your skin age slow. So, if you wish to keep your skin young, glowing and moisturised, check for hyaluronic acid in beauty products.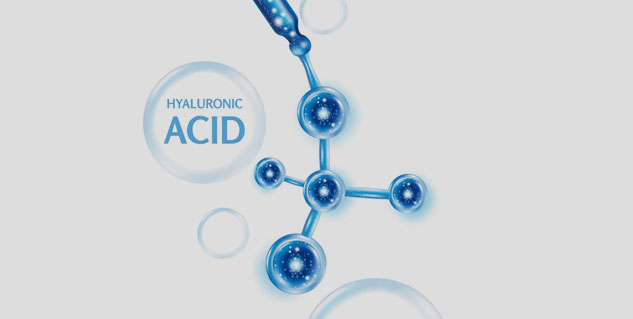 Argan oil
You must have heard of this ingredient as it became quite popular lately. Big beauty brands started to roll out argan oil product ranges. This is because this Argan plant oil is loaded with vitamins and minerals to provide soft, supple skin. This oil is mainly imported from Morocco, when argan trees are grown. This is an edible oil as well that provides innumerable benefits to skin and whole body. Even haircare products come with argan oil to promote hair health.
Argan oil boosts skin hydration.
It fastens healing process for infections and inflammations.
It shields the skin from harmful UV rays to prevent sun damage.
It keeps acne and pigmentation problems at bay.
It makes the skin soft with a youthful glow.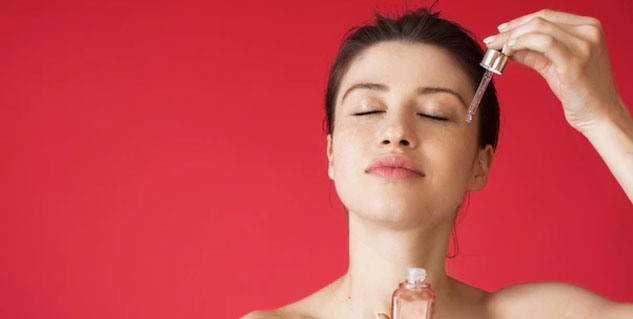 Retinol
The third ingredient in this list is retinol that is nothing but a form of Vitamin A. This vitamin is mainly associated with eye health but it can work wonders for your skin too! The reason behind this is that retinol neutralizes free radicals present in your dermal layer to minimize the damage to the skin. Free radical damage is a common issue that most people do not know about. Retinol, therefore, makes the skin look soft and plump. It boosts skin elasticity to combat loosening, wrinkles and fine lines. If you have uneven skin texture, you must get retinol-based skincare product to counter the ill-effects.
Also Read: 7 Ingredient Combinations That Promote Flawless Skin
Hydrosol
Hydrosol is a water-based ingredient that is produced by distillation of natural plant products like fruits, flowers, leaves, etc. These are often misunderstood for essential oils due to the same extraction process, however, these are less concentrated and suitable for all skin types. Most common hydrosols that are found in skincare products are chamomile, rose, lavender, lemon balm, orange, to name but a few. Instead of using products with artificial fragrances, try hydrosol-based natural products.
Squalane
Lastly we have squalane in this list. This is an emolient that is naturally found in our skin. Yes, this beauty ingredient is produced in the skin but due to lesser concentration, it is preferred to get it from skincare products too. This vegan ingredient is extracted from palm trees, sugarcane, olives and rice bran. This natural emolient is beneficial in hydrating the skin and restoring softness, suppleness and even texture. People with skin problems like eczema, dermatitis, psoriasis, acne and other inflammatory conditions may find relief after using these products.
In a nutshell, skincare products with natural ingredients are the best. Not only these provide skin with necessary hydration and nutrition but also combat various skin problems to revive natural glow easily and effectively. So, next time when you buy any skincare product, make sure to check this list.
Image credits- freepik