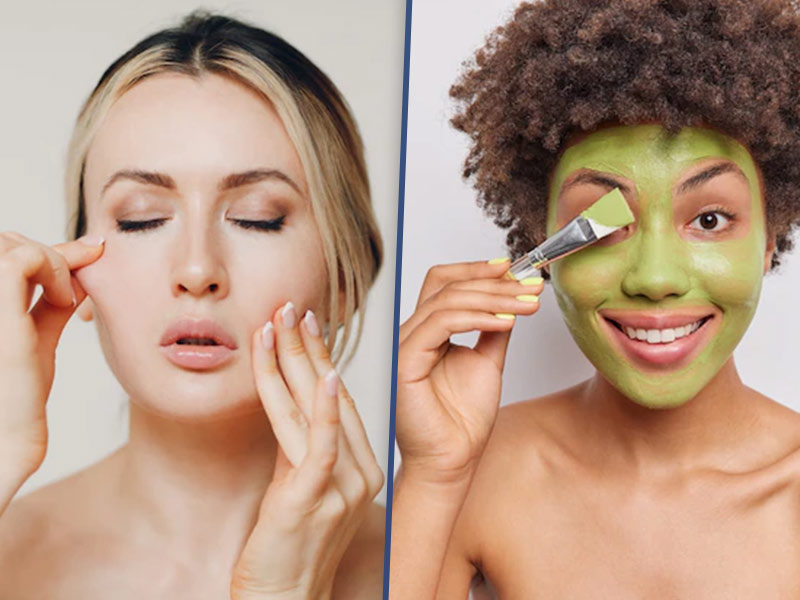 Loose skin is one of the common age-related skin problem. Earlier only aged women experienced sagging skin but nowadays, even young women are complaining of loose and saggy skin. Your skin changes after you turn 30 and so, it is important to take good care of your skin to make it look ageless and glowing. There are many beauty treatments available for skin tightening but they come with certain risks. So, it is advisable to use home remedies for skin tightening to tighten skin without any side-effects on your skin. Scroll down and check out some helpful tips.
Skin Tightening Home Remedies
Here are some effective ways to tighten your facial skin using natural ingredients.
Cucumber
Cucumber is great not just for health in summers but it is also exceptional for your skin. You must have seen cucumber on eyes during beauty treatments but that is not all. There are many other ways in which you can use cucumber on face particularly for skin tightening.
You can make cucumber face pack by grating fresh cucumber and apply on face.
You can also make cucumber water by squeezing out liquid from cucumber and use it as a toner.
How to use aloe vera for skin tightening
Yes, aloe vera gel is a potent skin tightening ingredient. Besides, it can also provide numerous other skincare benefits. Aloe vera gel is moisturizing and it helps in improving elasticity of the skin. For better results, use fresh aloe vera gel. Here are some tips: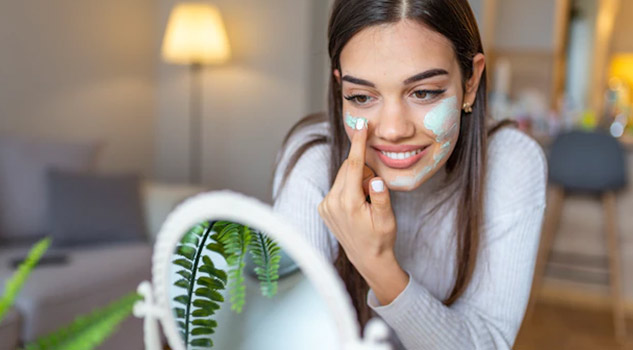 Take fresh aloe veral gel and apply it on your face before going to bed.
Keep it overnight and wash in the morning.
Mix aloe vera gel in your regular face pack and apply it on your skin.
Keep this on your face for 15 minutes and then wash your face.
Use aloe vera gel-based skincare products only.
Face oil massage
Oil massage is very important to keep the skin tight as it ages. Many people avoid using oil on face fearing that it might make their skin oily. However, it is not true. Facial oils help in moisturizing and tightening the skin. There are different oils for different skin concerns.
You can use olive oil for skin tightening.
Coconut oil is also helpful in tightening and moisturizing the skin.
Oils that have vitamin E are great for skin.
Simply massage your face with oil regularly.
You will see visible difference in your skin's elasticity in a couple of weeks.
Coffee
Have you used coffee on your skin yet? This is a great ingredient for skin as it helps in softening and tightening the skin. Coffee is used for skin exfoliation and so, it removes dead skin cells to allow new cells to form. A new dermal layer is formed that makes your face look glowing and tight.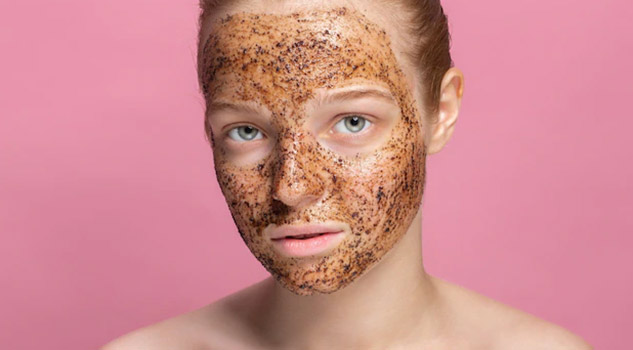 You can make coffee face pack by adding coffee powder to your face packs.
You can also make homemade scrub with coffee powder and sugar.
Mix coffee powder and honey to make face pack. Apply this on your face twice a week to tighten the skin.
Green tea
If you use green tea on your face regularly, your skin would become tight eventually and gradually. Green tea is loaded with antioxidants that reduce damage caused to the skin by allowing skin repair.
To tighten your loose skin, used green tea can be a saviour.
Simply pace used green tea bags on your face and keep it for 10 minutes.
Make sure to refrigerate the tea bags before use.
There are many ways you can use all the five ingredients. These are effective an exceptional in improving elasticity and texture of your skin. Use these and enjoy the benefits.
Image credits- freepik