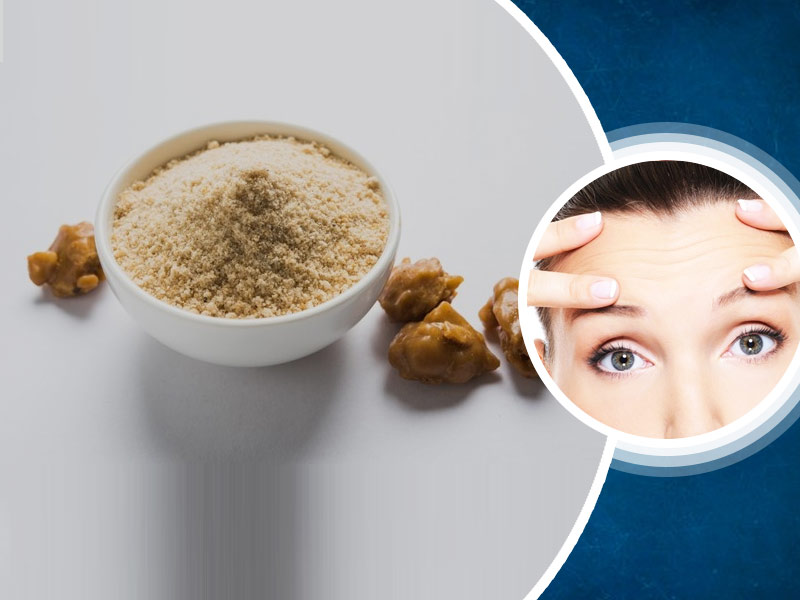 Asafoetida is a very common food ingredient that is majorly used to enhance the taste and aroma of food. It is said to be great for gut health as it boosts digestion and keeps digestive troubles at bay. But is that it? Well, asafoetida can also be used as a skincare ingredient. Using it on your face can keep a myriad skin problems including wrinkles, freckles, blemishes and pimples away. But mind you, this asafoetida is a very strong ingredient which should be used cautiously. In this article, we will tell you the many benefits and uses of asafoetida for skin.
Refreshing and rejuvenated skin
Dirt, dust and soil can make your skin lose its natural lusture. It becomes sticky and over time, acne & pimples can erupt. Asafoetida can help in skin rejuvenation. Let us tell you to make asafoetida mask for skin revival:
Grind tomato to make pulp and keep it in a bowl.
Add 1/4 tsp asafoetida to tomato pulp and mix them well.
Apply this mask on your face and keep it for 15-20 minutes.
Wash it off with water.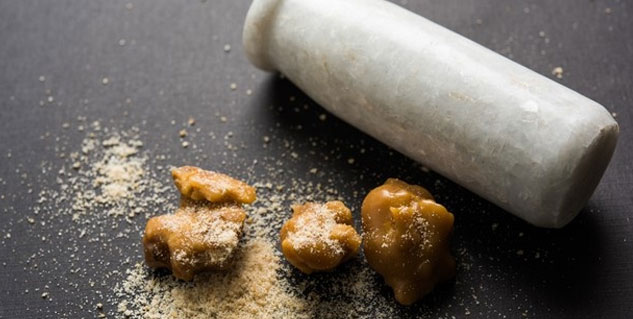 Wrinkle Reduction
Not just ageing people but even younger adults are also experiencing ageing signs and symptoms, wrinkles being the most prominent sign. Unhealthy eating and poor skin care can be blamed for this along with exposure to pollution. Here is how asafoetida can help you:
In a bowl, add 1 tsp multani mitti and half a teaspoon of asafoetida.
Add rose water to make a paste.
Apply this on your face and keep it for 15 minutes.
Wash it off with water.
Do this twice a week to see promising results.
Asafoetida for Acne
Acne should be declared universal skin problem as most of the people are troubled with acne and breakouts. There are various reasons why acne occur including pollution, poor skin care, eating oily & junk, to name but a few. Asafoetida has antibacterial properties that can help in controlling acne situation by eliminating acne-causing bacteria. Here is how to make a mask using asafoetida for acne treatment:
In a bowl, add 1 teaspoon of multani mitti and 1/4 teaspoon of asafoetida.
Add rose water and some lemon juice to make a paste.
Apply this paste on the face and wash it off after 15 minutes.
This face pack would remove all the dirt and debris that is accumulated in the pores. Once they are eliminated, there won't be any breakouts.
Also Read: Why Are Salicylic Acid Cleansers So Popular For Acne-Prone Skin?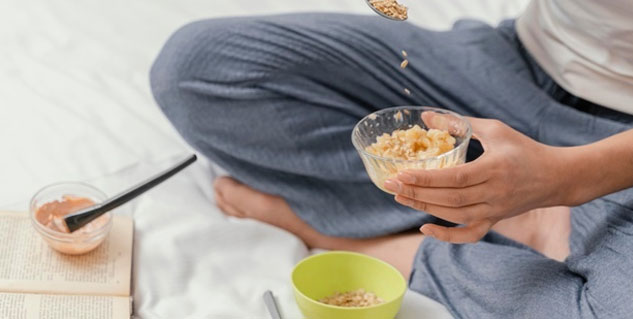 Dry skin problems
Due to dryness on the face, your skin complexion looks darker than the natural color. Besides, it also makes your skin look scorched and your face seems dull and tired. Don't let dry skin hamper your beauty. Try this asafoetida face pack:
Mix 2 teaspoon milk, 1 teaspoon honey and half teaspoon asafetida in a bowl.
Make a thick paste and apply on your face.
Keep it for 15 minutes and then wash it off with lukewarm water.
This face pack would help in bringing back lost softness of your skin.
Asafoetida is not a normal ingredient for your skin and so, you should be careful of the quantity that you are using for making face pack. Excessive use of hing can cause irritation and itchy skin. Thus, follow the instructions as mentioned in each face pack to enjoy maximum benefits.
Read More Articles in Skin Care
All images source- freepik.com