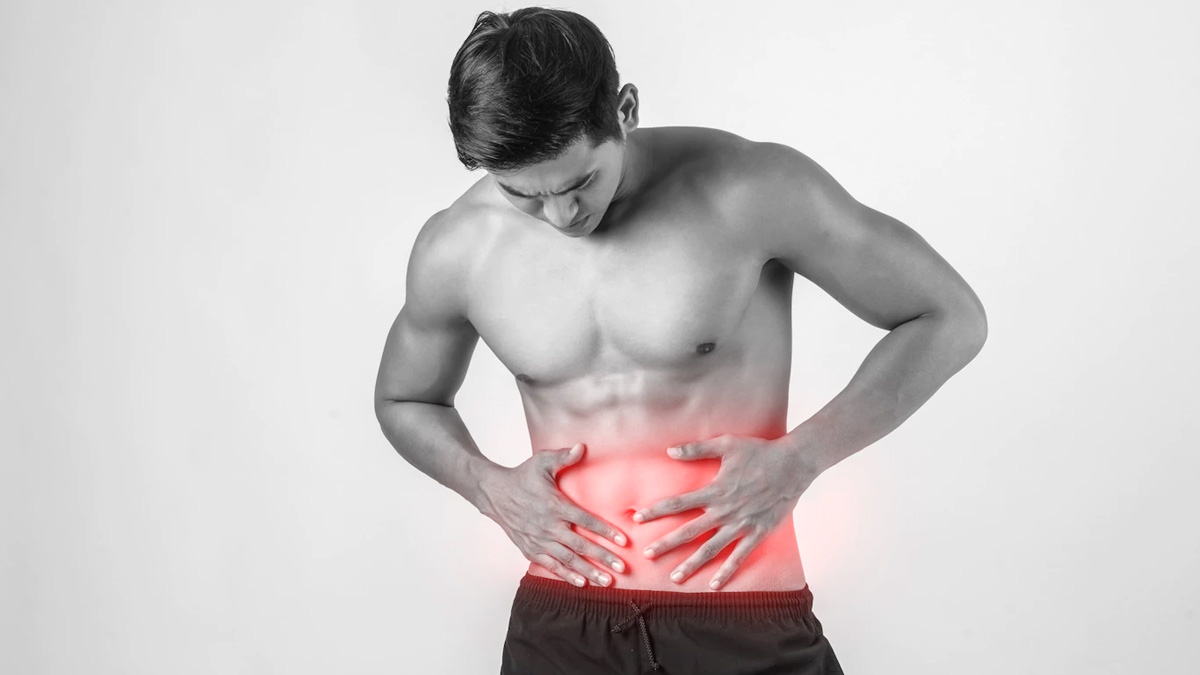 Gallstones are more commonly seen in patients with diabetes, which does not come as a surprise as there are several risk factors linked to it. The development of kidney stones is more in people who with intestinal dysmotility, obesity, and hypertriglyceridemia. All these issues are mostly observed in patients with diabetes (especially people who have type 2 diabetes).
If you have diabetes, you are at a greater risk of gallbladder problems, however, there are several measures to reduce your risk. According to a meta-analysis, published in March 2016, in the Journal of Diabetes and Its Complications, provides strong evidence for a higher risk of gallbladder disease in people suffering from diabetes. There are a number of theories about how diabetes and insulin resistance in impact gallbladder health in general. OnlyMyHealth editorial team spoke to Dr. Tribhuvan Gulati, Diabetologist Expert, Apollo Spectra Delhi, to know how diabetes patients are at a higher risk of gallbladder problems, especially gallstones.
How diabetes patients are at a higher risk of gallbladder problems?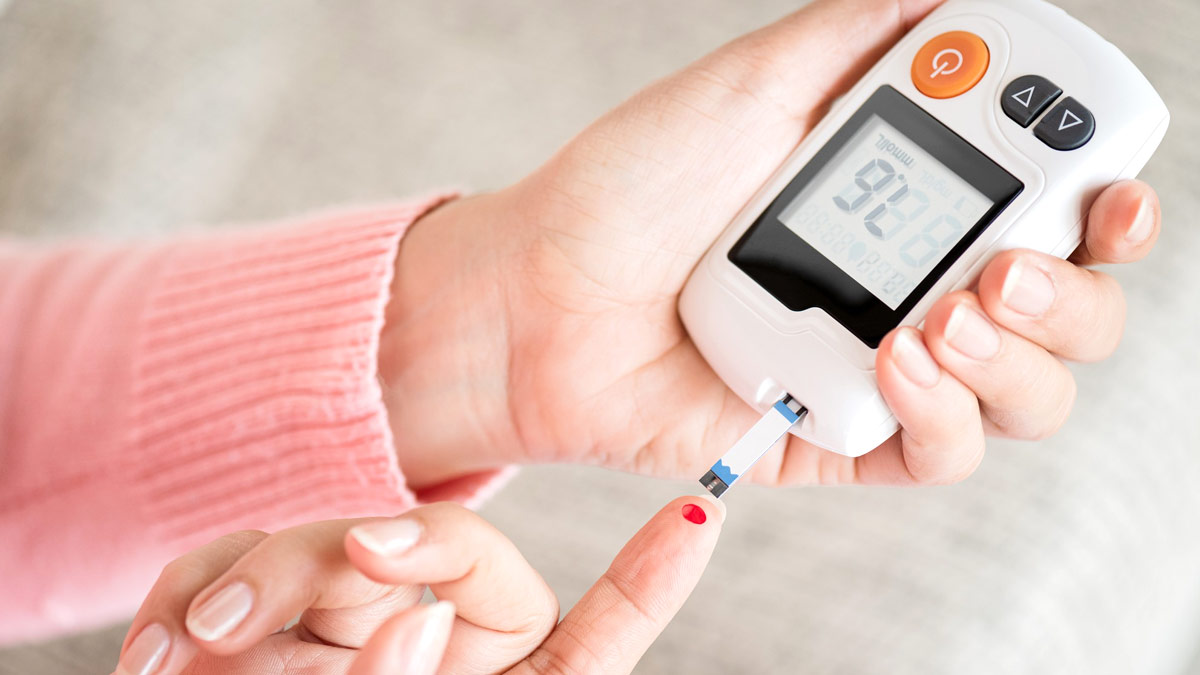 Health of the gallbladder is impacted by diabetes and insulin resistance generally. One of the key risk factors for gallbladder disease is obesity, which is more common among type 2 diabetics. Obesity boosts the bile's production of cholesterol, which can build up in the gallbladder and finally result in gallstone development.
Additionally, triglycerides, a kind of fat that may promote gallstone development, are present in larger amounts in diabetics. Controlling your diabetes is the greatest approach to prevent gallbladder issues if you have the disease.
Tips to manage diabetes
Here are some suggestions to manage your diabetes:
Together with your doctor, create a treatment strategy that emphasises nutrition and activity
Using prescription drugs
Keeping an eye on your blood sugar levels as your doctor has advised.
When diabetes is under control, autonomic neuropathy is far less likely to become a problem and your triglyceride levels should be lower, which lowers your risk of gallstone development.
A gallbladder attack may cause the following symptoms:
Right upper abdominal ache that comes on suddenly and lasts for many hours
Right shoulder discomfort or pain beneath the shoulder blades
Right side-centered abdominal discomfort that worsens after eating
Vomiting or nausea without cause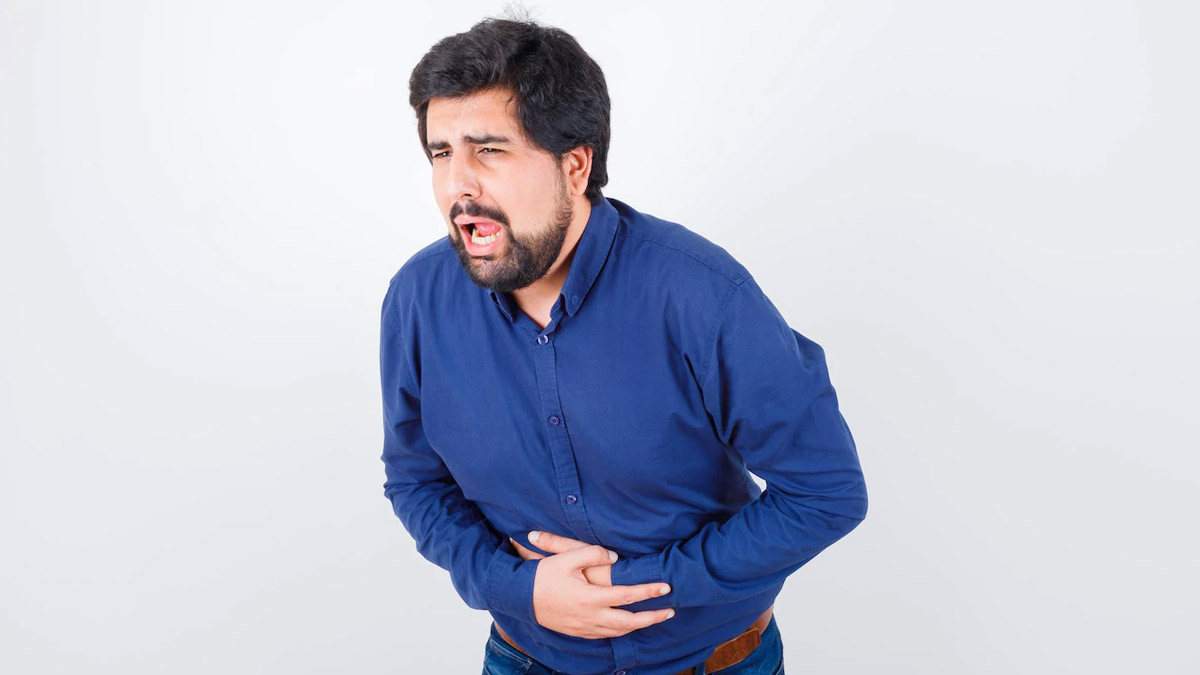 Conclusion
People with diabetes are often regarded as high risk patients for any type of surgery, including gallbladder removal. However, surgery to remove the gallbladder is usually the best option when gallstones are a concern. After the gallbladder is removed, managing the diabetes remains the same.
Also read: Gallstone: High Risk Groups, Diagnosis And Prevention Tips For Gallstones
Most people may prevent gallbladder issues by maintaining a continuously balanced diet, getting adequate exercise, and managing their overall health, regardless of whether they have diabetes or not.