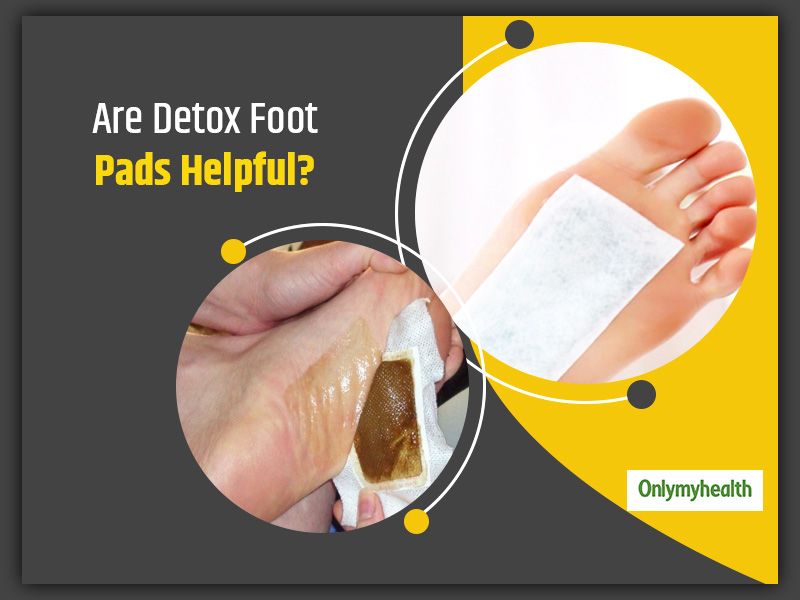 Have you heard about foot detoxification? This is a unique but proven way of detoxifying the whole body. Yes, you heard that right. Foot detoxification cleanses the whole body by eliminating toxic elements through the foot. There are many ways of conducting foot detoxification at home and foot detox pads are one of them. These are easy to use and effective in full-body detox. Find details in the article.
What is a detox foot pad?
A detox foot pad is a white-coloured pad that is affixed to the sole. These detox foot pads are formulated with substances that aid flushing out of toxins. These pads are preferably used at night as these provide the best results when kept for a period of 8-12 hours. This detox foot pad is believed to eliminate toxins through sweating.
What are the benefits of using detox foot pads?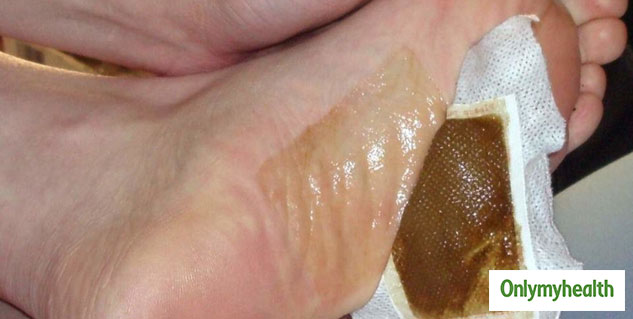 Read below the health benefits of using detox foot pads.
Stress Relief
The most important benefit of detox foot pads is that it helps you get rid of stress. It is believed that it helps in eliminating stress and fatigue through the soles of the feet. Using detox foot pads at least once in a week helps in getting stress-free.
Also Read: Banish Heel and Sole Pain In Minutes With These Super Easy Remedies
Get rid of anxiety
The detox foot pad is also effective in combating anxiety. By applying the detox foot pad at night, you will your anxiety taking a back seat. After using it, you will wake up feeling refreshed and relaxed the next morning.
Sound sleep
If you are having trouble sleeping at night or you are dealing with insomnia, use detox foot pads. With the help of these pads, you will be able to sleep better and it is also helpful in improving the quality of your sleep. You can also try other insomnia relief methods such as a foot massage.
Improved blood circulation
Poor blood circulation can cause pain and tension in different body parts. In such a situation, you can improve your poor circulation with the help of your detox foot pad.
Also Read: If You Are Diabetic And Deal With Foot Problems, Get Respite With Diabetic Socks
Reduce foot pain
It is believed that people who run errands due to work or have a standing job experience foot pain. With the help of detox foot pads, you can get relief from foot pain. It is helpful in getting relief from all body aches & pains.
How to make detox foot pad at home?
You can follow the easy steps given here to make a detox foot pad at home.
First of all, finely chop onion and garlic.
Now add half a cup of water in a pot. Add chopped onion & garlic to the water and boil for 4-5 minutes or until it is reduced to 1/4th.
Your foot detox paste is ready. Allow it to cool before use.
Take a cloth and put some paste on it and then place it on the soles.
Now, wear socks over them so that the homemade foot detox pad stays in place.
You must haven't thought that body detoxification could be this easy, right? Try this homemade foot detox pad to reap its benefits. For best results, use it 2-3 times a week.
Read More Articles in Home Remedies