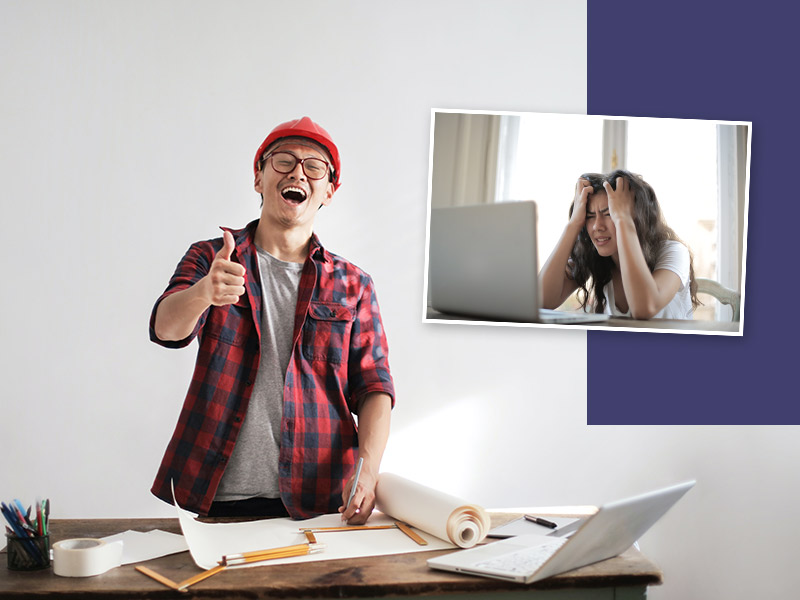 Dementia is a serious mental health disorder that is used for problems related to memory loss, thinking disability and lack of social abilities. A person suffering from this disorder adapts to conditions very differently and lacks adequate social behaviour in most instances. There are several conditions that can lead to dementia but all those conditions also arise because of a particular cause. Today we will understand how different working structure and activities affect our brain and cause condition of dementia. This article covers initial phase and signs of dementia and causes leading to it.
How is Dementia Linked to Cognitive Health?
Clinical Psychologist Dr. Tanu Chowdhury from Healthcare Clinic, Lucknow sheds light on the link between cognitive health and dementia. According to her, cognitive health is a major factor which might affect a person's behaviour in the initial phase of dementia. Since dementia is not a particular condition, it can be explained as a factor determining mental health of a person. Majority of mental health issues related to dementia are caused because of chronic stress, constant anxiety, work pressure and depression. Therefore terminating these factors can reduce the risk of dementia to a major scale.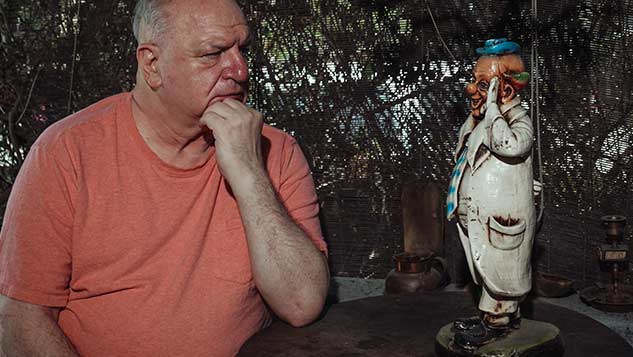 Chronic stress, anxiety and work pressure are caused by poor working environment and unhealthy atmosphere. Negativity and monotonous working routines and conditions can obstruct cognitive behaviour in the person and make him vulnerable to mental health issues. Nowadays numbers of people are suffering from anxiety and chronic stress because of work pressure and monotonous routine. Hence according to her, there is a definitive link which undermines the condition of dementia but cannot be called as a direct cause of it.
Also Read- What Does Reading Do To Your Brain? Expert Answers
What Does Study Say about Dementia and Cognitive Thinking?
According to a research conducted by Centers for Disease Control and Prevention (CDC), dementia is affected by a number of factors and symptoms that are common in routine lifestyle. Symptoms such as difficulty in remembering, making decisions, thinking and work stress affects more than 50 million people across the globe in a year. This is likely to increase over time and could be thrice as much as now in another 30 years. A major reason behind this is our sedentary lifestyle and working procedure. The study by CDC determines conditions which might increase the risk for dementia –
Obesity
Hearing loss
Alcohol misuse
Hypertension
Traumatic brain injury
Depression
Smoking
Social isolation diabetes
Low level of education
Physically inactive behaviour
Exposure to air pollution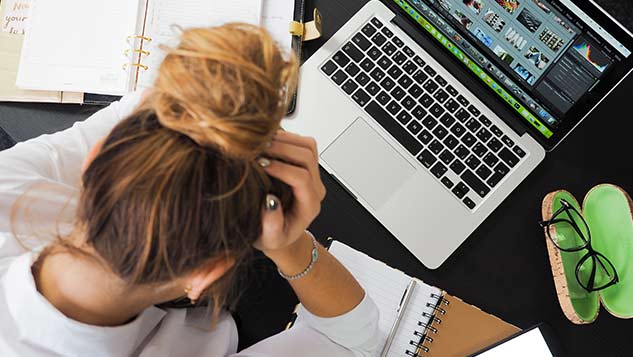 The study suggests that over 40% of these risk factors turn into cases for some kind of dementia. All of these conditions mentioned above are faced by majority of people nowadays and are likely to increase as the conditions suggest. Researchers say, these factors kill the cognitive thinking ability of the people and make them patients of dementia in the later stage of life.
Also Read- Believe Your Loved One Is An Imposter? This Is Capgras Syndrome
Can Cognitive Stimulation Protect Against Dementia?
Here has not been enough evidence to state that cognitive stimulation can protect a person against dementia. However there have been instances and cases in which most of the people suffering from dementia were exposed to multiple risk factors that are mentioned above.
Sedentary lifestyle has been a key to increase vulnerability of mental health issues. There could be potential reasons to believe that if there is a monotonous work structure and negative surrounding, a person can fall for symptoms of dementia which can lead to severe issues.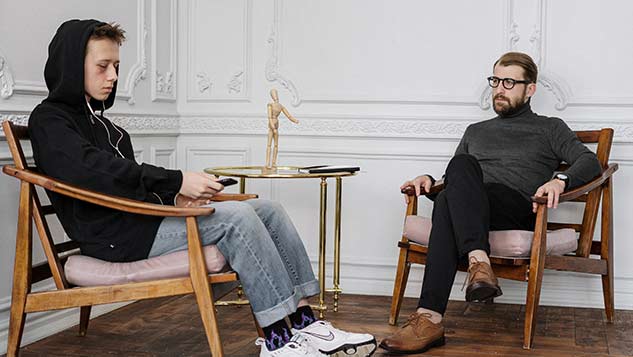 However Cognitive Stimulation during leisure time has not particular evidence for any protection against dementia. Researchers are still finding out if cognitive stimulation is linked to people's jobs as well. Till now what we know is that cognitive stimulation that includes work, hobbies and leisure time together can affect condition of dementia but not one in particular.
Read More Articles on Mind and Body
Picture Credits- Pexels.com