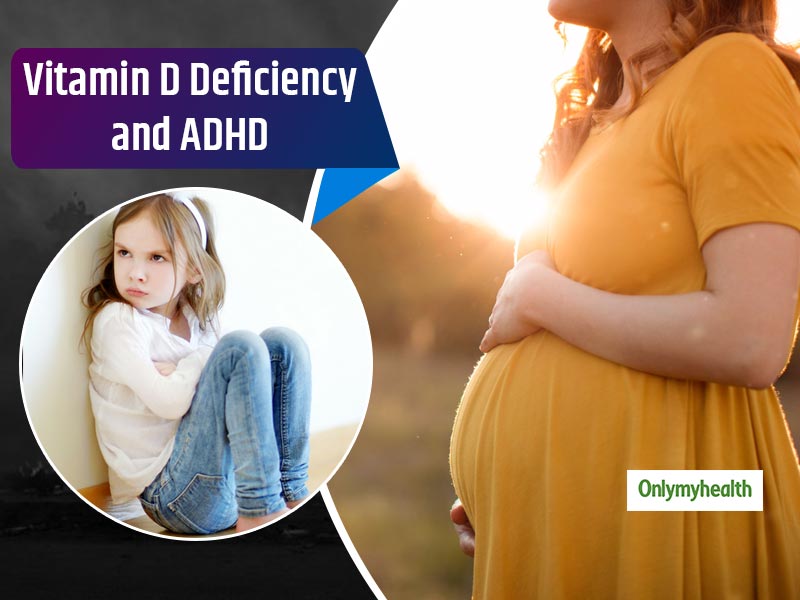 Kids born to mothers who suffered vitamin D deficiency during the first and second trimester of pregnancy are at a greater risk of developing ADHD.
The chances of Attention Deficit Hyperactivity Disorder or ADHD increases during pregnancy if the woman's body not getting enough vitamin D. This is a prenatal factor that may trigger the problem of ADHD during pregnancy. A pregnant woman must take care of her nutrition to reduce the risks of developing health disorders like ADHD.
These findings are derived from research published in the science journal 'Journal of American Academy of Child and Adolescent Psychiatry'. According to this study, the University of Turku, Finland conducted research to find the percentage of ADHD risk due to low vitamin D levels during pregnancy. The team also demonstrated the chances of an increased risk of diagnosed ADHD in the baby.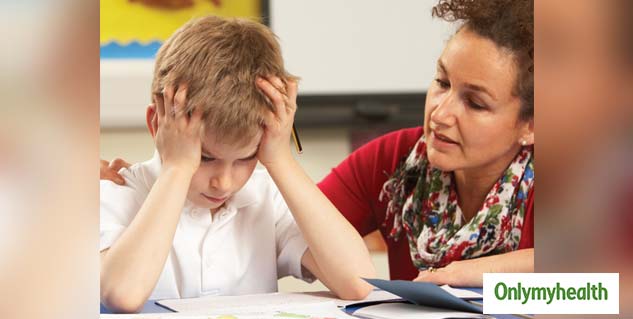 The team collected data of around 1,067 ADHD diagnosed kids who were born in the years 1998 and 1999. The data was taken before the Finland government released the recommendation of 10mg daily vitamin D intake during pregnancy. This was done in order to establish the actual link between vitamin D deficiency and ADHD.
Also Read: Maternal Anxiety During Pregnancy Increases The Risk Of ADHD In The Child
The team utilized the Finnish Maternity Cohort(FMC) which consists of more than 2 million serum specimens that were taken during early and mid-pregnancy. The researchers then released an evidence-based finding which shows the direct link between low maternal Vitamin D levels and ADHD in offspring.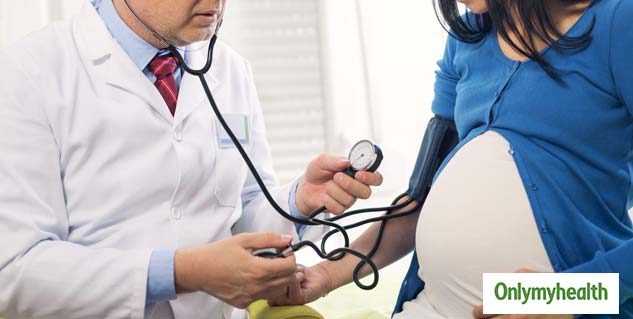 Attention Deficit Hyperactivity Disorder or ADHD is one of the common chronic ailments in Kids. Researchers found that the risks of developing ADHD were 34 percent higher in kids born to vitamin-D deficient mothers. Therefore, mothers must consume sufficient vitamin D to keep their unborn protected from ADHD and other chronic diseases.
Also Read: Secure Your Liver Health By Adding Cabbage In Your Diet
In another research it was found that maternal anxiety also ups the risk of ADHD in children. This shows that the mother's health directly impacts the health of the unborn. This is why is it recommended that women take care of their health and nutrition during pregnancy.
Read more in Latest Health News