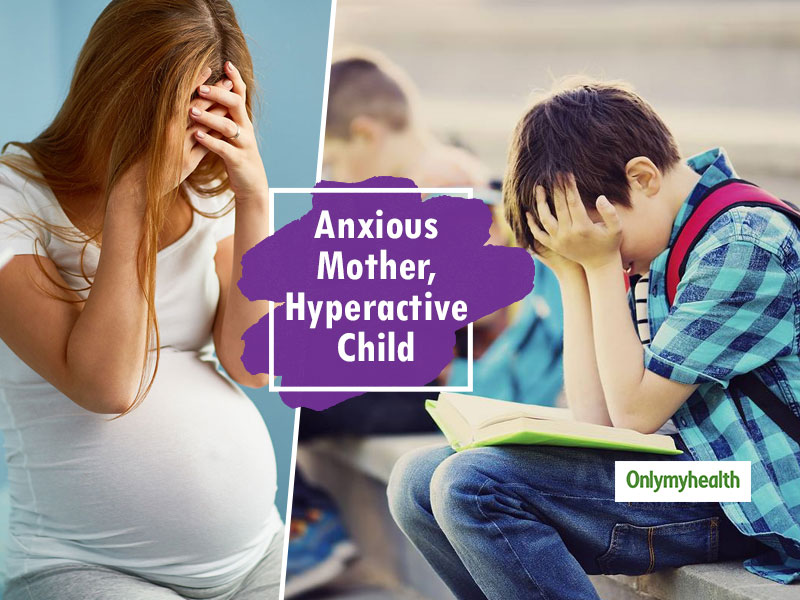 As per a recent study, children whose mothers suffered anxiety during pregnancy are at a higher risk of suffering ADHD and other symptoms of hyperactivity by the age of 16.
Scientists believe that early life and foetal conditions can leave a long-term impact on children. This study was conducted in association with ALSPAC (Avon Longitudinal Study of Parents and Children) which is a children's health project based in Bristol UK. This project allows researchers to study health changes in children over time. For this particular research, scientists studied around 3,000 children.
This research recorded the reports of anxiety such as trembling, sweating, insomnia, dizziness, etc. in 8727 mothers during pregnancy and a few years after. Researchers then studied their children's health. They found that around 3200 children aged 16 showed some symptoms of hyperactivity. Children of a mother who had higher anxiety levels during pregnancy are twice as likely to suffer ADHD from children whose mothers had lower anxiety levels. Another study claimed that overdue babies are more at risk of ADHD.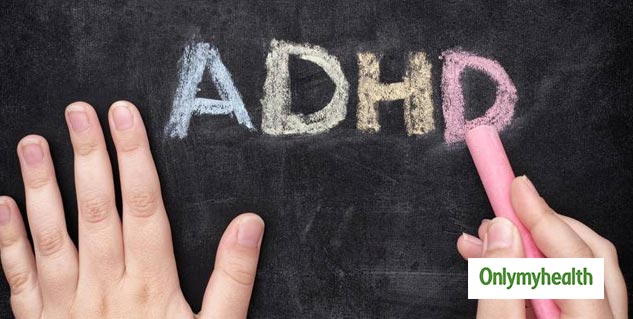 Also Read: US Researchers Have Found a New Technique To Treat Obesity By Reducing White Cells
Dr. Blanca Bolea, Assistant Professor, University of Toronto, Canada, who led this research quoted, "This is the first time that a study has shown that anxiety is linked to a child's hyperactivity in later life but that inattention is not linked. One interpretation is that some symptoms of ADHD are associated with the mother's anxiety, but not all of them. More broadly, it shows that the stresses a mother experiences can show up in her child nearly a generation later; it is worth noting that all the mothers reported an increase in anxiety during pregnancy. Around 28% of the women we tested showed medium or high anxiety. We controlled for hyperactivity in 3199 children in total, and found that 224 children showed signs of hyperactivity, with the rate of hyperactivity being more than doubled if the mother had suffered from medium or high anxiety".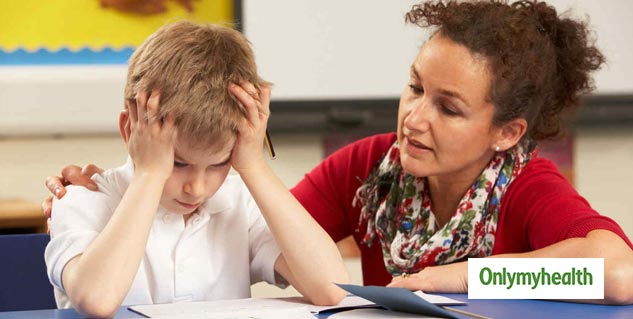 However, she also said that this can't be cent percent true as some other factors like biological, genetic or environmental effects might also be responsible for these changes.
Also Read: If You Eat Chicken, You Are At A Higher Risk Of Cancer: Claims A Study
Professor Andreas Reif, University Hospital, Frankfurt excitedly commented on this finding, "This is a very interesting study, especially given the longitudinal and transgenerational character and its large sample size. As with all studies of this design, one, however, must be cautious not to mix association with causation. As we know that ADHD and anxious traits are correlated on the genetic level, the finding could well be reflective of shared genetic influences."
Read More On Health News