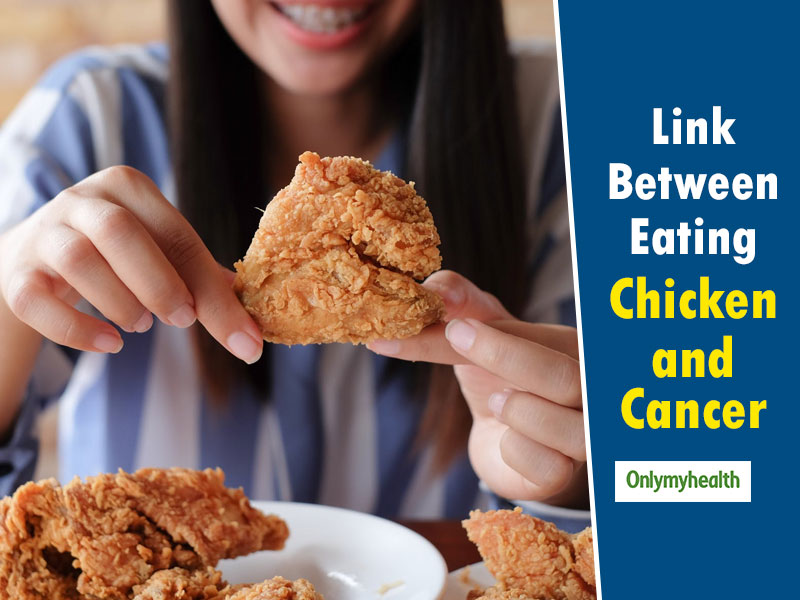 Do you like chicken and can't live without it even in a single meal? Then here's a little something that you should know! In a recent study, the University of Oxford in the United Kingdom has found a link between chicken eaters and an increased risk of getting cancer of different types.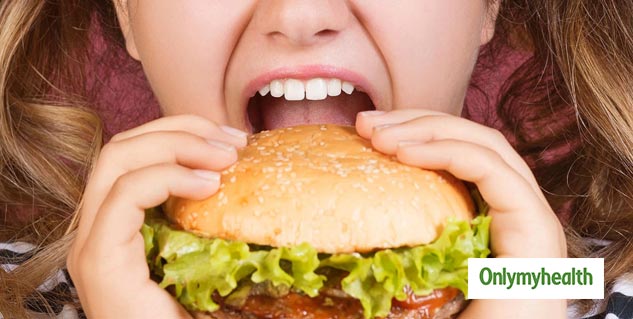 The research was carried out in the University of Oxford in the United Kingdom. For the study, meat consumption of 475,488 British people between the ages of 37 to 73 was monitored for over five years. As per the study findings, around 23,000 participations of the study were diagnosed with different cancer types in the process of the study prognosis and those with higher consumption of chicken in their diet were more susceptible to prostate cancer, non-Hodgkin's lymphoma and also malignant melanoma.
Also Read: Prostate Cancer Spread Due To These 5 Reasons
Expert Speak
Further carried out in different parts of the world, in Australia, 47.7 kg chicken is eaten per person in a year. This data was given by the Australian Chicken Meat Federation in 2018. However, contradicting the findings, Sydney-based doctor Penny Adams refuted and said not to be worried about the findings of the University Of Oxford. She shared, "The important word here is the association word. The connection between chicken eaters and cancers like malignant melanoma, non-Hodgkin's lymphoma and prostate cancer."
She even ascertained that there could be more than chicken that would have led to cancers in most cases. She explained, "Just how it is common for people breathing oxygen and still dying, there might be a possibility that those eating chicken would be heavy drinkers or smokers as well."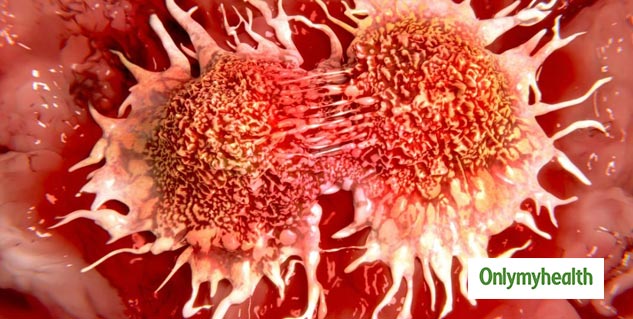 Also Read: These 4 Habits May Trigger Stomach Cancer, Here's All You Need To Know
In cancers, lifestyle plays an important role in managing the overall health and wellness of an individual. Certain tips for managing your lifestyle to reduce the risk of cancer:
Eat healthy by taking in all important nutrients and minerals required for a disease-free body. A balanced diet with less red meat and less fatty and saturated foods is beneficial for a healthy mind and body.
Get into the habit of doing light to medium exercises every day to keep basic fitness in check.
Go in for regular health checkups to keep a check on the different health parameters.
Do not give in to excessive drinking (alcohol) and smoking as it adds to the risk of getting different types of cancers
Read more articles on Health News