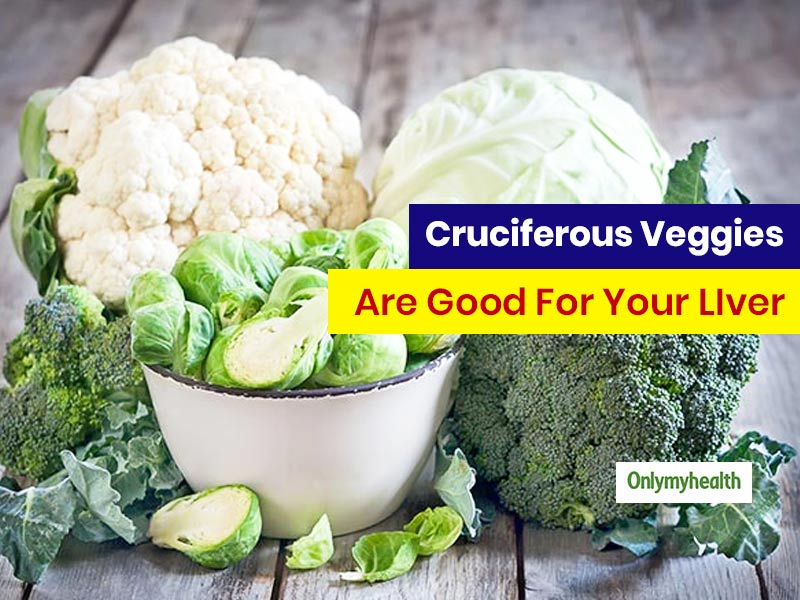 Do you like eating cabbage? If not, start eating for the sake of your liver. We are saying this so because research has found that eating cabbage can prevent fatty liver which is linked with fatal consequences. Cruciferous vegetables like cabbage, cauliflower, broccoli, kale, etc. have a compound that is found to cut down the risk of non-alcoholic fatty liver disease(NAFLD). This shows that eating cruciferous veggies is good for your liver health.
The journal 'Hepatology' published research which states that 'Indole', a natural compound found in cruciferous vegetables is effective in the prevention of fatty liver disease. Lead researcher Chaodong Wu, Faculty, Texas A&M AgriLife Research, Texas, USA said, "Based on this research, we believe healthy foods with high capacity for indole production are essential for preventing NAFLD and are beneficial for improving the health of those with it."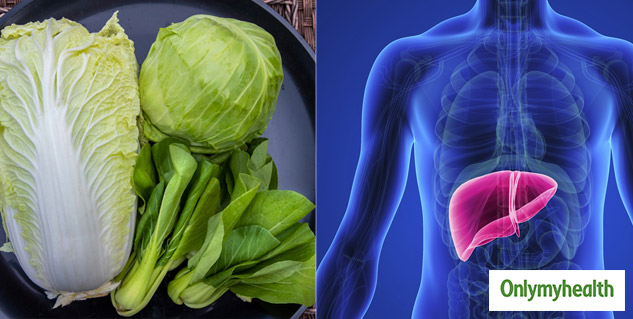 "This is another example where altering the diet can help prevent or treat disease and improve the well-being of the individual," he added.
Sometimes, excessive consumption of saturated fats and eating unhealthy, processed foods causes fat deposition on the liver which causes NAFLD. If not addressed on time, this may become a full-fledged liver disease(For example- Liver cancer or Liver cirrhosis) with life risk.
Also Read: Eating Cabbage Can Prevent Skin Aging
The scientists, therefore, studied the effect of Indole on liver health and its effectiveness in the treatment of NAFLD. Researchers found that people with high BMI have low indole concentrations in their bodies. The team also found that indole affected body cells that cause inflammation while reducing the deposition of fat in the liver. Talking about the food intake and indole levels, Chaodong Wu said, "Foods with a high capacity of indole production or medicines that mimic its effects may be new therapies for the treatment of NAFLD."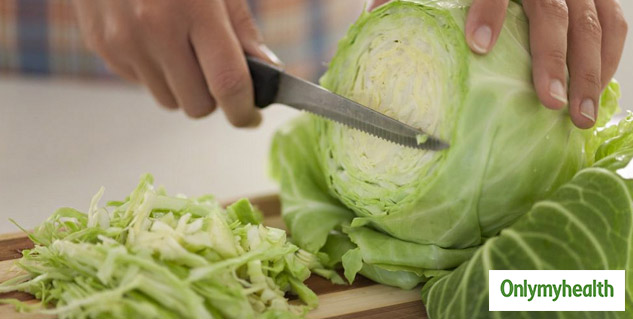 Also Read: One Walnut Daily Can Slow Down Brain Aging
Thus, to the prevention of fatty liver disease, one must avoid excess intake of junk foods or foods with high saturated fats in them as these don't break but get deposited on the liver. Eating cabbage and other cruciferous vegetables are easy prevention from liver problems.
Read more in Latest Health News