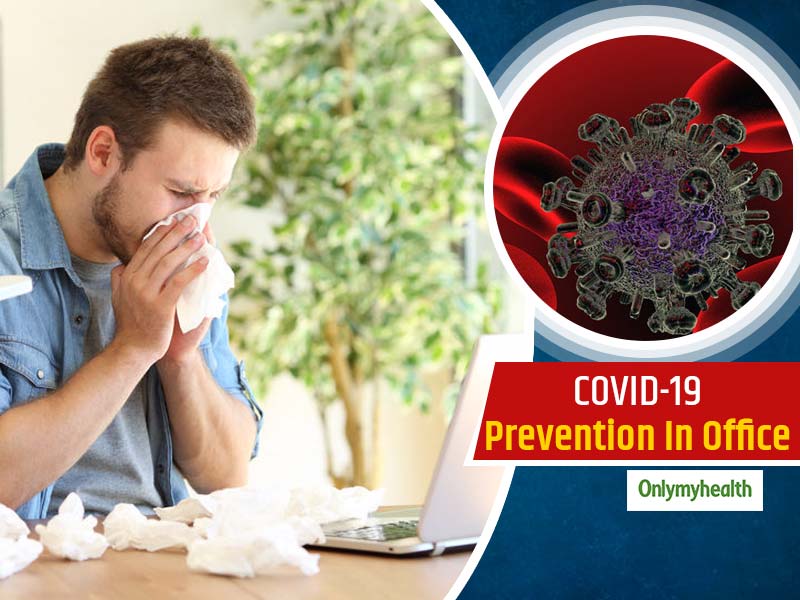 Worldwide, more than 92 thousand positive cases of coronavirus and death of at least 3,200 people have created panic among the people. This deadly virus has spread in 77 different countries, including India. In many states, the number of cases of infection is still increasing. The number of coronavirus-positive cases has so far reached 29 in India. Recently, a Paytm employee was tested positive, leading to immediate evacuation after the new broke. In such a situation, it is natural to worry about how safe your office is. The panic of increasing cases of coronavirus has forced people not to leave their homes. But, what remains a problem is for those who have to head out every day despite such news making rounds. In such a situation, it is necessary to ensure that coronavirus does not spread in your office. On the one hand, while the whole world is facing the effects of this deadly virus, there is also a lot of stress which is now termed as the coronxiety!
Some symptoms of coronavirus are: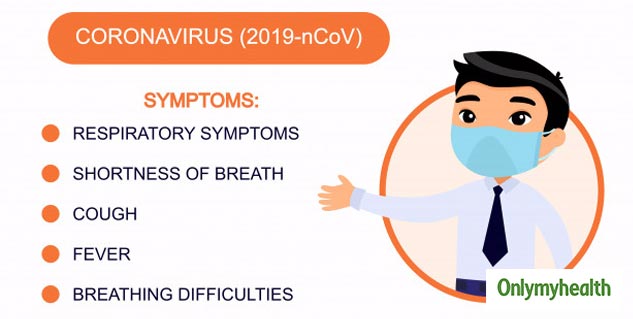 Also Read: COVID-19: The Things You Need To Read About Coronavirus Protection And Prevention
It is therefore essential to stay connected with the basics and take precautionary measures to prevent the spread of COVID-19. Keeping in mind the severity of the disease, there is a dire need for companies that need to make a plan to prevent the spread of this deadly coronavirus at worksites so that employees are protected. The World Health Organization (WHO) and the Center for Disease Control and Prevention (CDC) have laid down strategies to prevent the spread of this infectious disease at workplaces. Read below to understand essential precautionary tips that one can take in offices:
Keep Your Surroundings Clean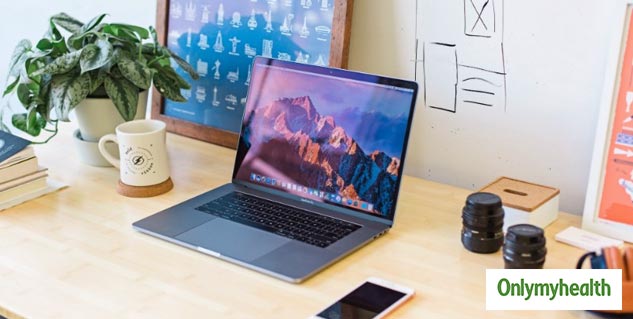 When it comes to fighting this contagious disease, we should always take care of some basic things and adopt them. Since we work daily in the office with things like desktop, mouse, telephone, it is essential to keep them clean. Keep sanitising your surroundings with a fresh cloth piece and even gadget cleansers to ensure whatever you are touching around you is free of germs, virus and bacteria.
Use Disposable Wipes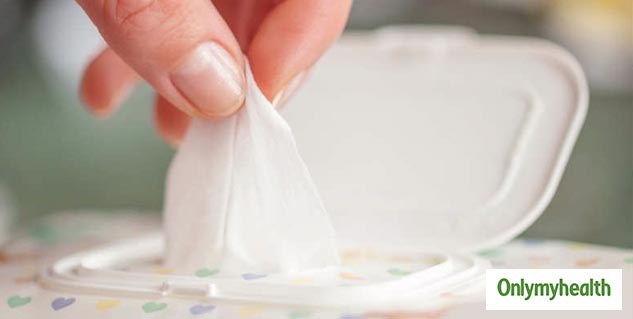 According to the CDC, employees working in the office should be given disposable wipes so that they can clean their hands after repeatedly touching doors, keyboards, remote controls and desks. The disposable wipes should be alcohol-based preferably to ensure that there is little to no contact with anything that can lead to flu-like symptoms.
Also Read: Coronavirus Outbreak: Planning To Travel Abroad, Take Note Of This Doctor Verified Travel Advisory
Make Full Use Of Hand Sanitisers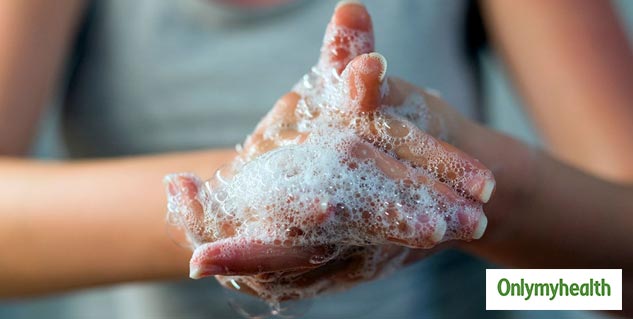 Regularly using soap and water is not appropriate everywhere, so you must keep a hand sanitiser with you and keep your hands clean from time to time. Keeping the hands clean is the most important rule to avoid coronavirus. Also, one must invest in sanitisers that are not harmful to the skin. Those with sensitive skin can also make their sanitisers at home.
Talk To People About This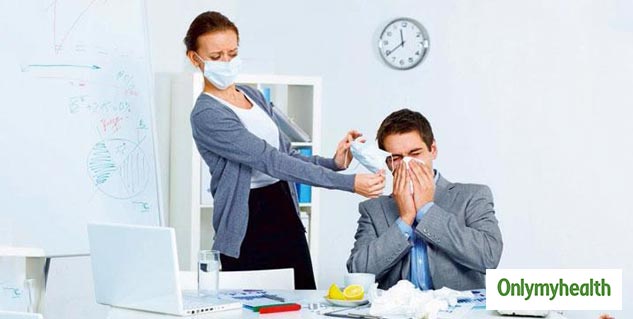 According to the World Health Organization, if a person also has mild symptoms of coronavirus, it is essential to give them the message of staying at home so that the virus is not spread to another person. Hence, it is essential to keep your colleagues posted about your health during such times, making it easier for others to be safe from any infection or disease.
.@WHO is working closely with countries affected by #coronavirus and teaming up with experts to coordinate global surveillance & treatment network.

More on coronavirus, including tips on how to stay healthy. https://t.co/dXd4WQrDOK

pic.twitter.com/LkydA5CQKH

— United Nations (@UN) January 28, 2020
Read more articles on Mind & Body