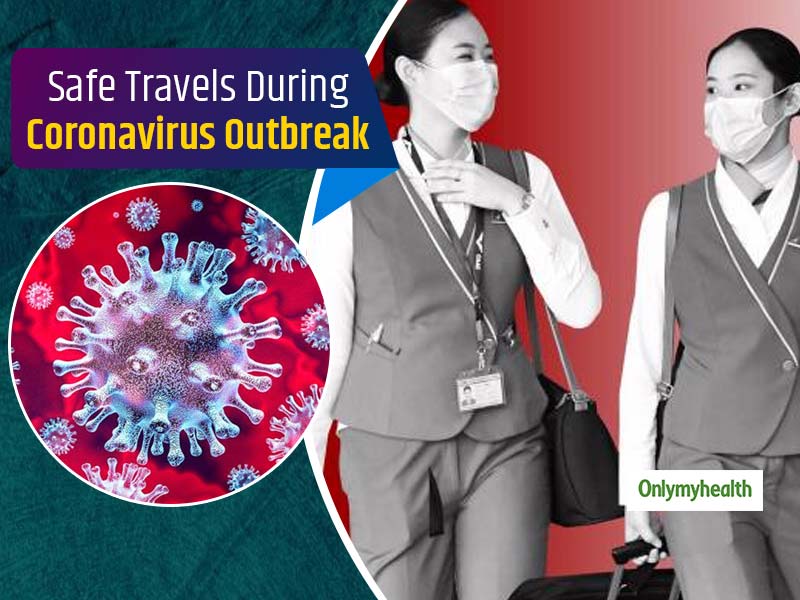 The coronavirus outbreak has stalled lives around the world. Not just those living in China but also for those who are always on-the-go, travelling by air or even by cruises for work or leisure purposes. In times like these, when the whole world is ensuring to steer clear of the heavily impacted areas, there is a possibility for one to travel to adjoining areas that would have been profoundly affected by a coronavirus. Even though a global advisory is in circulation pertaining to travel to coronavirus affected areas, various organisations are giving out health advisories to travel safely during this period. Dr K K Aggarwal, President CMAAO, HCFI AND Past National President IMA talks about the CMAAO Guidelines on safe travel to stay safe from coronavirus. This is an outcome of the diamond princess ship with corona outbreak where more than 600 cases of coronavirus were reported onboard.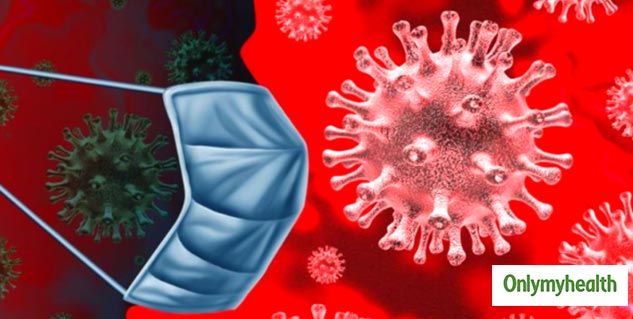 Also Read: Coronavirus Outbreak: Know Causes, Symptoms And Treatment Of Coronavirus In Detail
CMAAO Guidelines On Safe Travels
Travelling means taking care of various needs when it comes to health, hygiene and more. Hence, it is even more important to take extra precautions when travelling during such times. With the coronavirus outbreak, a major concern in several countries, those who are planning to travel should know the basic health precautions to be taken while travelling. As per Dr K K Aggarwal, the coronavirus travel advisory is of four types:
#Level 1: One should exercise normal standard hygiene precautions in countries or zones, which are least affected with coronavirus. Hence, basic care tips like ensuring hygiene, eating from clean spaces, steering clear from contamination are some basic rules of travel hygiene precautions.
#Level 2: Those planning to travel to affected countries should exercise a high degree of caution. One should take care of basic cold, cough and flu symptoms, not go closer to those having similar symptoms, wear a mask as and when required and stay clean and hydrated. Hence, travelling to lesser-affected areas should be considered and should be equipped with essential medication too.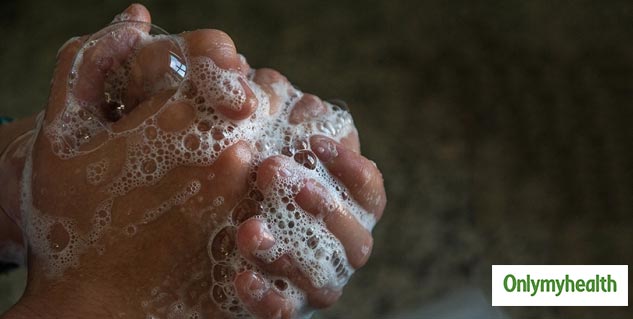 #Level 3: If you are planning to travel to countries with secondary cases, Dr KK Aggarwal suggests to reconsider the travel plans. In times like these, it is best to stay away from locations even which are remotely affected with coronavirus.
#Level 4: Do not plan any travel to affected parts of China and Korea. These are places which are on constant red-alert with more cases of coronavirus coming in light. It is advisable to not travel to these regions as the outbreak is such, that most precautions may not work towards preventing coronavirus.
Take a look at the video below to understand how and when the coronavirus outbreak became a global epidemic:
Travel Tips To Exercise During The Coronavirus Outbreak
If you are planning to travel during this season, here are some essential pointers that you should follow to stay safe from coronavirus outbreak:
Keep the possibility of being quarantined for 14 days in any country
Keep the passport, kept in a plastic pouch, in a safe front pocket, with you in case you need to leave the country in an emergency.
Always carry your medicines authentic prescription with you with generic names of the drugs.
Carry some dry fruits with you.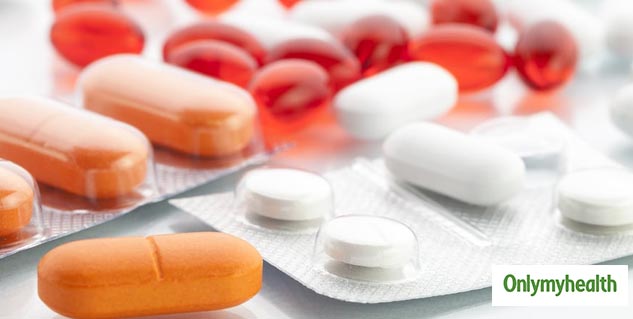 Also Read: Remembering Dr Dwarkanath Kotnis Amid The Coronavirus Outbreak In China
Carry at least 20 days extra essential medicines stock
Book a refundable air ticket even if they are 10% costlier.
Carry a photocopy of passport and visa.
Understand that you could die. Make sure you have an up-to-date will, an enduring power of attorney. Designate appropriate insurance beneficiaries.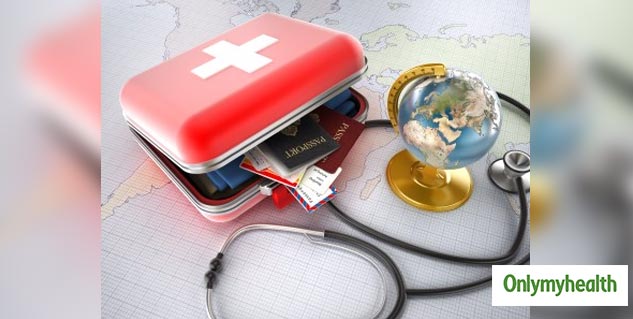 Do not forget to take health travel insurance. Remember, most standard policies won't cover you for 'Do not travel' destinations.
Do not travel to countries with level 4 warnings like Wuhan in China.
For level 3 warning (like currently India for Singapore), travel if must, minimise time spent in airports by scheduling direct flights if possible. Avoid stopovers in high-risk airports. Stay as short a time as possible. Eliminate unnecessary activities.
Leave an area at the first sign of unrest, or if you feel uneasy.
Read more articles on Other Diseases