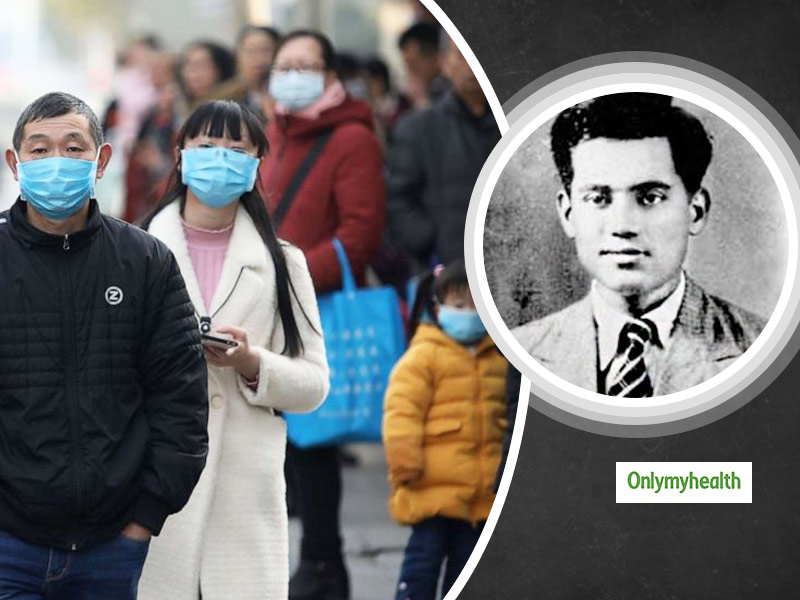 China has been in the world news for the deadly Coronavirus (COVID-19) epidemic the country is facing. The outbreak has become a global crisis with several coronavirus cases reported across the globe, including in India. The epidemic is still under debate with many international agencies, including the World Health Organization (WHO), giving out measures and latest reports on what's happening surrounding coronavirus. The coronavirus in China has killed over 2,000 people as of Wednesday. Also, according to daily updates, 1,693 new cases of coronavirus have been confirmed. So far, 74 thousand cases have been reported in China.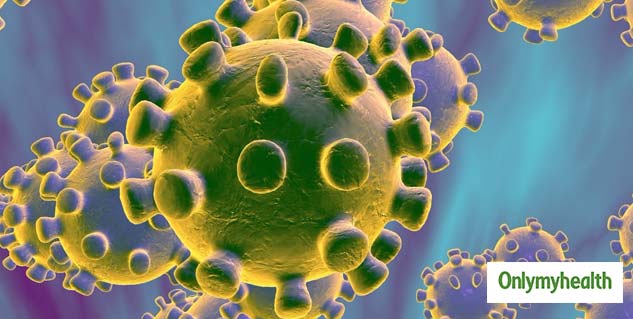 Also Read: Myths Busted About The Precautions to Take From The Widespread of Coronavirus
Amid this terrible crisis in China, Prime Minister Narendra Modi has offered all possible help by sending a letter of condolence to President Xi Jinping. At the same time, Ambassador of China Sun Weidong has appreciated India's help against Coronavirus (COVID-19). He said in a statement, "China and India are in close dialogue on the epidemic. We appreciate the solidarity and support provided by India. It is a difficult time for China. This episode reminded me of the period when Dr Dwarkanath Kotnis saved the lives many Chinese citizens. He had a big role to play in the liberation movement of the people of China." Ambassador Sun Weidong shared his heart on his Twitter.
While there are more than 70,000 confirmed cases in China, by contrast, there are about 700 cases which is less than one percent of all cases in the rest of the world.

— Sun Weidong (@China_Amb_India) February 18, 2020
Recently, PM Modi sent a letter of condolence to President Xi Jinping, expressing his recognition of tremendous effort made by China to deal with the outbreak. The Indian side assures readiness to stand by China and provide the assistance that India can to face this challenge.

— Sun Weidong (@China_Amb_India) February 18, 2020
The Indian Hero Who Served China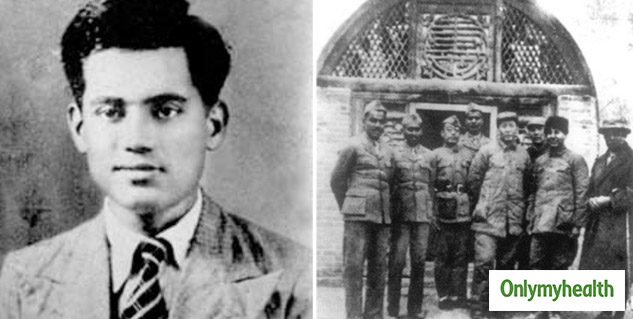 Remembering the timeless contributions made by Dr Kotnis, he helped in the treatment of wounded Chinese soldiers in the war between Japan and China in 1940. Dr Dwarkanath Kotnis, an Indian doctor who was born in a middle-class family in Solapur, Maharashtra, visited China in 1938, nine years before India's independence. Dr Kotnis graduated from Seth GS Medical College in Mui and graduated while he was preparing for the masters when he went to China on Subhash Chandra Bose's appeal. Dr Kotnis was a part of the medical mission to provide health aid to wounded and plague-stricken Chinese soldiers during the Second Sino-Japanese War.
China and India have been keeping close communication on the epidemic. We appreciate solidarity and support rendered by India.

— Sun Weidong (@China_Amb_India) February 18, 2020
Also Read: Exclusive: Indian Professional In China Recounts The Coronavirus Apocalypse
He Breathed His Last In China
Dr Kotnis's commitment was immense to the country of China. He breathed his last in 1942 at the age of 32. During his stay in China, he married Quo Qunglan, a nurse who treated soldiers with him. Quo Qinglan visited India several times to meet Kotnis' family. In a tribute to Dr D. S. Kotnis, a book named In My Life with Kotnis tells how the people of India display their symbol of culture and civilization where ever they go. Although several years have gone by, he is still revered by the people of China. Postage stamps have been issued in the memory of Dr Kotnis. He also has a memorial built in Hebei province. In 2009, during a century of Internet voting by foreign friends of China, Dr Kotnis was voted one of the 'Top 10 Foreigners'.
Read more articles on Health News