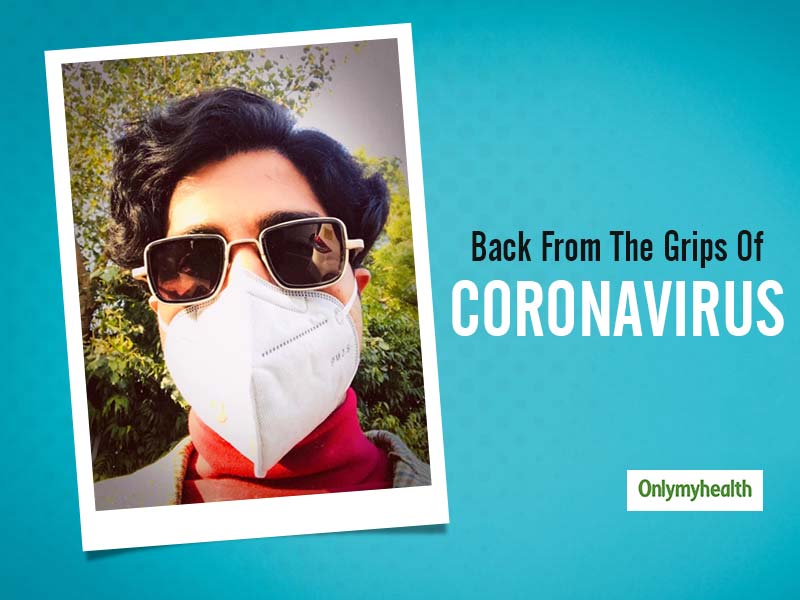 It was supposed to be the busiest time of the year. Spring festival or Chinese New year is a huge deal in China. Think of it as Thanksgiving, Christmas and New Years or Holi, Diwali, Dushehra - all rolled into one holiday. Dev Kumar, a student at the Beijing Film Academy was looking forward to taking a break from University and his part time job, to fly back home to India for the holiday. It is a tradition. Close to 85% of China's 1.4 billion people travel back to their hometown to celebrate the Lunar New Year with families. It is the largest modern human migration in the world. Dev and his brother Kunal, who worked as a Chef in a five star in the Wenzhou District, were going to fly back to Delhi before the festivities took over the country.
Meanwhile, in Wuhan, a port city in the Central Hubei province, several cases of pneumonia got China on an alert. Within 5 days, health authorities ruled out severe acute respiratory syndrome (SARS) virus. Within 7, WHO announced that a new virus had been identified- the 2019-nCoV, the novel coronavirus. 11 million people of Wuhan were now at risk. But there was more. China reported its first death from the virus on the 11th of January.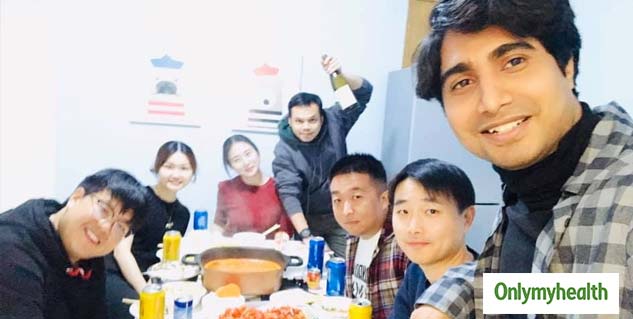 Also Read: Misconceptions About Coronavirus That You Need Not Believe
Before panic and quarantine struck, fortunately for Dev, on the 15th of January he returned to New Delhi, India- completely oblivious to a major health disaster her had narrowly escaped.
"It was a week after I reached India, that I heard of the coronavirus outbreak on the news," Dev tells OnlyMyHealth, "and immediately I was worried for my brother who was still in Wenzhou."
Nearly 700km away from the epicentre of the outbreak, Wenzhou was scrambling to curb the spread of the virus. Kunal Kumar, Dev's elder brother was locked in, in a city that was under lock down.
"Guests and majority of hotel staff had vacated, Kunal has been practically alone in the 5 star hotel, where he works, for nearly 15 days" Dev tells me. In a matter of a few days Wenzhou had seen a complete shut down. Despite it being the holiday season, the district saw a whopping 205000 hotel reservation cancelations. "Wenzhou is the second most impacted city and is also in quarantine," says Dev. Yao Gaoyan, the mayor if Wenzhou has also held the holiday season migration responsible for the spread of coronavirus, "There are about 180,000 Wenzhou merchants in Wuhan. According to records only 20,000 of those merchants had returned home, before the holiday. Even as the epidemic continued to worsen, people continued to travel back for the Lunar New Year holiday. 29,000 more people returned to Wenzhou from New Year to 1st February. That's 3000 returns per day," Gaoyan told international media.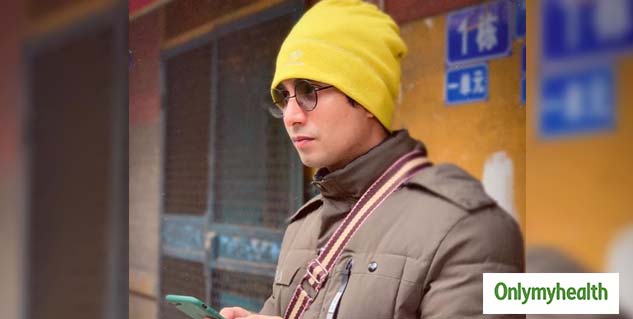 Also Read: Coronavirus Outbreak: Know Causes, Symptoms And Treatment Of Coronavirus In Detail
"He only has two masks," Dev's worry for his brother Kunal is understandable. With shops shut, no trains, no busses and no taxis, residents find themselves trapped. "There is a shortage of masks, he is managing somehow. He knows we are so worried for him, so he doesn't tell us how bad things actually are." Dev tells us that Kunal atleast has access to food supplies because he is in the hotel. Dev also reached out to the medical students in Wuhan before they were brought back, "There was a lot of apprehension and fear, that was common. But atleast they are now back."
Dev has been trying to get his brother back. "I have repeatedly been booking tickets but the flights kept getting cancelled. It is impossible to even get to the airport, there is no means of conveyance."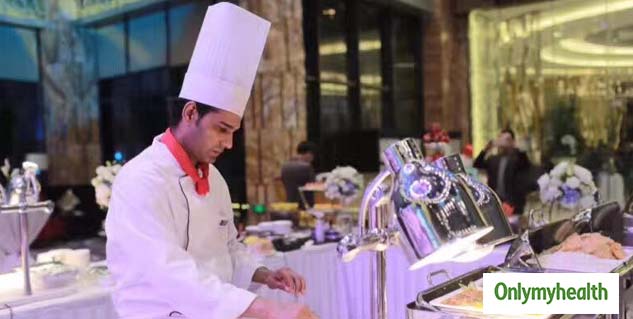 Also Read: Coronavirus In India: Kerala On Alert, Thermal Screening Of Flyers From China At Airports
Even as India cancels visas of foreign nationals traveling from China to India, Dev tells us that he is hopeful that Kunal will soon be flying back home. "They may put him in quarantine after landing," Dev says. But atleast Kunal will be home.
Read more articles on Other Diseases