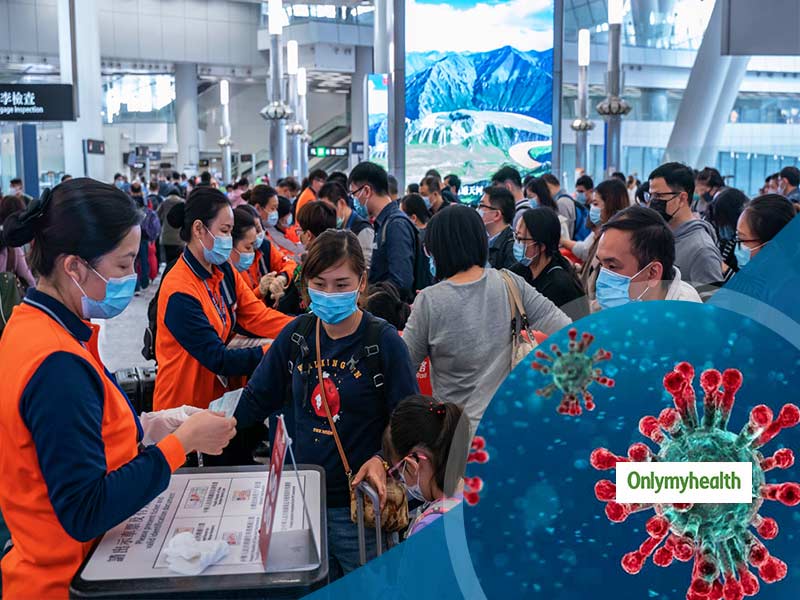 The risk of coronavirus is increasing in India. 7 people who have returned from China in Kerala have been kept under observation and all the health departments of India have become very cautious about them. They are being monitored at many levels. New symptoms of coronavirus have also appeared in China, so far there have been reports of 41 deaths. About 1,300 people are infected in China and now the virus is spreading all over Asia as well as America and Europe.
Alert in Kerala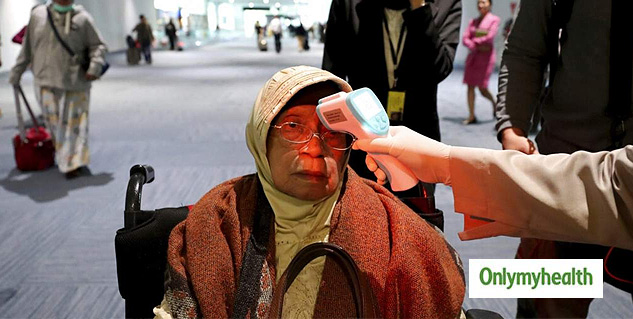 Seven persons from China in Kerala, two in Mumbai and one each in Bangalore and Hyderabad are being investigated separately. The two people have been tested in a hospital in Mumbai and there are no signs of this yet. According to Dr Amar, "Seven people in Kerala, with their symptoms, are mainly kept in isolation wards on Friday as a precaution. Continued in China and Hong Kong, more than 20,000 passengers returning from India are being screened at airports.
An official of the Union Health Ministry said that so far passengers of 96 aircraft coming from different countries have been screened. All 20,844 passengers aboard (in 96 aircraft) have been found completely safe from coronavirus. After the death of several people due to coronavirus in China, the Union Health Minister Dr Harsh Vardhan is keeping an eye on every kind of situation.
A total of eighty people were put under surveillance in Kerala, out of which seventy-three had no symptoms. 7 of them showed mild symptoms of cough and fever. At the same time, the Health Minister of Kerala said that samples of these two persons have been kept under surveillance and sent for testing.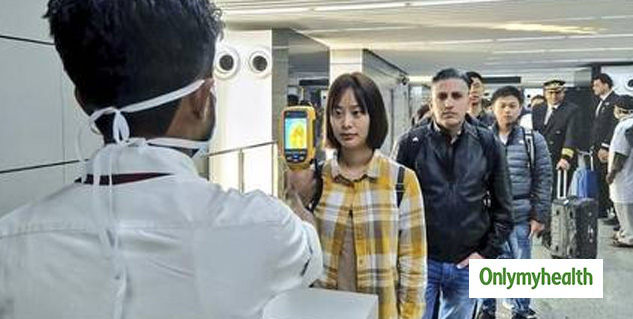 AIIMS Delhi
The All India Institute of Medical Sciences (AIIMS) in Delhi has prepared an isolation ward and has made complete preparations to provide treatment in any suspected case of the respiratory tract. At the airports, if passengers returning from China show no signs, they are named and sent to the district medical authorities. They have been advised to stay alone and away from people in their homes for a few weeks and are being monitored for their health updates.
The Government of Kerala has also issued a helpline number 0471-2552056 for people related to Coronavirus. According to an official of the Union Health Ministry, no positive cases have been detected so far in the country. Coronavirus cases were first reported from Wuhan, capital of Hubei province in central China. From Wuhan, the virus has spread to 13 other cities in the province.
Read more articles on Other Diseases