The first thing that we notice in people is the eyes. We have to understand that every shape of the eye cannot be attribute to the beauty aspect of a person. In several cases, a lot of eye shapes can also be an indication of a disease. Next, if you see anyone with bulging eyes, beware it can be a health concern. Some people are born with eyes that bulge more than usual. However, in ordinary cases of bulging eyes, the white is not very much visible in the eye between the iris and the upper lid. However, if there exists a difference here, that means it is an abnormally bulging eye and requires medical attention.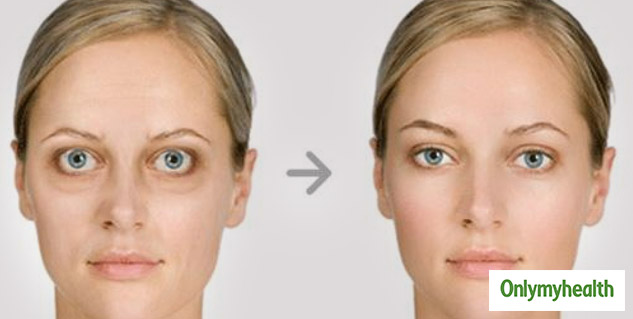 Also termed as exophthalmos, this eye condition can occur suddenly due to several other medical conditions, including the Graves' Eye disease. This eye disease takes place when there is more production of thyroid hormone, attacking the eye tissue to only lead to more bulging. Some common symptoms of bulging eyes are:
Dry eye sensation
Pressure or piercing pain in the eye
More than puffy eyelids
Redness of sight and also a specific inflammation
Light sensitivity
Loss in vision due to over bulging of the eye
Excessive watering in the eye
Difficulty in moving both eyes together
Those with an active thyroid gland get the Graves' eye disease
Also Read: 7 Tips to Maintain a Healthy Thyroid
Causes of Bulging Eyes
One of the most common reasons for over bulging eyes is Graves's eye disease. Other causes of bulging eyes can be :
Cancers like Neuroblastoma, leukaemia, rhabdomyosarcoma or metastatic tumours elsewhere in the body can also be a reason for bulging eyes
Lymphoma
Collection of abnormal blood vessels, also known as Hemangioma
An injury in the eye socket leading to swelling and bulging of the eye
Eye infections leading to inflammation around the eye tissue
If there exists bulging in just one eye, it should be immediately reported to a doctor for further investigation. Also, in some cases, surgery would be suggested, which can be ascertained after undergoing these below-mentioned examinations:
Several blood tests
Test of vision
Eye exam with dilation of the eye
CT or MRI imaging scans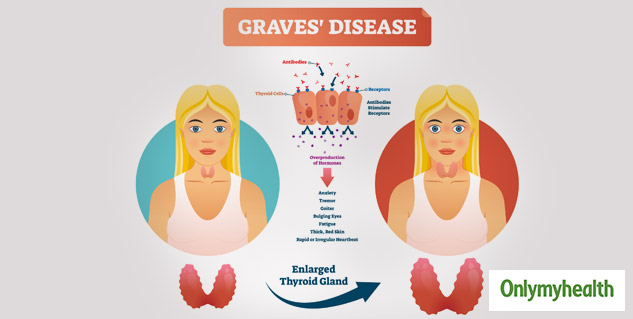 Also Read: Alarming symptoms of thyroid in men
Treatment Of Bulging Eyes
If the bulging is more than just a beauty feature, one must understand the importance of timely treatment and care. Once the underlying cause of the bulging eye is known, one should immediately go and see a doctor for further treatment. The doctor would suggest the following for care and treatment:
Prescribe antibiotics
Steroids to reduce the inflammation around the eye
Surgery of the eye
Eye drops in normal cases
Chemo, radiation and even surgery in some instances
Medication for the thyroid to get the thyroid levels under control
Radioactive iodine to the patient
Thyroid gland surgery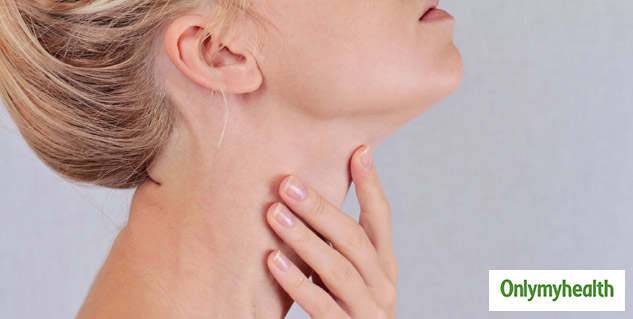 One of the most distinctive features is our eyes, and we often hear how people talk about its shape. But some can even be an indication of a disease. So, do not let your eye health take a backseat and immediately consult a doctor if you see any of these symptoms mentioned above for urgent and timely treatment.
Read more articles Other Diseases