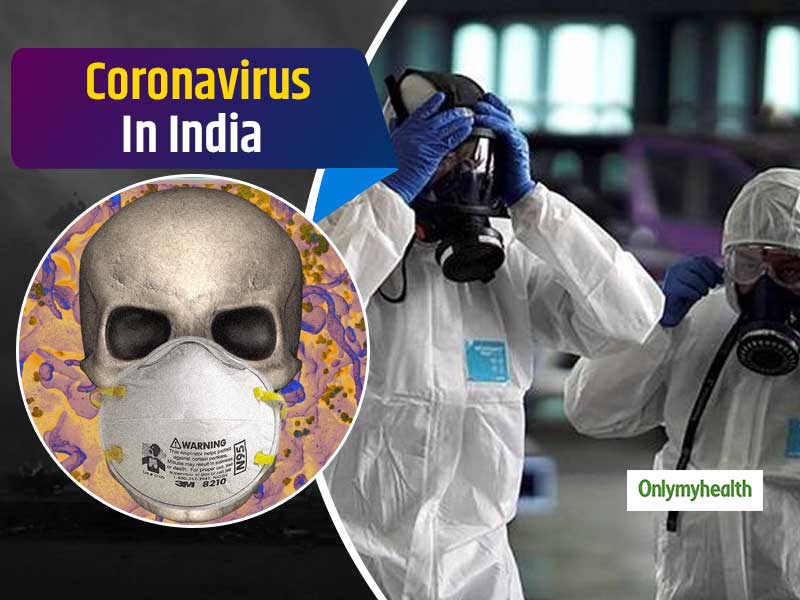 The outbreak of coronavirus, which originated from China's Wuhan province, has now spread to a host of countries including South Korea, the United States, Japan and India. As per the latest study by the University of Southampton, Bangkok tops the list in cities at the highest risk of coronavirus. The report also states that India stands on number 23. To control this outbreak, all major airports in India are on high-alert and have beefed up their security checking for passengers coming from China and other countries at higher risk of coronavirus outbreak. Several cases of coronavirus symptoms have been identified in various cities of India, including New Delhi, Mumbai and Hyderabad. The coronavirus has even reached Bihar with some cases reported in the state too.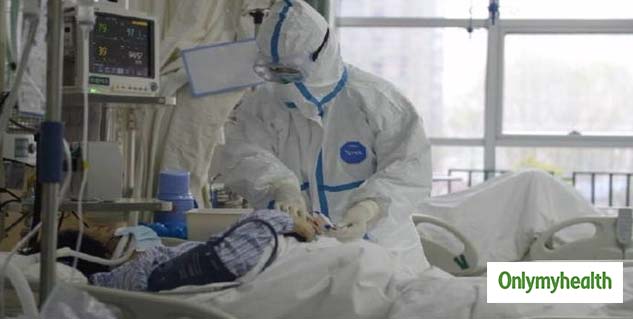 The Chinese government has announced the closure of five cities in the country as an emergency measure. About 700 Indian students are reportedly studying in Wuhan. In China, the coronavirus is spreading from person to person. Last time, 800 people died due to the SARS virus, another outbreak, which made life difficult for people. Speaking on this issue, Dr Manjeetha Nath Das, Senior Consultant, Internal Medicines, Columbia Asia Hospital, Gurugram says, "With proper hygiene, antiviral drugs and vaccines are at a very preliminary stage of development, the trials are going on in the US, N95 masks are known to be protective in this case. Either a patient wears it, or if the patient is affected, then the caretakers exposed to the patient should wear mask to avoid the germs."
Also Read: Coronavirus Outbreak: Know Causes, Symptoms And Treatment Of Coronavirus In Detail
Indian Government On Coronavirus Outbreak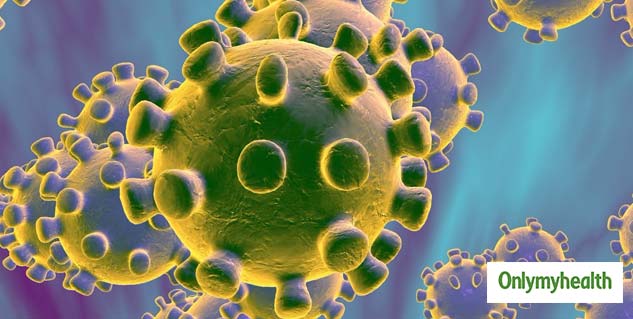 In view of the virus infection in China, the Ministry of Health has asked the Ministry of External Affairs for the list of passengers applying for Indian visa applications from December 31 so that they can be contacted and consulted. The Ministry of Health has also urged the Ministry of External Affairs to issue travel advisories in local languages to the Indian embassies of China and adjoining countries. Also, as a precautionary measure, the Union Health Ministry has instructed travellers coming from neighbouring countries to be checked with thermal scanners at New Delhi, Mumbai and Kolkata airports.
The Weather Conditions Play Truant
Dr Das adds, "As it is a respiratory virus, the threat is expected to be much more, especially with the weather being cool, as this time we have extended winters so, it is expected that it will spread further. WHO is saying that it is likely to spread; it is one of the serious respiratory illness, which can lead to a pandemic if we do not take care and take a step to contain it now. The novel coronavirus is not as serious as SARS or MERS, but it can cause death and has the potential to turn Pandemic. Healthcare professionals and contacts should wear protective gears, including N95 Mask. They should disinfect all surfaces with household disinfectants (EPA approved) At home one tablespoon of bleach with 1quart of water. As there is no treatment as of now, prevention is the best we can do."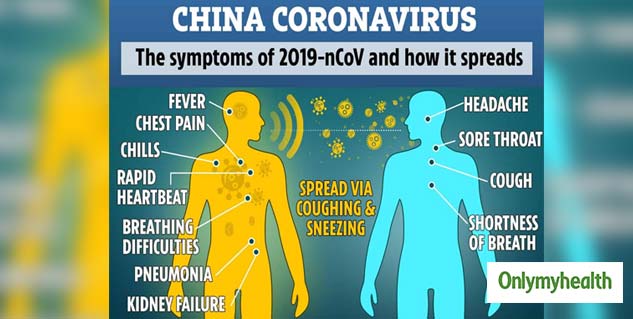 Also Read: Coronavirus In India: Kerala On Alert, Thermal Screening Of Flyers From China At Airports
Symptoms Same As Flu
No confirmed cure for coronavirus has been discovered so far. According to some reports, a vaccine has been prepared in Hong Kong to prevent the virus, but it has not yet been tried on humans. This virus is dangerous, but its symptoms are similar to common cold, flu and pneumonia, due to which it is easy to ignore its initial signs. According to the World Health Organization, coronavirus begins with ordinary fever. It then leads to dry cough and breathing troubles. If not reported on time, it can also lead to kidney failure in severe cases. The risk of getting caught by this virus is more to those who have diabetes or who are suffering from Parkinson's disease.
On a concluding note, Dr P Venkata Krishnan, Internal medicine, Paras Hospital Gurgaon says, "It is a spreading infection and has already reached 5-5 countries, Exact disease spread is unknown, and it is spreading at an alarming rate. Containment is required. Prevention is required. If planning to visit outside the country, a proper checkup is needed at the embassy both for the people coming to or going from the country."
Read more articles on Other Diseases