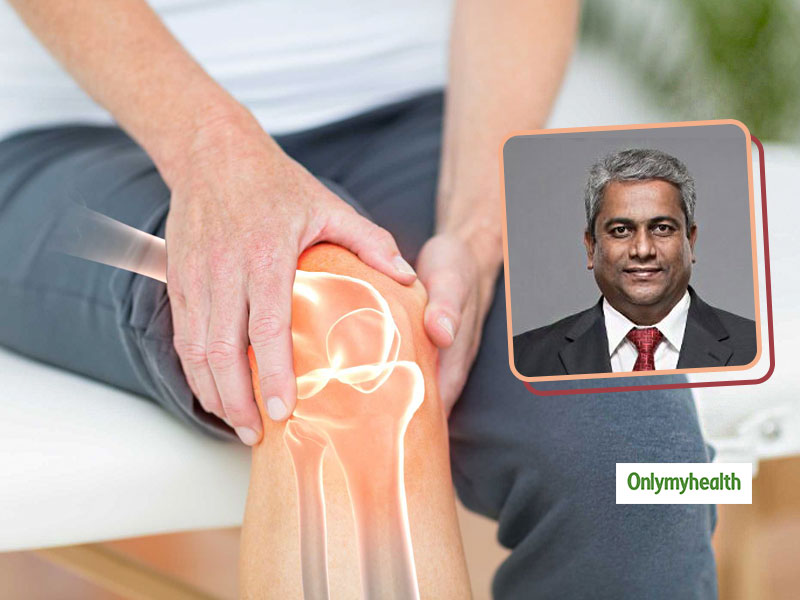 More than anything, the prevalence of arthritis in India is more than any other chronic illnesses, including cancer, diabetes, etc. As per the recent data, more than 15 per cent of the population, around 180 million people, have arthritis. Moreover, which was earlier concerned as an age-related illness, now has taken over the young too. In most cases, those who have severe arthritis believe that only surgeries can help treat the condition. Still, as per several medical practitioners, the inflammation of joints can be very well tackled by following a proper lifestyle. To understand the condition better, arthritis happens when there is a breakdown of cartilage and rubbing of bones against each other. The rubbing of bones leads to excessive pain, leading to difficulties in moving the affected joints. More common in women than men, bone degeneration is a growing concern and can be prevented too.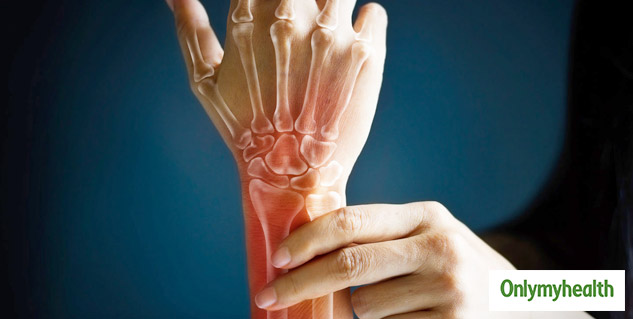 Arthritis Types
There are different kinds of arthritis, including osteoarthritis. This happens due to wearing and tearing of bones owing to age. The other common arthritis type is inflammatory arthritis. Then comes metabolic arthritis, infectious arthritis and more. As per The Arthritis Foundation, inflammatory arthritis can be rheumatoid arthritis, juvenile idiopathic arthritis, etc. These types lead to deformities in bones and joints, leading to affected ankles, wrists, feet and even fingers.
The onset of metabolic arthritis happens when there is a build of various acids in the body, leading to extreme pain in the joint. Certain infections can also lead to arthritis, which is commonly grouped under the infectious arthritis category. The progress to the advanced stage can very well be managed without actually going in for surgery.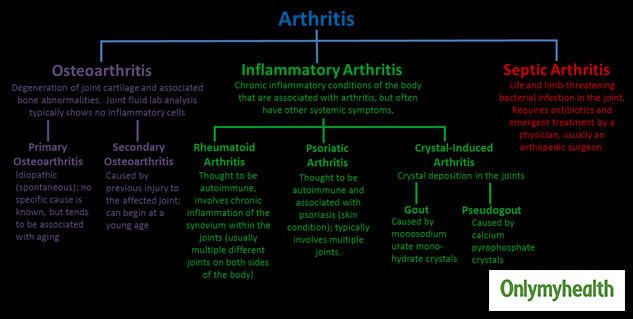 Also Read: Being Obese May Affect Psoriatic Arthritis Patients
Managing Arthritis By Lifestyle Changes
The main aim of treating arthritis is to treat the pain in joints, reduce inflammation and work towards improving the mobility. Surgery is for those who have reached the advanced stages of arthritis and face grave difficulties in performing certain day-to-day activities. The non-surgical methods to control arthritis can be broadly divided into factors like exercise, changes in diet, lifestyle modifications, physiotherapy, injections, etc.
Changes in Lifestyle: Indication of pain in joints should be enough to take up measures like hot and cold compressions, pain medications, proper rest, etc. Those with a case history of arthritis should make sure that their weight is under control. They should go for regular exercises and sit in proper postures to avoid chances of pain and discomfort.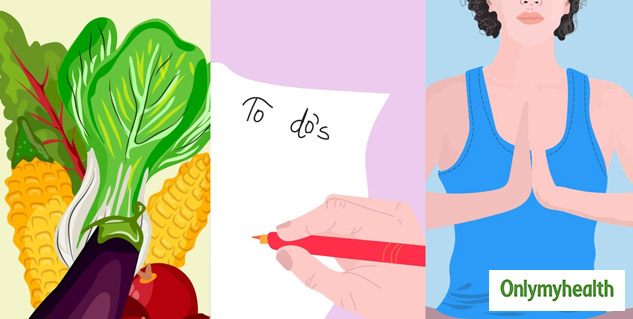 Also Read: 6 Foods to Eat if you are an Arthritis Patient
Exercise: As we say, exercise is a must not just to have a ripped body but for well-lubricated body party too. Exercise helps in opening up of the body muscles, enhancing the flexibility of the body. More than physical, arthritis also has some positive effects on mental health too. But, one should exercise under the guidance of an expert to not add to the condition.
A Proper Diet: One should eat good amounts of walnuts, grapes, olive oil, fatty fish, ginger, broccoli etc. to keep arthritis pain at bay. Also, one should keep a distance from foods, which can lead to obesity as more weight means the extra weight on the joints.
With inputs from Dr Thirumalesh K Reddy, Sr. Consultant - Joint Replacement & Arthroscopic Surgery, Aster CMI Hospital
Read more articles on Other Diseases