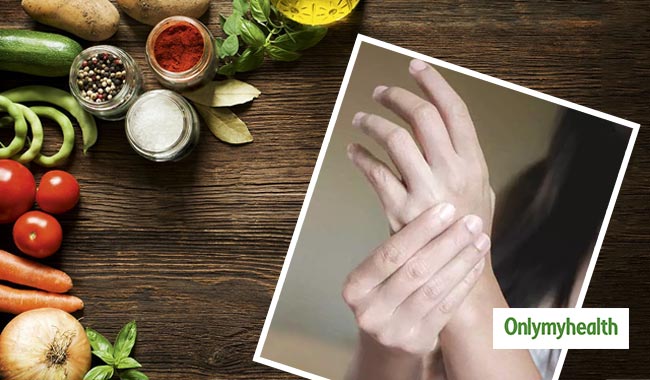 Living with arthritis isn't easy and people who suffer from the condition know how painful it can be. The knees and other joints of the body become really weak, which makes it very difficult for people suffering from the condition to do their daily tasks. It is not just hard on the joints; it becomes hard on your brain and life as well.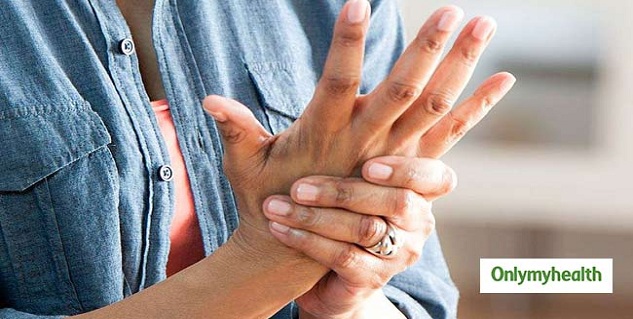 What is Arthritis?
Arthritis is a common disease among the elderly but it can affect people of all age groups. It is an inflammation of the disease and it can affect one or multiple joints in the body. It is a joint disease and the leading cause of disability among adults.
However, you can reduce its impact by exercising and eating healthy. It is true what they say – what you eat shows on your skin and body. Inculcating some arthritis-friendly foods in your diet can help you fight arthritis and probably overcome it someday.
Also read: 5 Amazing Health Benefits of Including Bathua in your Diet
Foods for Arthritis
Garlic
This little white vegetable is loaded with numerous health benefits. It is an easy addition to any of your dishes that can help ward-off various diseases such as hypertension, diabetes, arthritis and more. Arthritis causes inflammation in your joints and eating garlic can help you fight exactly that. Garlic has anti-inflammatory properties that decrease the levels of cytokines and prevent the progression of arthritis.
Vitamin C
Vitamin c is known as an amazing source of powerful antioxidants which help fight inflammation. Eating foods rich in vitamin C can help prevent cartilage loss and worsening the condition in people with osteoarthritis, according to a study from the University of South Florida. Some of the best sources of vitamin c are strawberries, pineapple, green vegetables and kiwi.
Turmeric
Turmeric has many benefits and has been a part of the Indian cuisine for centuries. It is known for the numerous health benefits it offers. Curcumin, a compound in turmeric has inflammatory properties that help stave-off joint pain. It reduces pain, inflammation and stiffness related to arthritis.
Ginger
Ginger is added to many recipes to accentuate the flavour and ease the pain of arthritis. Ginger extracts block the production of substances that promote the inflammation of the joints. You can add it to your salad or stir fry. You can also add it to your tea. There are various ways in which you can add ginger to your diet. Regardless of which way you take it, it will be beneficial for you.
Also read: Super Simple Exercises for Knee and Foot Arthritis
Fatty Fish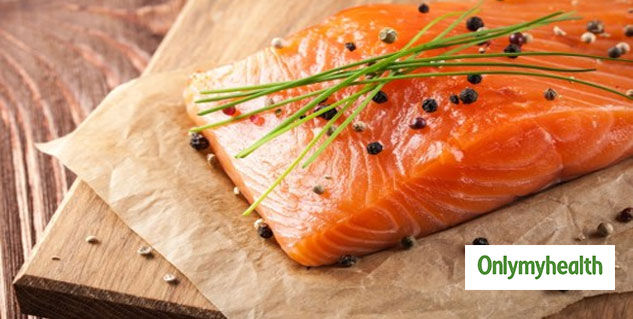 Fatty fish such as mackerel, sardines and salmon are rich in omega-3 fatty acids and contain anti-inflammatory properties, which help you combat the problem of arthritis. Omega-3 fatty acids present in fatty fish reduce inflammatory markers that lead to osteoarthritis.
Read more articles on Arthritis.
For more related articles, download OnlymyHealth app.