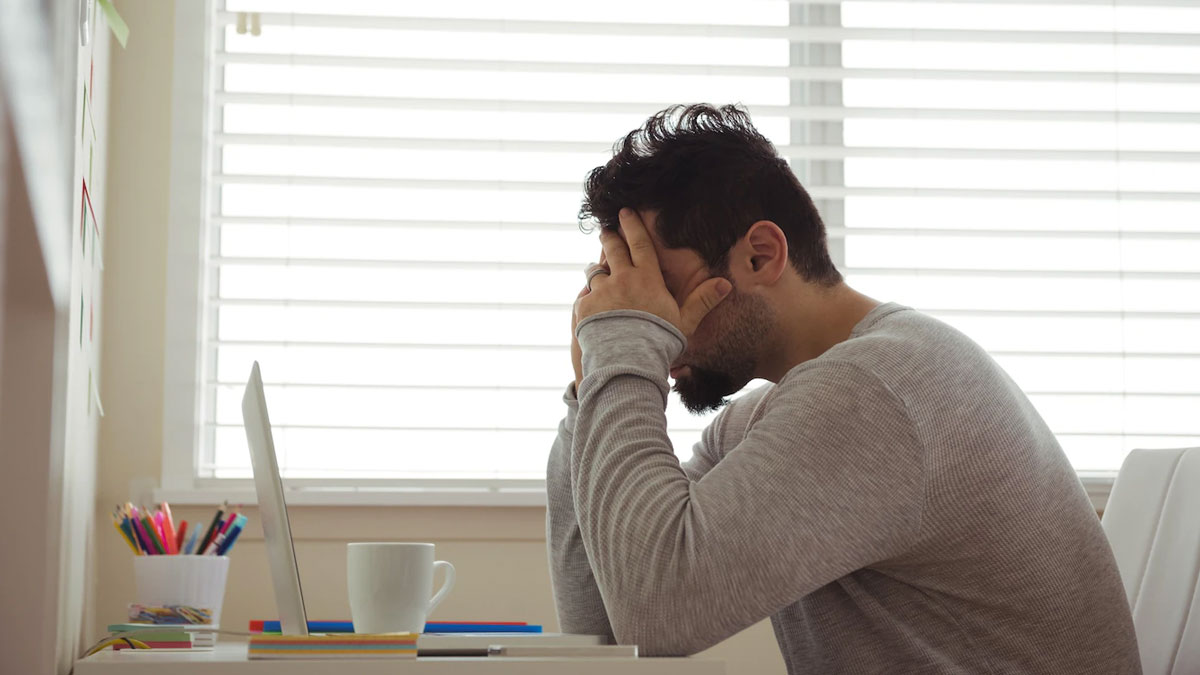 The outbreak of the coronavirus pandemic and the subsequent lockdowns led to rising stress and anxiety in people. The fear of getting infected withCOVID-19 and losing loved ones left people overwhelmed. The stress even affected children.
The threat of getting infected or being a carrier of the virus caused a global panic. Even as the waves reside, it continues to have its repercussions felt among people. It is critical to recognise how the COVID-19 pandemic will affect people's mental health both immediately and over time, especially those who already have mental health conditions. The World Health Organisation (WHO) released an advisory on mental health and psychosocial considerations during the pandemic.
Effects that the COVID-19 pandemic has had on mental health worldwide
The impact of COVID-19 and the lockdown is that it has made people very stressed, anxious, and depressed. This is because of several reasons like people being anxious about their health or the health of their loved ones. The uncertainty of the situation has also caused severe stress to the masses.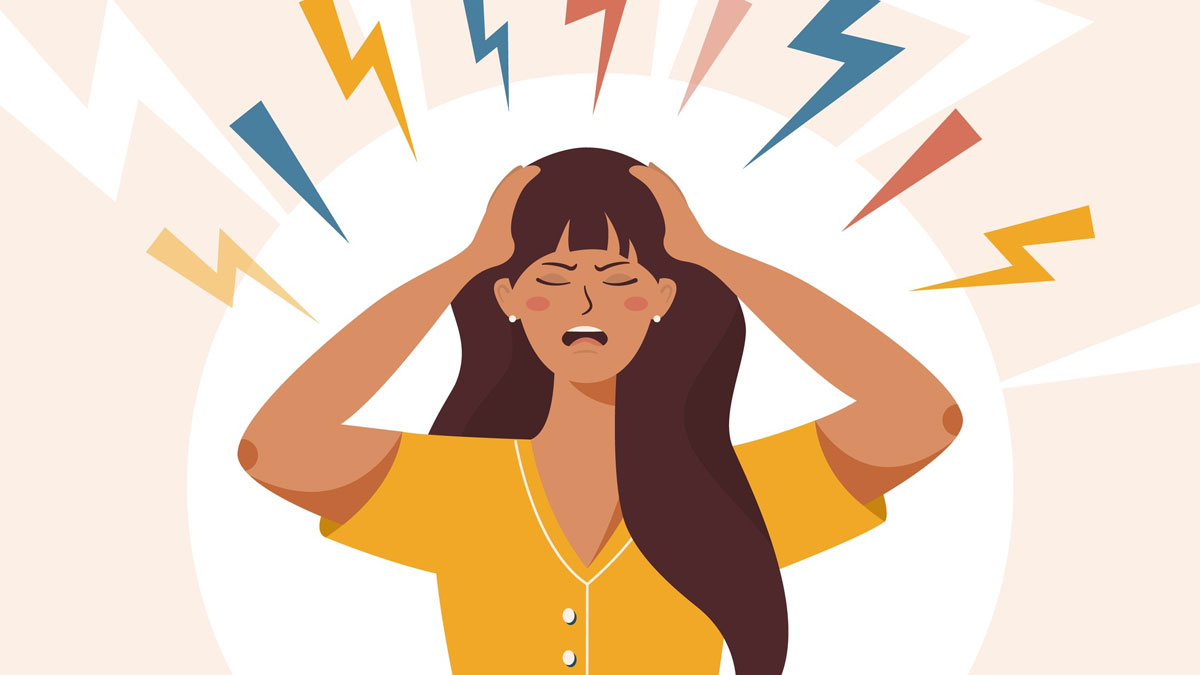 People have been worried and anxious about the financial impact that the COVID-19 pandemic has had in their lives. The global prevalence of anxiety and depression has increased 25% since the COVID-19 pandemic. Human beings like to be in control of themselves and their surroundings, but the pandemic had taken away that control, which caused a major spike in mental illness. Global Burden of Disease study show that young people's mental health has been impacted by the pandemic, and they are disproportionately more likely to engage in suicidal and self-harming behaviours.
Also read: COVID-19 Prevention: These 4 Steps Can Ensure Protection From Coronavirus At Your Workplace
Coping with stress and anxiety caused by the pandemic
It is important for one to accept and acknowledge the pandemic. The more one accepts the circumstances of their situation it makes them less likely to feel lonely and like a victim. Limiting the consumption of media has been proven to have positive effects.
If one is constantly consuming the negative news about the deaths in the country or a rise in a number of cases, that leads to constant worry and increased stress. The most recent Mental Health Atlas by WHO shows that governments around the world allocated just over 2% of their total health budgets to mental health, while many developing nations reported having less than 1 mental health worker for every 100,000 residents. It is important for the governments around the world to ensure that mental health support is accessible to people in need.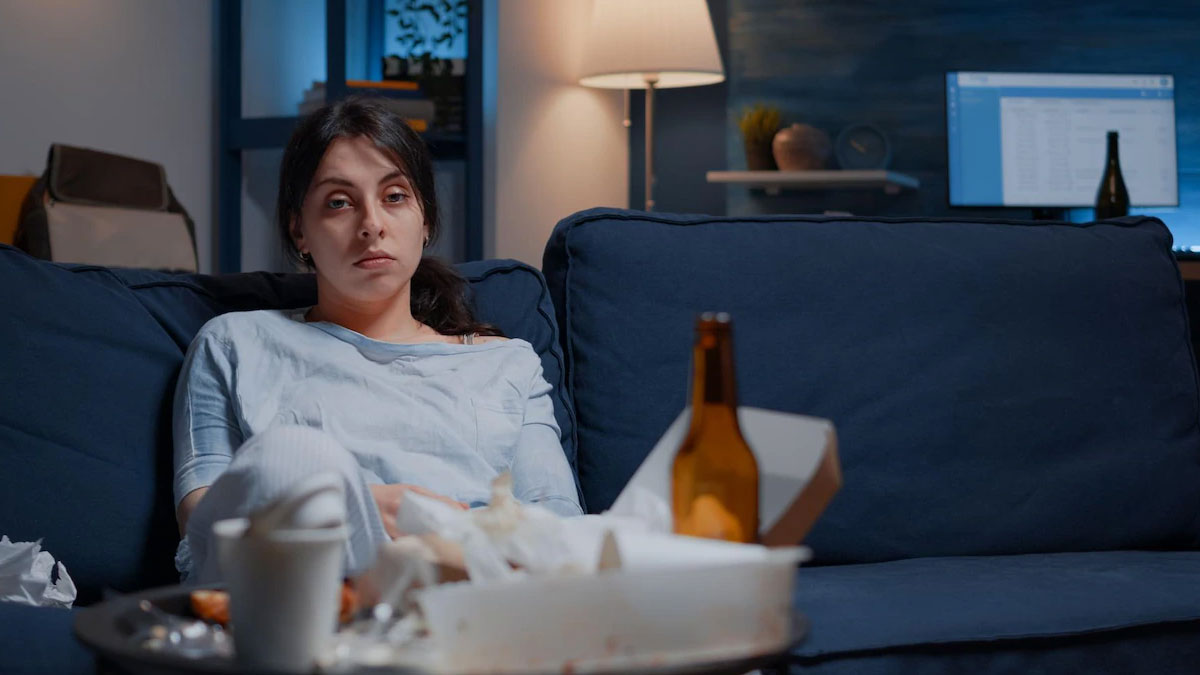 Spike in mental illness as an aftermath of the pandemic
A person's mental health may be negatively impacted by the unforeseen consequences and uncertainty surrounding public safety, isolation and quarantine, fake news, and myths about COVID-19, which are especially prevalent on social media and can lead to depression, anxiety, phobias, and traumatic stress.
It has been determined that people with depression account for over 90% of suicide attempts worldwide. Similar reports of this happening during previous plagues and pandemics exist.
Also read: Coronavirus: COVID-19 Not Yet Declared As A Pandemic By WHO, Is It Making Way For Coronxiety?