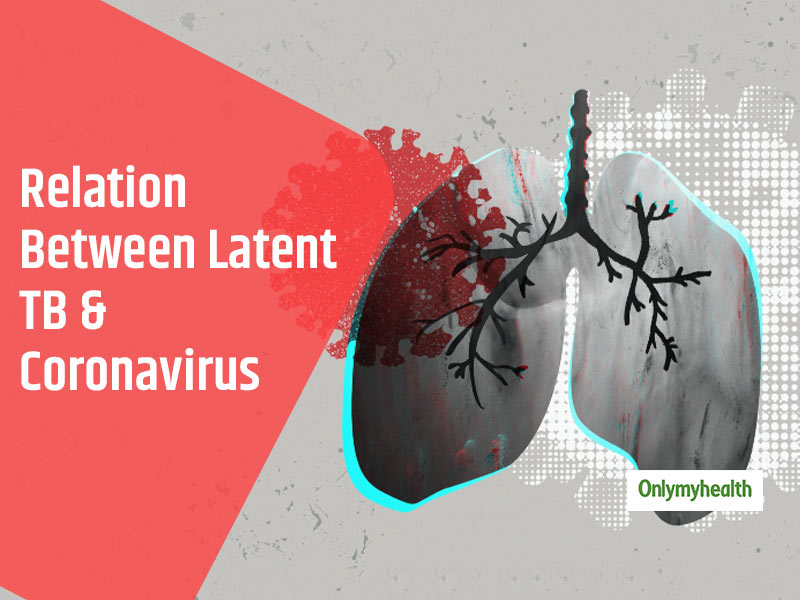 Tuberculosis (TB) is a deadly infectious disease caused by mycobacterium tuberculosis. This disease usually attacks the respiratory system, and this disease spreads through the air. When a TB patient coughs or sneezes, exposure to particles released from it can cause TB to others. Apart from this, there are some other risk factors, which increase the risk of TB in you. What scares a lot of people is those symptoms between COVID-19 and latent Tuberculosis.
Latest case update on COVID-19:
Tuberculosis During Pandemic Times
Various health organisations, health experts and frontline workers have time and again mentioned how one should not take COVID-19 as a reason to stop their existing medication routine. Labelled as a global crisis across the globe, COVID-19 has taken over every other disease. What makes COVID-19 a little more confusing is its relatability and similar symptoms to pre-existing health conditions like Tuberculosis. Since long, Tuberculosis has been tagged as an infectious killer until it was replaced by the novel coronavirus. But what makes them similar is their symptoms and the attacked organ. Hence, doctors time and again have mentioned how one should not worry about their existing medication making them prone to coronavirus. The important part here is to be in touch with their doctor for regular consultation over the telephone or online calls.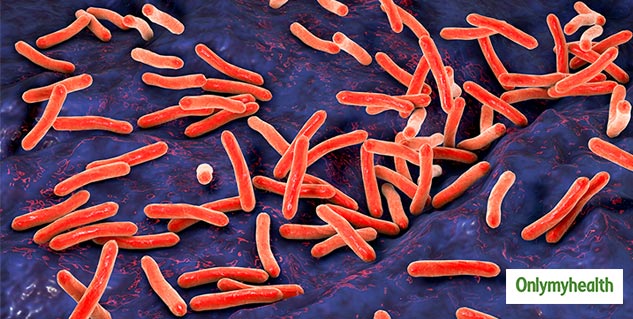 Also Read: WHO On Airborne COVID-19: New Guidelines To Stay Safe, Suggests To Ensure Good Ventilation
Dr Sanjay Gupta, Senior Consultant and HOD, Internal Medicine, Medeor Hospital Manesar explains, "Clinically COVID-19 and Tuberculosis may show overlapping symptoms such as cough, fever and difficulty breathing with haemoptysis (Bloody Sputum). Both the diseases primarily attack the lungs, and both biological agents transmit mainly via close contacts. However, the incubation period in Tuberculosis is longer, with often a slow onset. Hence patients of Covid-19 if detected with bloody sputum, must be investigated for pulmonary Tuberculosis. Risk factors associated with COVID-19 is the biggest concern for everyone braving the scare. Also, those with latent TB or mycobacterium TB affects around 25 per cent population, making them more prone to SARS and COVID-19 pneumonia."
Case Study
This link was associated when Medeor Hospital, Manesar had a 27YO COVID-19 patient with TB (actively under treatment for Anti Tubercular Treatment). It just took a week for the patient to develop symptoms, which included breathlessness, chest pain, fever and blood in sputum. Dr Gupta then started the treatment of the patient as per the WHO guidelines on Tuberculosis with on-going Covid-19 management. Limited literature is available explaining the progress of latent pulmonary Tuberculosis to active disease in the presence of the Covid-19 infection."
Symptoms of Tuberculosis:
Also Read: Contact, Droplet And Airborne: Infections That One Can Get Due To Different Modes Of Transmission
This case has insights on how Covid-19 infection may aggravate a latent or an occult tubercular infection, but more studies and cases are needed to understand the role played by SARS-CoV-2 in the progression of tubercular infection
Read more articles on Health News