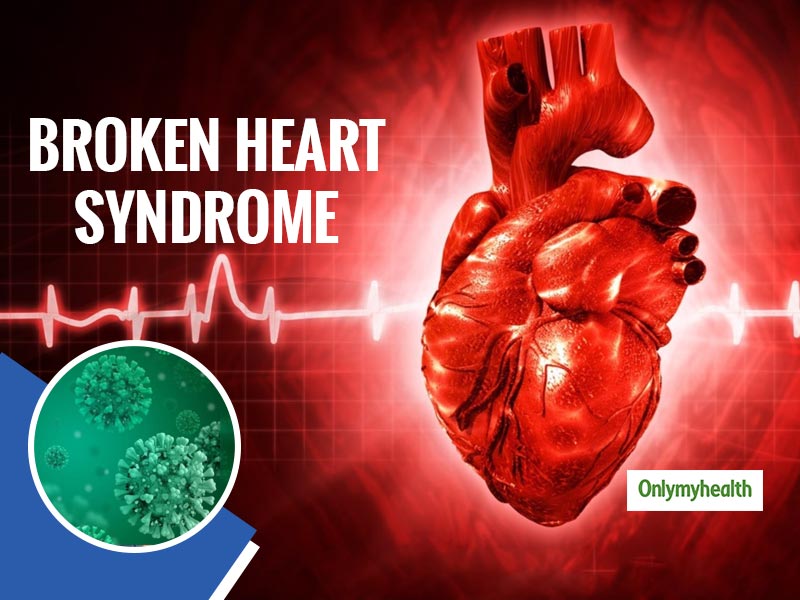 Broken heart syndrome is called "Takotsubo syndrome" in medical terms. Learn, what is Broken heart syndrome: symptoms, causes and treatment.
According to a research published Thursday found a notable rise in "broken heart syndrome" among some patients at 2 Ohio hospitals who don't have novel coronavirus, suggesting that the social, physical and economic stressors are taking a physical toll. Stress-induced cardiomyopathy, which is often called "broken heart syndrome" presents as a heart attack, is no blockages in the bloodstream but triggered by stressful events. It can be deadly, but patients usually recover within weeks or days. Researchers at the Cleveland Clinic examined cases at 2 hospitals with heart trouble and compared them to patients with comparable results over the past 2 years. Patients during the COVID-19 were two times more prone to have broken heart syndrome, according to the research, which was published in the medical journal JAMA Network Open.
Know What Is Broken Heart Syndrome
Millions of people worldwide suffer from "Broken Heart Syndrome". This syndrome can sometimes be due to feeling hopeless in love, walking away from a loved one or getting bad news. According to experts, it affects women far more than men. In this, a part of the heart is temporarily weakened when the trauma occurs. The heart muscle relaxes, and the heart's ability to pump begins to wane.
Also Read: All About Heart Failure And Its Treatment By Dr Mishra From AIIMS
Broken Heart Syndrome Symptoms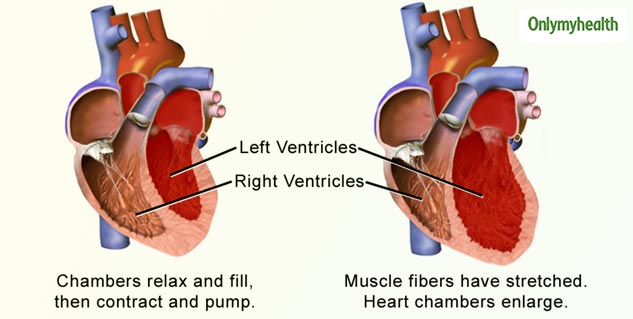 Its symptoms are very similar to the symptoms of a heart attack. Severe pain in chest, neck and left arm, shortness of breath, feeling like vomiting, dizziness, low blood pressure are some of the symptoms. Often, people do not understand whether these symptoms are due to a heart attack or Broken Heart Syndrome. If any person or friend in your house sees anything like this, then take him to the hospital without delay.
Also Read: Here's What You Need To Know About Stroke Management
What Is The Treatment?
A study has revealed that Broken Heart Syndrome mostly occurs when you are experiencing stress and emotional events. When someone falls under a lot of stress due to a loved one's separation or heartbreak in love, the hormones that increase the stress is released more, which leads to Broken Heart Syndrome (treatment is similar to the heart attack). However, the patient has to remain in the hospital until he recovers.
How To Prevent From Broken Heart Syndrome?
Keep yourself stress-free to avoid broken heart syndrome. Do not apply anything too heartily. Don't be sad! Laugh, smile and talk to your friends. It is unfortunate to have a heartbreak or a loved one go away, but do not let this sorrow dominate you for many days. Recognize it in time, remove stress from your life.
Read More in Latest Health News