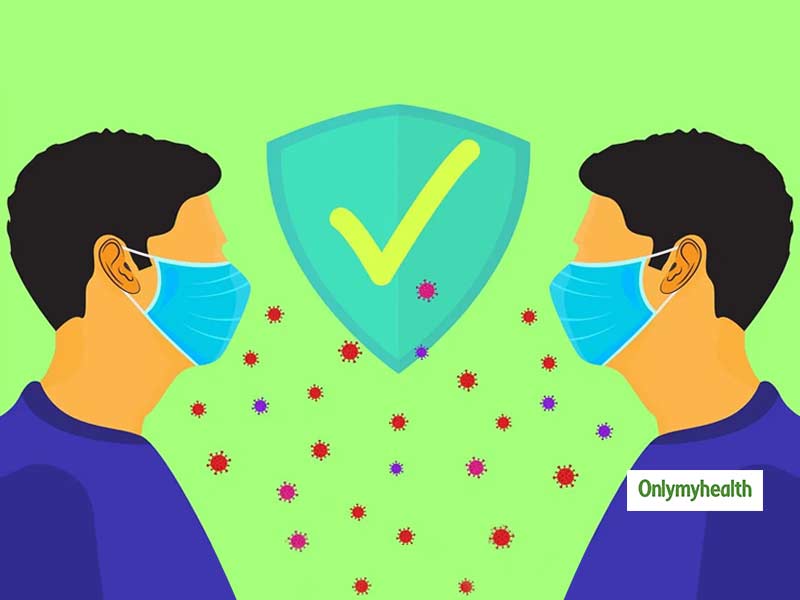 In a recent move, when the World Health Organization accepted to the possibility of airborne spread of COVID-19, it was a wave of several questions left to be addressed. This announcement was made by the global organisation when more than 200 scientists from different countries demanded what WHO had to say on the possibility of an airborne spread of COVID-19. Scientists made this claim for WHO to change what they had said earlier that coronavirus not found in the aerosol. The point of argument here was that US and Australian scientists indicated that small droplets which happened due to coughing, talking could remain in the air for other to exhale. Even though WHO majorly supported that COVID-19 is still a respiratory disease, but it hinted towards the possibility for it to have become airborne by now too.
Some #COVID19 outbreak reports related to crowded indoor spaces have suggested the possibility of aerosol transmission combined with droplet transmission e.g. during choir practice, in restaurants or gyms.
We need more studies to understand such outbreaks https://t.co/WHHe4vuyF8 pic.twitter.com/coWuRrLy5V

— World Health Organization (WHO) (@WHO) July 9, 2020
Also Read: Acknowledgement By WHO On Evidence Of COVID-19 Transmission Due To Airborne Spread
WHO On Aerosol Transmission
As stated on the WHO website, it is said that some medical procedures can lead to aerosolised droplets that can stay afloat in the air for a longer time than usual. This can happen when performing a test or a check-up on an infected person in hospitals or while at home quarantine and others could inhale those particular air droplets. Hence, in regards to overcoming this fear, the WHO has come up with new guidelines for airborne COVID-19. One should be aware in such situations that one should always keep a mask on, while outdoors.
Once the global organisation accepted to this claim made, it certainly did raise questions as to what next was the step for everyone to ensure safety? In the wake of the unrest, listed below are some essential points by the World Health Organization to stay safe from airborne COVID-19 transmission:
Health workers in direct contact with COVID-19 patients to ensure that they have proper personal protective equipment. There should be no compromise in that. And, the mask or the kit should only be taken off once out of the closed room of patients.
No visitor should be allowed close to that area.
Various cases have sprung up from closed surroundings, hence stay away from more massive crowds, and look for proper ventilation.
Also Read: Coronavirus Can Cause Brain Inflammation and Delirium, Claims Study
The virus can become airborne when one talks, sings or eats. Hence, try not to be at indoor locations like restaurants, offices, places of worships, etc.
Contaminated surfaces still rank high as indoor environment means more chances of particles on surfaces like tables, etc. If around a suspected patient, wear a mask and clean the surfaces with proper disinfectants.
Read more articles on Health News