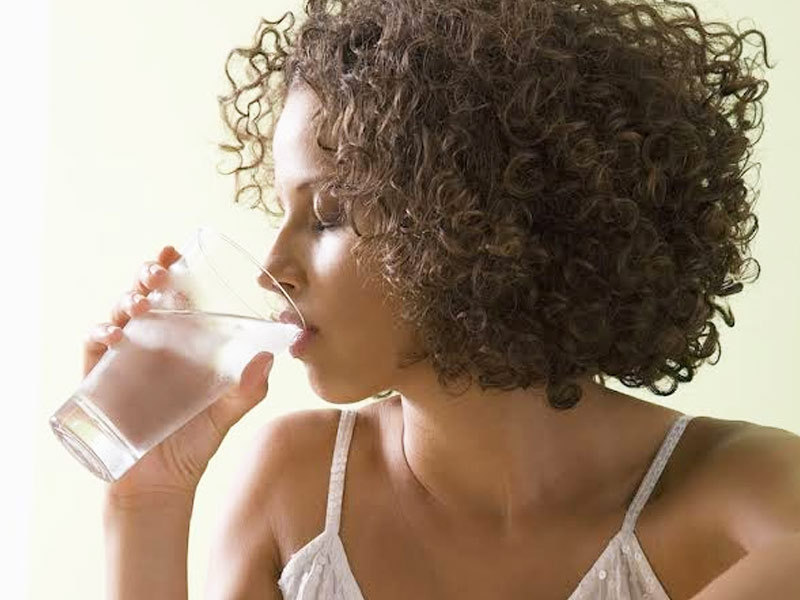 Even in a simple task like gargling, there can be overlooked mistakes. Here is the right way to gargle and the mistakes one should avoid.
The process of gargling is considered very beneficial for oral hygiene and to prevent any kind of discomfort or infections in the throat. Gargle is a popular and effective home remedy for many health issues such as sore throat, pain or mucus. In fact, it can also be done to eliminate any throat bacteria and to promote good dental health. Gargling is even done to treat cold and cough naturally. A lot of people prefer salt and hot water gargles to avoid any infection even in the coronary period. And during Covid times, lukewarm saltwater gargles can be of great help in treating cough, cold and sore throat. Many people are fighting through these problems everyday due to changing weather as well. Saltwater gargles are simple, safe, affordable and easy. You can even make your own gargling liquids at home using other ingredients such as lemon and honey. Read this article further to know about the correct way to gargle and the mistakes that should be avoided.
What is the correct way to gargle?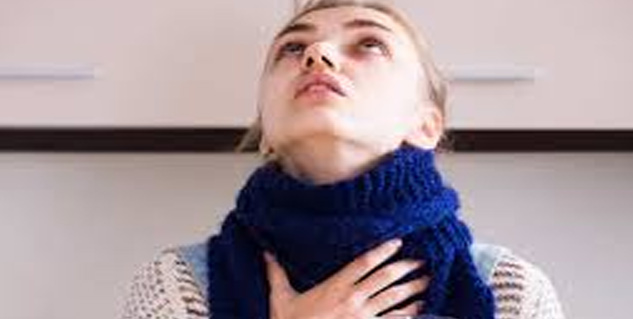 Gargling daily using the correct method has many benefits to it, especially healing the throat. An individual should try to gargle for as long as possible. While gargling, just make sure that the gargle solution does not go inside your throat. Some people even thrash with warm water, but they should keep in mind that using excessive hot water can be harmful for your throat. Here are some steps that can help in following the correct way to gargle:
Use a clean and germ-free cup or glass to gargle.
Use slurry or liquid for gargling according to the need, but prefer using dissolved water only.
Take as much quantity of slurry used in your mouth as possible and take a sip in your mouth
Tilt your head backwards and open your mouth without swallowing the liquid During this time try to keep the small flap, epiglottis in the back of the throat closed.
After around 15-20 seconds or more, spit out the solution.
Repeat this process atleast 2 to 3 times and then wash your mouth and clean it.
Mistakes to avoid while gargling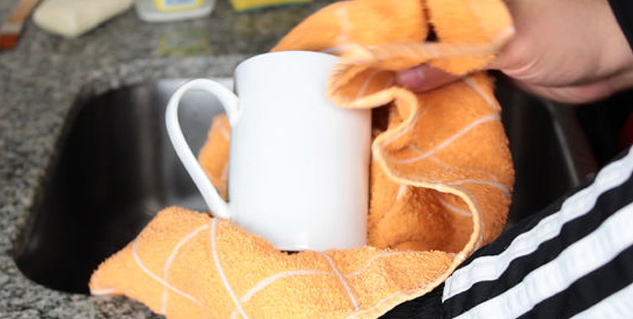 Gargling is considered very important and beneficial for your oral hygiene. Gargling helps in clearing out bacteria from the parts of the throat and mouth where you are not able to reach by brushing or flossing. Here are the common mistakes to avoid while gargling:
Too much hot water should not be used for gargling, as there is a high risk of blisters in the mouth and even throat.
Gargling should be avoided with mouthwash containing alcohol. This can lead to side effects instead of benefits.
A clean and bacteria-free cup or glass should be used for gargling, and a glass should be kept separately for this.
While gargling, your head should always be tilted backwards, so that the slurry reaches the throat properly.
Besides plain water, while gargling with any solution or mouthwash, you should make sure that the slurry does not go inside the throat.
These were the right steps to gargle and some mistakes that you should avoid while gargling. Gargling is an integral step in order to maintain oral hygiene and to keep your throat safe from infections. It helps in removing bacteria from various parts of your mouth that you might not be able to reach while brushing or flossing. Some people might find gargling hard or discomforting, but you can follow the above mentioned steps to gargle safely and easily at your home. You can even connect with your doctor to know about the many benefits of gargling.
Read more articles on Miscellaneous