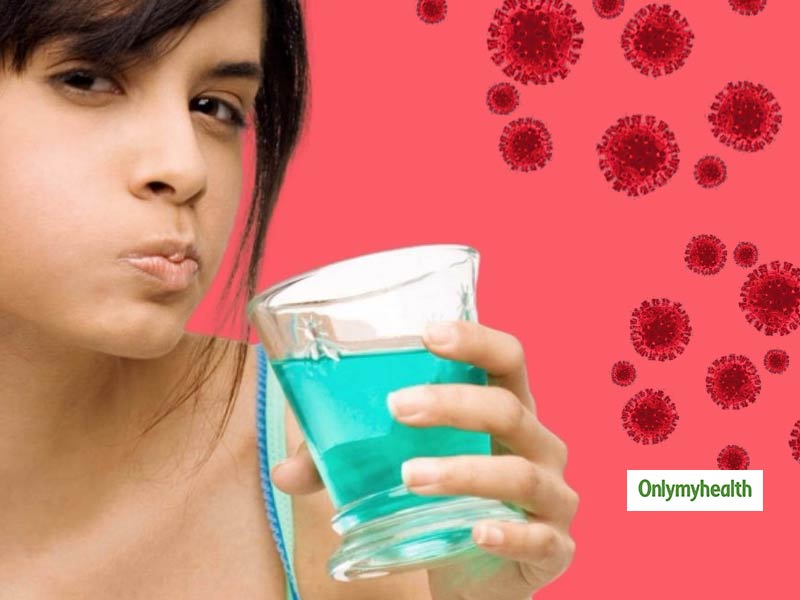 Corona Research: Is Daily Mouthwash Beneficial? Here's what the team of experts said - its chemicals can penetrate the shell of coronavirus.
Can mouthwash eliminate or protect against COVID-19? There is a new possibility in the direction to combat coronavirus (Covid-19). A recent study claims that certain types of oral antiseptic and mouthwash may have the potential to inactivate the novel coronavirus. Their daily use can help prevent infection. As per the analysis published in the Journal of Medical Virology, the results indicated that some such products might be useful in reducing the virus in the mouth. This can help prevent corona from spreading. As per the researchers, the results support the idea that rinse decreases virus particles in saliva and may reduce the spread of SARS-COV-2.
What is the researcher's take on the study?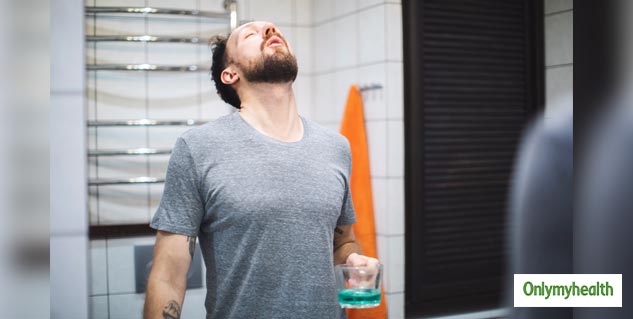 Researchers have found many mouthwash and gargling products to be effective in neutralizing the coronavirus. Researcher Craig Meyers from Penn State University in the United States said, "We are waiting for the vaccine, and until it is available, there is a need for ways to prevent infection. In this effort, the products that we have tested are easily found. These are already part of people's daily lives". He further explained that people who live with them are at risk of infection after corona victims return home from quarantine. So these products can help prevent disease. However, in the case of infected people, further testing of these products is required.
Also Read: One-Day Lung Detox Plan By Lifestyle Coach Luke Coutinho To Make Your Lungs Virus-Free
Another research published in the Journal of Infectious Diseases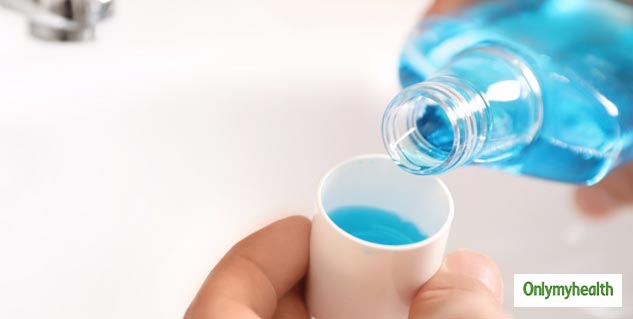 As per the study issued in the Journal of Infectious Diseases, rinsing with these products can reduce viral particles present in the throat and mouth and possibly reduce the risk of spreading COVID-19 for some time. However, the study cautioned that mouthwashes are not mentioned above for the treatment of corona infection, nor do they protect against coronavirus infection. This study has taken place at the Ruhr-Universität Bochum, Germany.
Also Read: Person May Show COVID-19 Symptoms For 3 Months, Finds Study
Conclusion: The researchers said that some COVID-19 patients might see excessive amounts of virus mites or viral loads in the throat and mouth. They believe that the study results may help reduce the risk of this method of infection and may help develop protocols for dental treatment.
Read more at Latest Health News