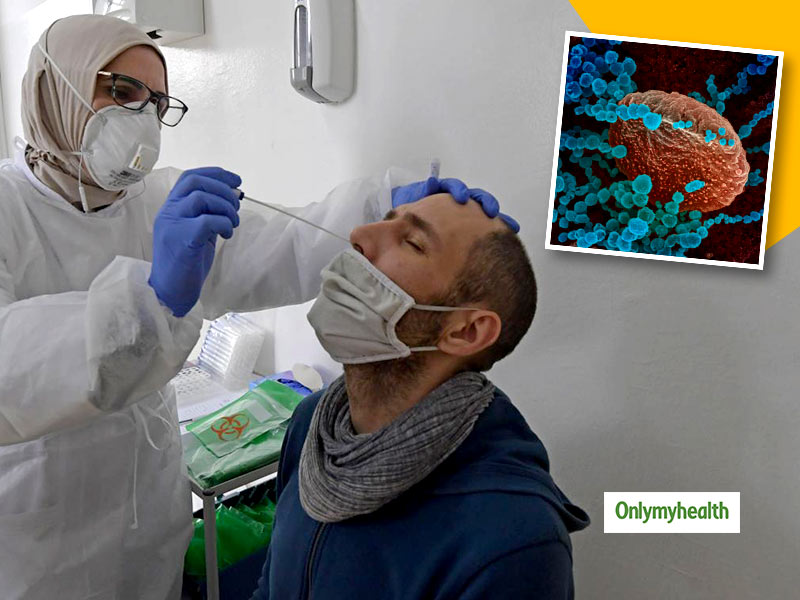 Over the past months, hundreds of research studies and surveys have been conducted on the coronavirus. Many research studies have ranged from the nature of the virus to its effects and the protection from COVID to its treatment. Once infected with corona, there are also cases of re-infection in patients. Symptoms of the COVID-19 epidemic say a lot about your health. The signs of corona infection can also determine the severity of the condition and the long-term risk of disease. New research by Wisconsin University has led to a further explanation of the symptoms of COVID-19 and the relationship between immunity after infection. Symptoms indicate whether antibodies are being made in our body. In this regard, a recent research study has reported that this period lasts for at least five months.
Let us know about it in detail:
Also Read: 1 Year of COVID in India, Here Is The Timeline Of COVID in 2020
Risk of COVID-19 Re-infection
Indeed, a study conducted by an Indian-origin researcher in the US has revealed that once infected with the coronavirus, the body develops immunity to the corona epidemic for at least five months. Some people may be contaminated with COVID-19 more than once.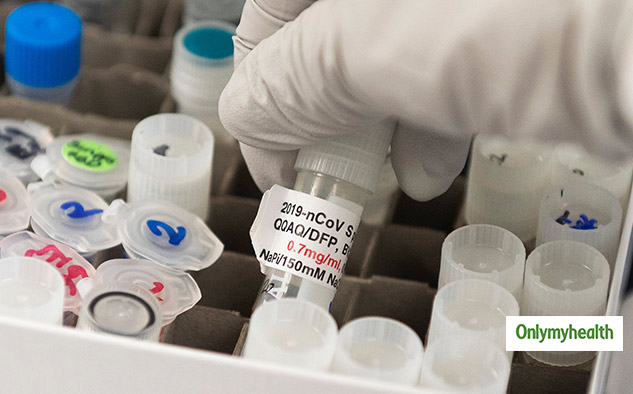 Experts believe that the level of antibodies and the risk of re-infection depends on your innate immunity. Also, people who have other diseases are more likely to get corona infected. Research says that symptoms indicate how much a person is at risk of re-infection.
Also Read: Allergic Reactions To Pfizer COVID-19 Vaccine Is Higher Than Expected
How long does antibody last? Research reveals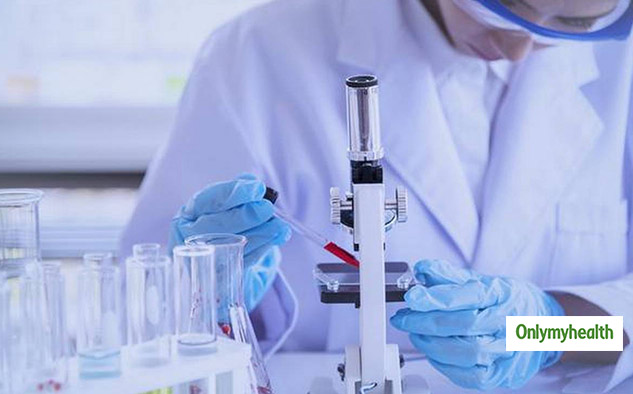 Researchers took blood samples from 113 patients recovering from COVID-19 over five weeks. Blood samples were compared after three months. Research findings prove that antibodies are more likely to persist longer in men and people with severe COVID-19 disease. At the same time, antibodies in patients without symptoms or with fewer symptoms may usually decrease soon. Researchers say more reliable research is needed on this. As the body learns to fight infection, antibodies to Kovid-19 begin to develop. Various research suggests that a person may have antibodies for 3 to 6 months. After this, it starts to subside. People with no or low symptoms of Covid-19 have lower immunity than others.
Read More in Latest Health News