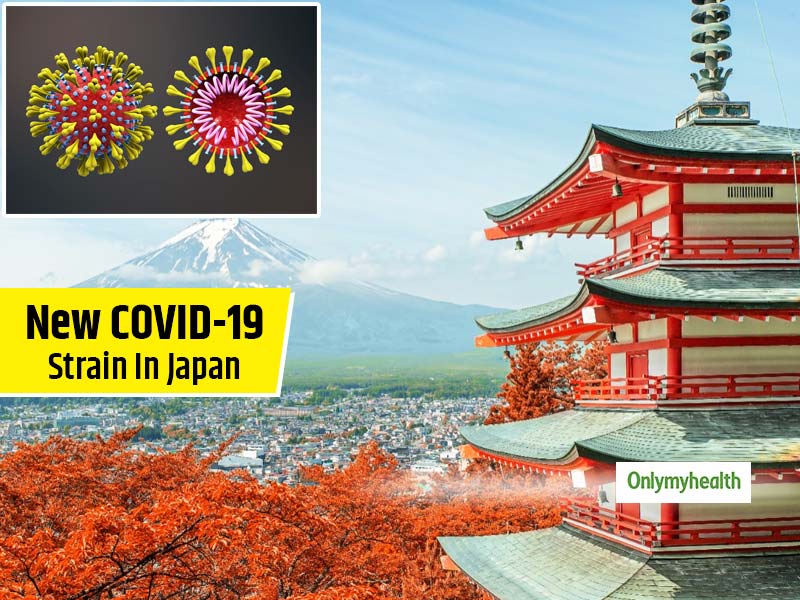 After the United Kingdom, Japan has identified a new strain of the COVID-19 virus. This has similar characteristics to the UK strain but it is different. However, it is yet to be found out whether it is equally infectious or not. For the uninitiated, the UK strain is spreading like wildfire which has caused many countries including India to cut down a contact for a while. So far, about 90 UK returnees have been tested positive for this new strain and the government is tracing others who have travelled to the UK. Amidst that, the news of a new strain found in Japan is concerning.
New COVID-19 Strain Identified
The National Institute of Infectious Diseases, Japan confirmed that the authorities have identified a new COVID-19 strain. It has some similar properties to the strains found in the UK and South Africa. Japan's research team is working on this strain to find how infectious is it and whether the vaccines are effective on it or not.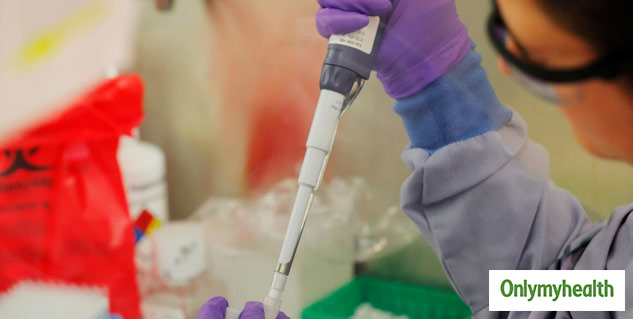 Four passengers of the same family travelling from Brazil tested positive for this strain. They arrived at Japan's Haneda airport on 2nd Jan and were later diagnosed with this new coronavirus variant on 10th Jan after one of the family members got hospitalised after suffering severe breathing issues. The other members of the family also complained of fever and headache.
In a briefing, Takaji Wakita, head of the National Institute of Infectious Diseases, Japan said, "At the moment, there is no proof showing the new variant found in those from Brazil is high in infectiousness."
Also Read: Phase I of COVID-19 Vaccination Drive In India, Read Health Ministry's Plan
Will coronavirus vaccine work on this strain?
This is an important question as the vaccines are made after researching the previously identified strains. Experts are working on finding more about this stain but it is still unclear if the vaccines made so far are effective on this strain too.
There are already over 30 cases of UK and South African COVID-19 strain in Japan and this new strain has raised concerns of the authorities. It is believed to spread rapidly.
Also Read: 1 Year of COVID in India, Here Is The Timeline Of Emergence and Spread of COVID in 2020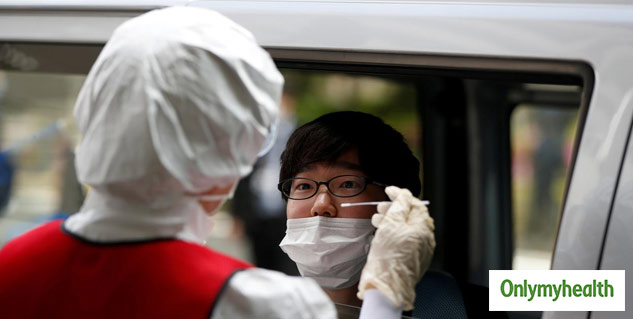 Considering the situation and upsurge in covid cases, Japan has declared an emergency state in its capital Tokyo soon after which is now being extended to other cities as well.
Vaccines have brought a sigh of relief to us but identification of new strains is highly concerning. Also, researchers do not know whether vaccines would effectively work on these strains or not. Thus, it is very important for us to stay protected and avoid international travels as much as possible to prevent carrying the virus with us.
Read More in Latest Health News