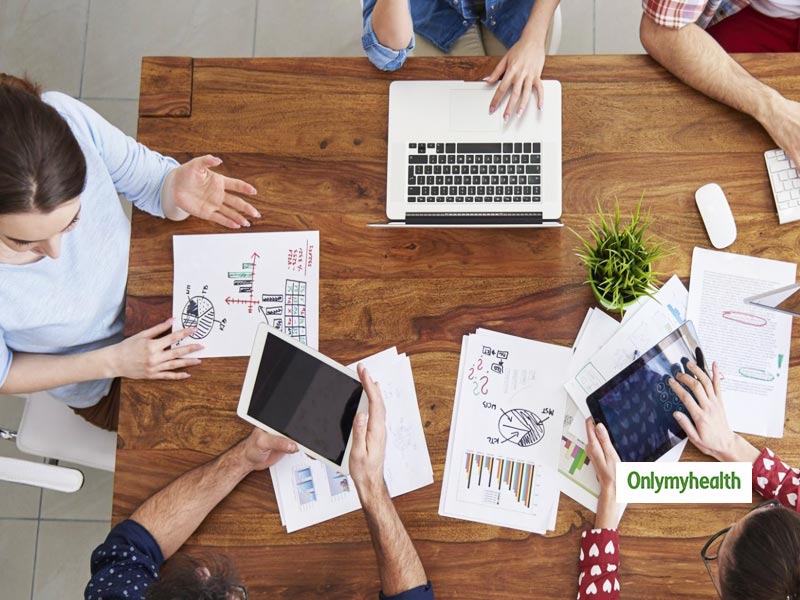 Coronavirus has gotten out of control and quarantine seems to be the only safe option to avoid further spread of the disease. But staying home accompanies with it a feeling of dullness and languor but it doesn't have to. With the right touches and smart choices, you can make your home a perfect place to relax and work from – without feeling even a trace of claustrophobia. Ms Bhawana Bhatnagar, Founder of Casa Exotique shares how does clean and clutter-free space make you have a peaceful mind?
Clear the clutter
The first thing you should do if you're going into quarantine is to make some space in your room. Chances are, you will get claustrophobic if your home is a cluttered mess of things. So clear the clutter; pick everything you don't need – everything that is doing nothing but eating dust – and stow it away. A spacious, clean place will be more relaxing and calming than a cluttered mess.
COPPER ACCENTS: Copper hues are excellent for summer decor. Copper is a durable metal that could be used as a metal base for tables or lights, acting as a statement piece wherever it is positioned. The metal finish works magnificently and adds a touch of luxury to your interiors.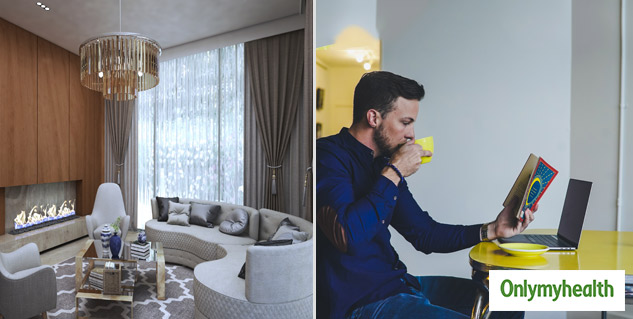 Also, Read COVID-19: The Things You Need To Read About Coronavirus Protection And Prevention
Make your home bright
Introduce colours in your home. Bright, jovial colours can lighten the mood and fill you with positivity and creativity. A working environment has to have that vibe. If your home environment is too dull, it'll make you want to sleep all the time – we all know that it's a bit hard to get anything done while sleeping.
FLORAL PATTERNS: Floral prints will be perfect for the summer makeover. They are elegant and vibrant patterns, and they bring an element of nature into interior spaces. They make a space ooze positive energy with bright colours and floral designs. From curtains to throw pillows, they can adorn any room décor, creating a summer-like atmosphere.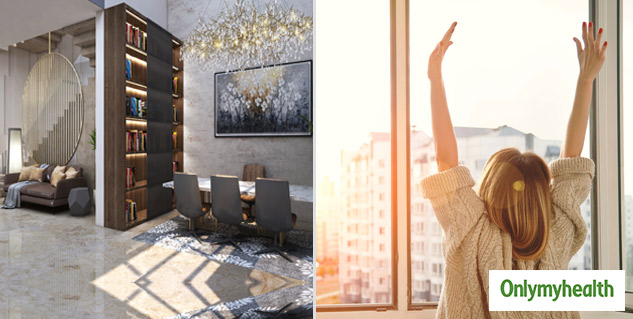 Also Read: Coronavirus Outbreak: Planning To Travel Abroad, Take Note Of This Doctor Verified Travel Advisory
Bring some indoor plants
If you cannot go out, bring the outside in, that is, place plants inside your house to adorn your the place with natural charm and tranquillity.
REAL PLANTS: Years change, but the contribution of real plants in interior design never does. Bring beautiful, real indoor plants and add a pop of fresh colour this summer to your interior space. It is the indication of a house that is lived-in as well as loved.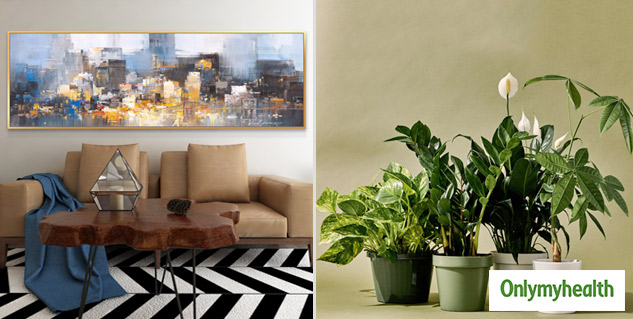 Functionality before beauty
Décor during this time has to be more functional than aesthetic since you're probably going to be working from home. Pick a corner in your house whose vibes you like and place a lovely desk there so that it can be used as a home office. When William Shakespeare was quarantined because of the plague, he came up with King Lear. It just goes to show that quarantine doesn't necessarily have to impede your work.
MIXED PRINTS: Another print that always tops the charts in summers is the mixed print. The fun pops in the living room make the space come alive. They act as a focal point of any space and impart a stroke of boldness to it.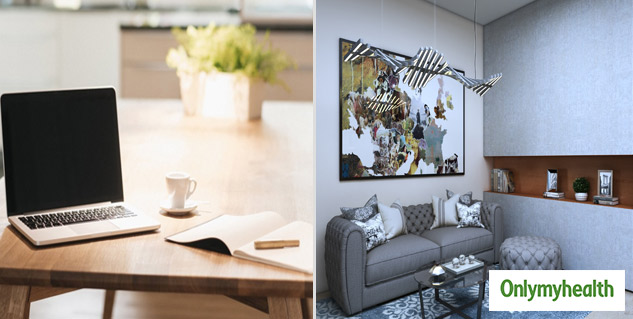 LARGE WINDOWS: During these parching months, we usually avoid being in direct sunlight and hence need larger windows from which the sunlight can penetrate the rooms, keeping the interiors fresh with the outside energies.
Read more articles on Mind & Body