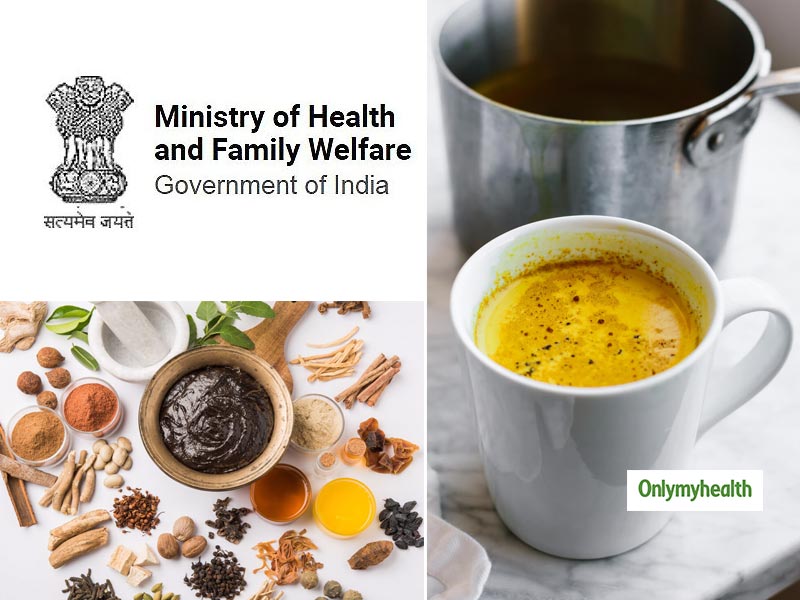 The Union Health Ministry has issued 'Post COVID-19 Protocols' for those who have recovered from COVID-19. It states that the use of Chyawanprash, turmeric milk and immunity enhancing ayurvedic medicines like mulethi powder, ashwagandha, amla fruit etc. are considered adequate after recovery from coronavirus. The ministry has said that after recovering from the corona, the patient may complain of fatigue, body aches, cough, sore throat, difficulty in breathing. So far, there is limited evidence that the corona continues, but research is needed, and it is being done actively. Immunity promoting AYUSH medicine: The ministry has also told about some Ayurvedic drugs that increase immunity. Use of 1 teaspoonful of Chyawanprash in the morning teaspoonful) with lukewarm milk/water is highly recommended as in the clinical practice Chyawanprash is believed to be effective in the post-recovery period.
Immunity boosting ayurvedic medicines
Ayush Kwath (150 ml; 1 cup) daily
Giloy powder 1 -3 grams with lukewarm water for 15 days
Amla fruit one daily
#IndiaFightsCorona

Health Ministry issues Post #COVID19 Management Protocol.

A holistic approach is required for follow up care and well-being of all post-
COVID recovering patients.
https://t.co/uqwwxHOfa3 pic.twitter.com/CRbTPbahYf

— Ministry of Health (@MoHFW_INDIA) September 13, 2020
Gargling with salt and turmeric
Mulethi powder 1- 3 gram with lukewarm water twice daily (only in case of dry cough)
Ashwagandha powder 1-3 grams twice daily for 15 days
Warm Milk with ½ teaspoonful Haldi in (morning/evening)
The Ministry of Health has given steps for care and management of patients recovering from Corona at home. Patients who have already had a disease and who have undergone a more severe form of corona will take more time to recover.
Also Read: Turmeric and Black Pepper Is Best Immunity Booster Combo
What to do at the individual level?
Wear a mask, keep yourself clean and maintain physical distancing.
Drink plenty of warm water.
Take immunity-enhancing Ayurvedic (AYUSH) medicines.
If health allows, then do regular household work, start professional work slowly.
Do light breathing exercise. Do yoga, pranayama and meditation daily. Go for a walk in the morning or evening.
Eat a balanced diet. It is better to have an easy-to-digest fresh diet.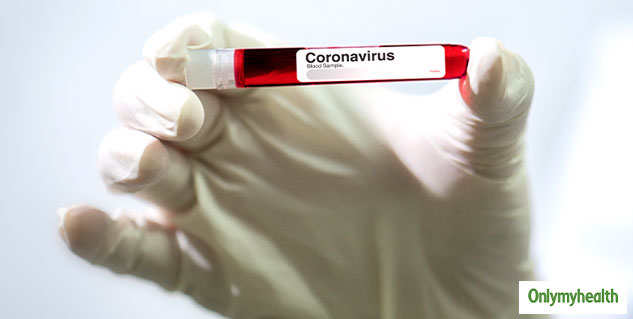 Get enough sleep and relax.
Avoid smoking and quit alcohol.
Take the medicines prescribed for corona and chronic disease regularly. Give all the information to the doctor about which allopathic / AYUSH medicine you are taking.
Perform self-health monitoring at home such as temperature, blood pressure, blood sugar, pulse oximeter etc.
If there is a dry cough or sore throat, then gargle and take steam/medicine (or spices can be used). Take medications prescribed by an allopathic doctor or AYUSH doctor.
Pay attention to the symptoms of early warning such as high fever, difficulty in breathing and oxygen levels going below 95 per cent, chest pain, weakness etc. without reason.
Do this at the community level
People who have recovered from Corona share their positive experiences with their friends and relatives. You can also spread awareness through social media, community leaders, opinion leaders or religious gurus and remove the confusion, etc.
You can take help from the - community-based self-help groups, civil society organizations and professionals who work on the recovery and rehabilitation process (medical, social, occupational, livelihood)
You can get psycho-social support from colleagues, community health workers, counsellors. If needed, seek mental health support service.
Take part in group sessions of yoga and meditation etc. But take all kinds of precautions and maintain physical distance.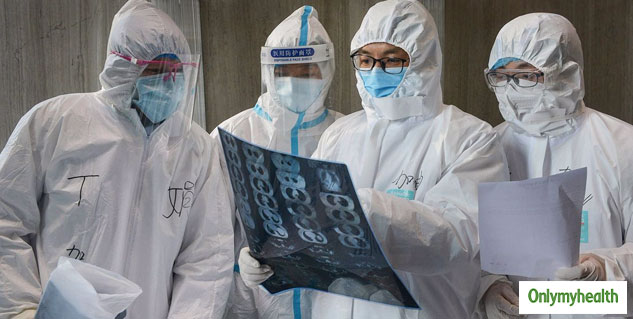 Do this in a hospital/healthcare facility
Make a follow-up visit, either physically or via telephone, within seven days of discharge from the hospital. It would be good to have this follow-up visit in the same hospital where the patient's treatment took place.
Subsequent treatment and follow up visits can be done in the nearby medical facility of an excellent allopathic doctor or AYUSH practitioner or another system of medicine. Avoid polytherapy as unknown medicines can be mixed and can have adverse results.
Such patients who have been in home isolation, if they continue to have symptoms, then they will go to a nearby hospital.
Critical care support is needed for cases which are severe and should be strictly followed up.
Read More in Healthy Diet