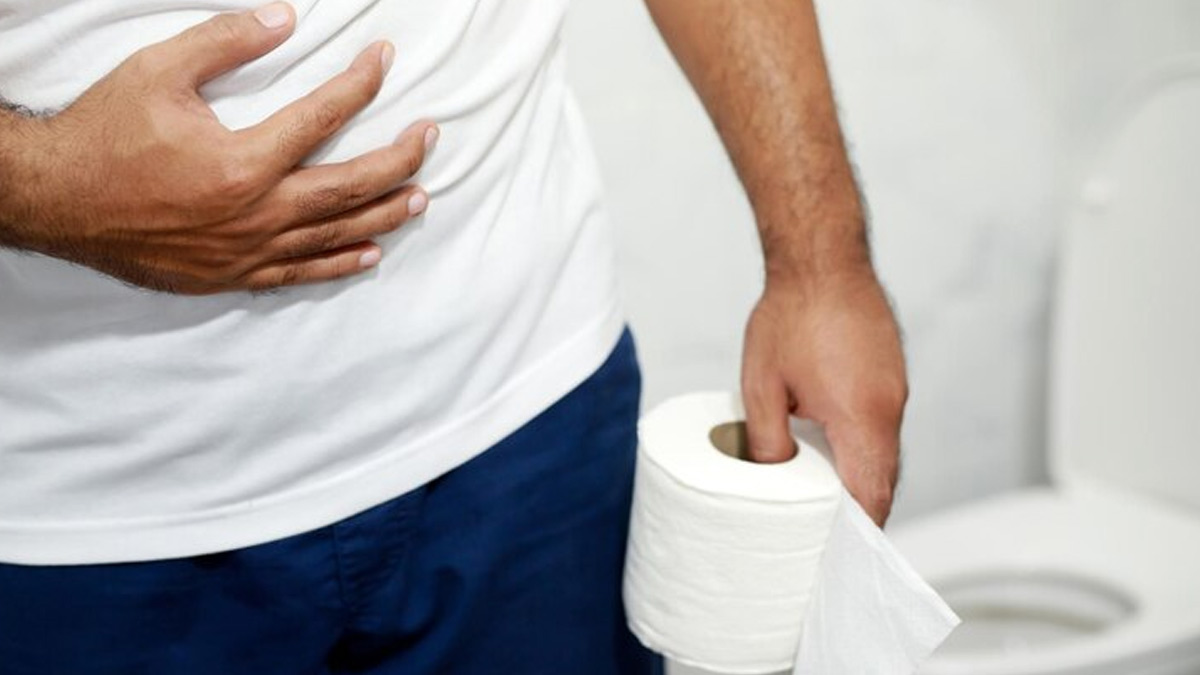 Do you have the urge to defecate right after eating? While some go to the washroom once a day, others have the need to visit more frequently. The gastrocolic reflex is the most common cause of wanting to defecate immediately after eating, and its intensity can vary from person to person.
What Is Gastrocolic Reflex
The gastrocolic reflex is an involuntary response to food entering the stomach. However, the intensity of the gastrocolic reflex varies from person to person. When you ingest food, a hormone is released in your body, which causes the colon to contract. The need to pass stool can originate from these contractions, which drive previously consumed food further down the digestive system. It is important to note that having a bowel movement after eating does not mean you are eliminating what you just ate; instead, it is a meal that has been digested previously by your body. The intensity of this urge can range from mild to severe, depending on the individual.
Also Read: Stomach Gurgling: Causes & Tips To Reduce It
Causes Of Gastocolic Reflex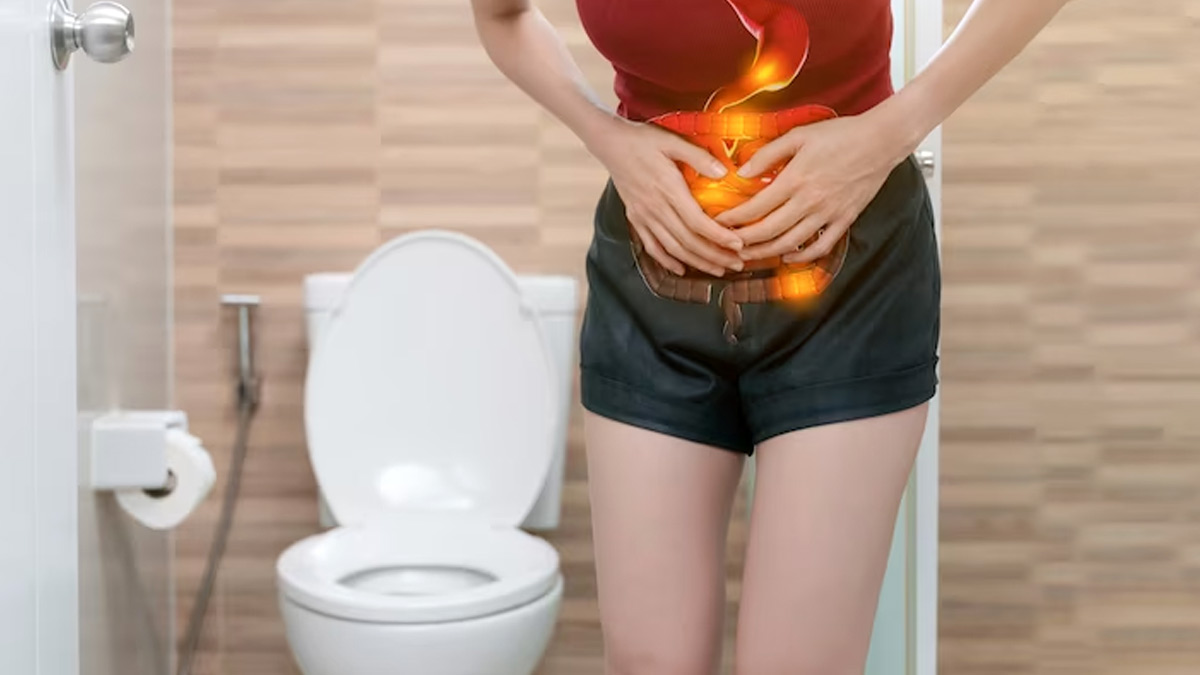 Gastrocolic reflex affects some people more frequently and strongly than others. There are many causes of this reaction which include the following:
It can trigger due to food allergies and being intolerant to certain foods
It may be intense in people who have irritable bowel syndrome
Inflammatory bowel disease can be another reason for frequent bowel movements after eating.
It can also be caused if you have gastritis or if you eat greasy foods.
Anxiety can also increase the intensity of the gastrocolic reflex.
What Happens When Gastrocolic Reflex Gets Affected?
You may have abdominal pain or discomfort in your stomach
You may get relief from bloating after passing gas or having a bowel movement
You may suffer from diarrhoea or constipation
You may witness mucus in your stool
Other Causes Of Wanting To Defecate After Meals
There can be other causes apart from a gastrocolic reflex that can lead to bowel movements immediately after eating. Some of them are as follows:
Faecal Incontinence
Faecal incontinence not only occurs after eating, but it can occur anytime. The severity of the problem might range from mild to total loss of bowel control. It can be caused due to many reasons, such as:
Faecal incontinence can be caused due to diarrhoea
There may be nerve damage in your rectum
Your rectal walls may be damaged
There may be damage in the muscles of your rectum
Other reasons for faecal incontinence are rectocele and rectal prolapse
Diarrhoea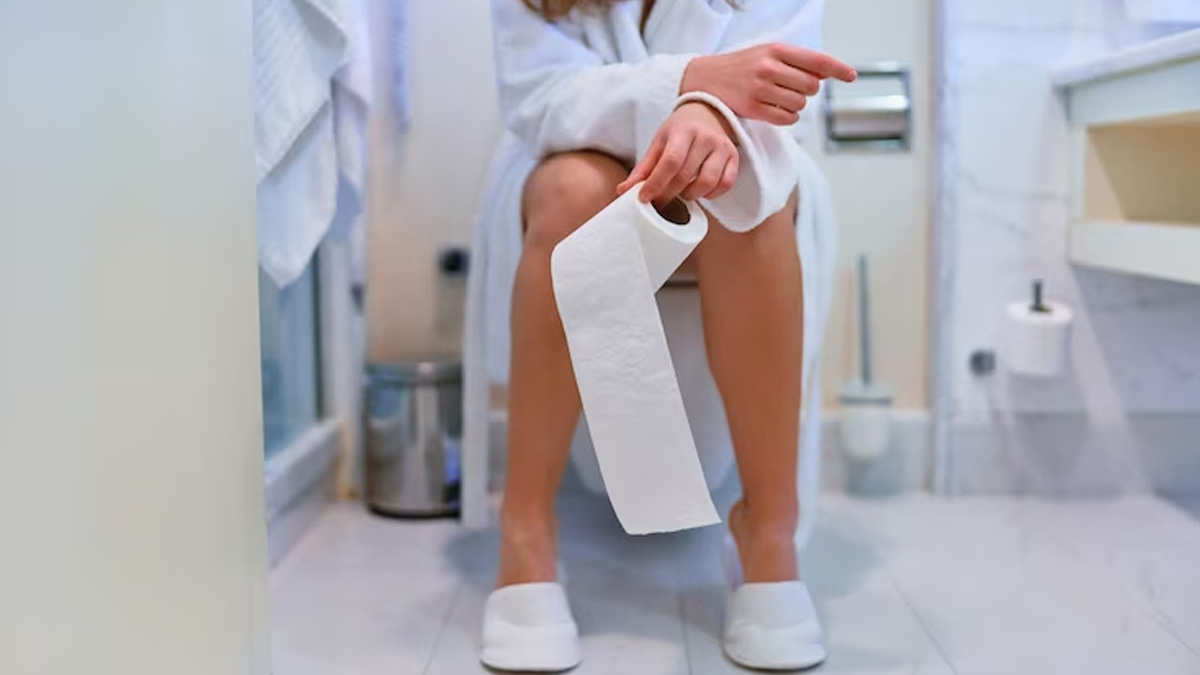 Diarrhoea can be another reason behind your urge to defecate right after eating meals. It usually lasts for a few days, but it can be a cause of concern if it occurs for a week. It can indicate a digestive disorder or an infection. Some of the reasons that cause diarrhoea are:
It can be caused due to food allergies or intolerance
Viruses, bacteria, and parasites are another reason for diarrhoea
If you are under medications like antibiotics
It can occur due to the consumption of artificial sweeteners
Diarrhoea can occur after the removal of the gallbladder or an abdominal surgery
It can be caused due to digestive disorders
Takeaway
You should consult with your doctor if you defecate every time you eat. The doctor will identify the underlying cause and provide the necessary treatment. You should maintain a healthy diet and avoid eating fatty, greasy, and spicy foods.