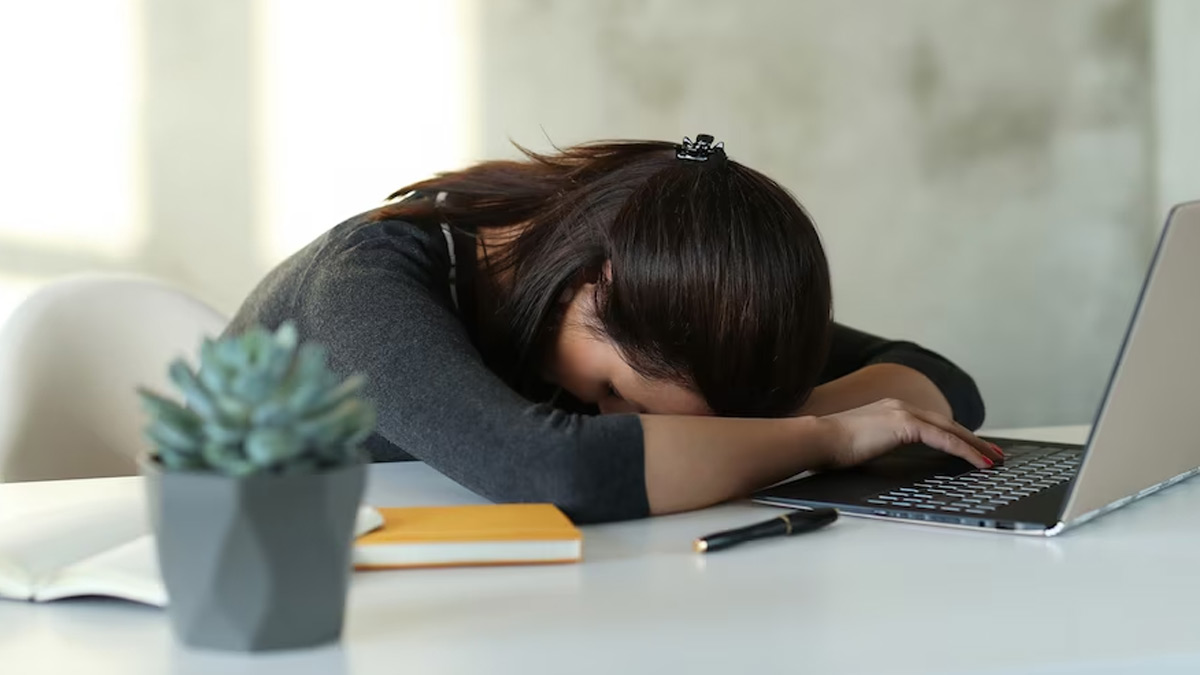 Do you often wonder, "Why am I always exhausted?" or "What did I do to get tired?" Then you are someone dealing with a condition known as fatigue. While it is normal to feel tired after a hectic day or performing physical activities, feeling tired all the time can be a cause to worry.
We spoke to Dr P Venkata Krishnan, Senior Consultant and Unit head, Internal Medicine, Artemis Hospital, Gurugram who explained what extreme fatigue is and how to deal with it.
7 Causes Of Extreme Fatigue
1. Nutrient Deficiencies
Dr Krishnan stated that the body requires certain nutrients to function properly, and if you are not getting enough of these nutrients, you may experience extreme fatigue. Common nutrient deficiencies include iron, vitamin D, and B12. If you are not getting enough of these nutrients in your diet, you may feel lethargic, weak, and constantly tired.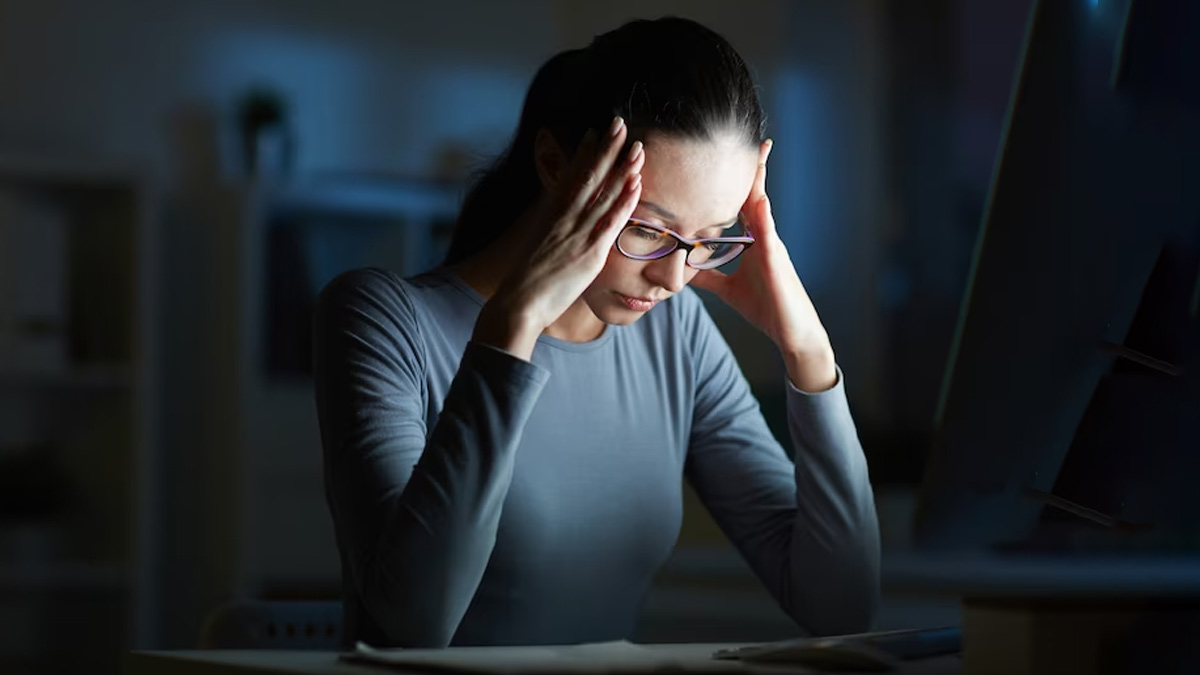 2. Stress
Stress is a common cause of fatigue, particularly if it is chronic or ongoing. If you are experiencing a lot of stress in your life, you may feel constantly tired and run down. This is because your body is expending a lot of energy trying to deal with the stress, leaving you feeling exhausted.
Also Read: Post-Flight Fatigue: Remedies To Deal With It
3. Depression
In many cases, there are chances that you may be suffering from depression if you experience extreme fatigue. If you are experiencing depression, you may feel tired all the time, have trouble sleeping, and lose interest in activities you once enjoyed. If you suspect you may be experiencing depression, it is important to seek help from a mental health professional.
4. Anaemia
Anaemia is a medical condition that occurs when your body does not have enough red blood cells to transport oxygen to your organs and tissues. If you are anaemic, you may experience extreme fatigue, weakness, and shortness of breath. Dr Krishnan said that anaemia can be caused by a variety of factors, including nutrient deficiencies, chronic diseases, and blood loss.
5. Dehydration
Were you aware that dehydration can even affect your daily activities by causing fatigue? This is because your body is working harder to maintain its normal functions, leaving you feeling tired and run down.
Also Read: Summer Fatigue: Here's How You Can Tackle It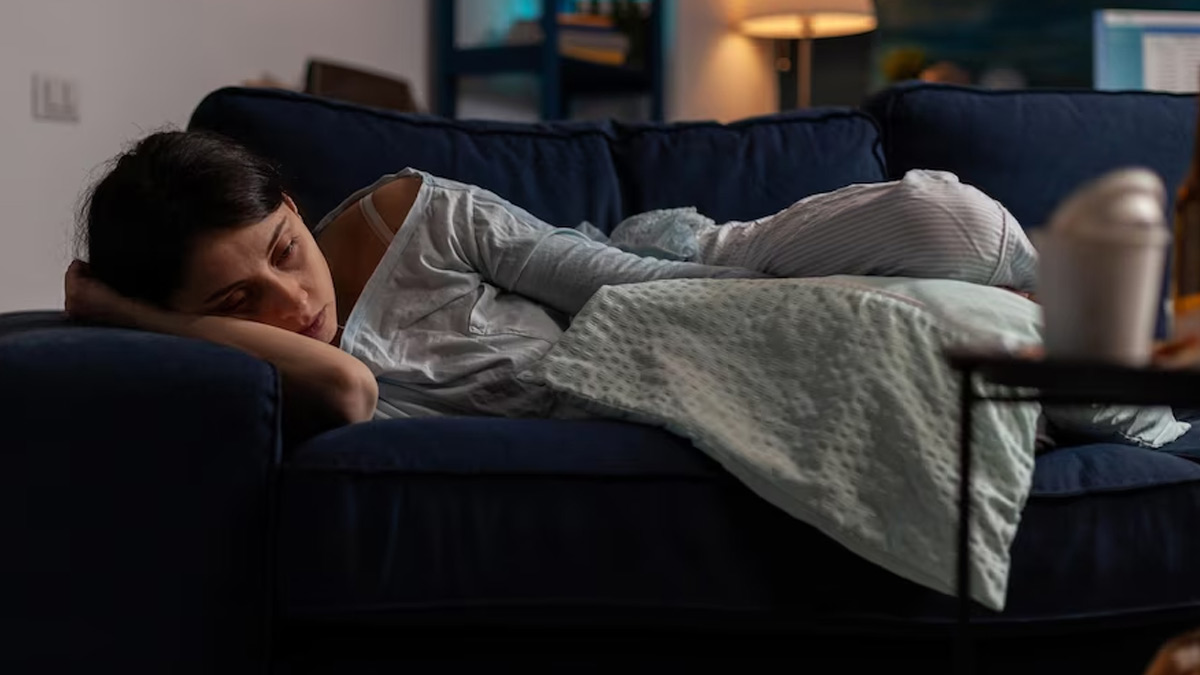 6. Sleep Disorders
It is not surprising to feel tired the next day after sleeping too little or due to disturbed sleep. This could be due to sleep disorders. Sleep disorders can take many forms, including insomnia, sleep apnoea, and restless leg syndrome. If you have a sleep disorder, you may have trouble falling asleep, staying asleep, or feeling like you are constantly waking up throughout the night. This can lead to daytime fatigue and drowsiness, which can be difficult to overcome without proper treatment.
7. Chronic Fatigue Syndrome
Chronic Fatigue Syndrome (CFS) is a medical condition that can cause extreme fatigue and exhaustion. The exact cause of CFS is unknown, but it is believed to be related to a combination of factors, including viral infections, immune system problems, and hormonal imbalances.
Bottomline
Making lifestyle changes can impact your health in many ways and help you fight fatigue. Start by exercising daily, eating frequently, sleeping well, and reducing caffeine intake. If the symptom persists, do not overlook it and visit your doctor immediately.