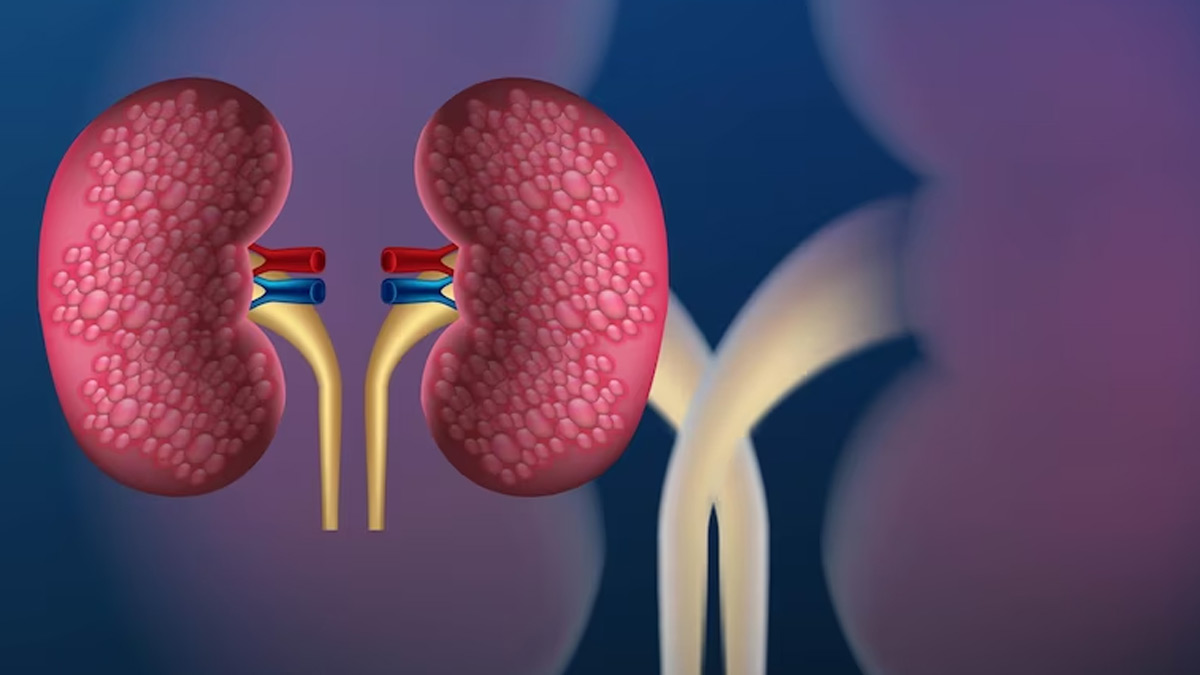 Anaemia is a condition when the blood has a lower-than-normal amount of haemoglobin. Red blood cells contain the iron-rich protein called haemoglobin, which enables them to transfer oxygen from the lungs to the other cells of the body. Oxygen is necessary to produce the energy needed for daily activities. When there are lower levels of haemoglobin, tissues and organs may not get enough oxygen to work properly. Erythropoietin (EPO) is a crucial hormone produced by the kidneys (EPO), which stimulates red blood cell production inside the bone marrow. Additionally, red blood cells are nutrients like iron, vitamin B12, and folate that are necessary for the development of health. Dr Rajanna Sreedhara, Senior Consultant Nephrologist, Fortis Hospitals, BG Road, Bangalore, explains the relation between anaemia and chronic kidney disease.
How Is Anaemia Related To Chronic Kidney Disease?
Chronic Kidney Disease (CKD) manifests after the kidneys are damaged and cannot function as they should. CKD patients cannot produce EPO, leading to anaemia, beginning with CKD stage 3 (kidney function: 30 to 60 %) and worsening with advancing kidney disease. Diabetic patients and females are more likely to develop anaemia earlier.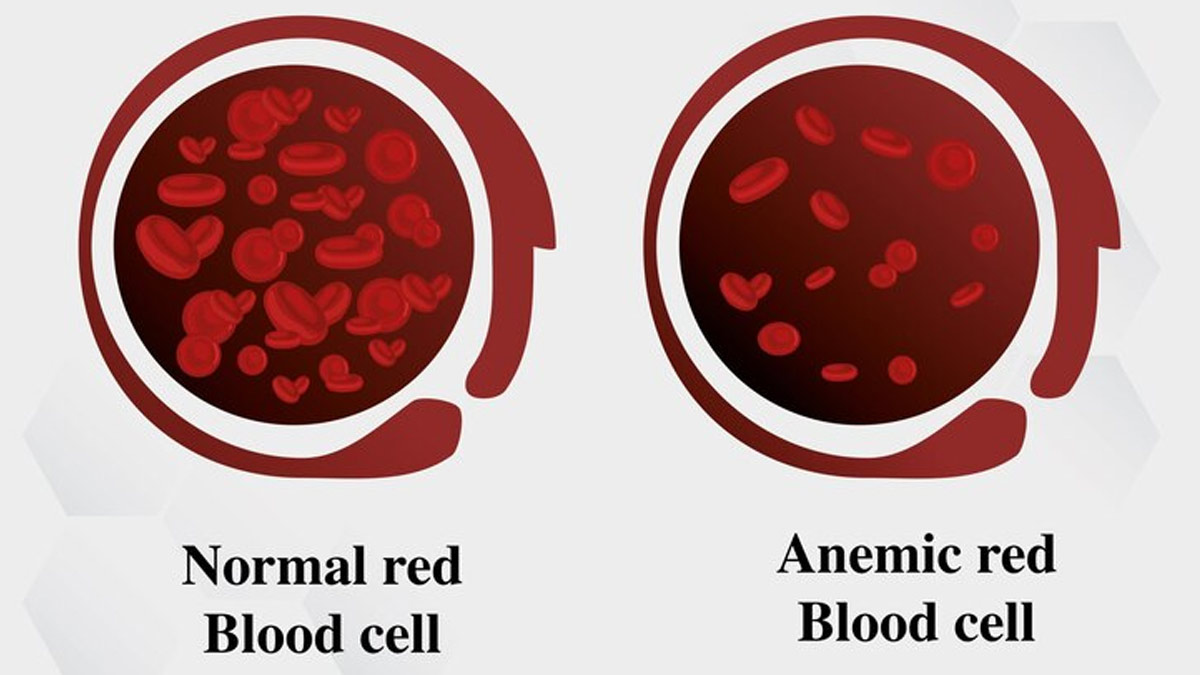 Also Read: World Kidney Day 2023: What You Should Know About Acute Kidney Injury, Expert Weighs In
Other factors contributing to anaemia in CKD patients include shorter red cell life span, low levels of nutrients, blood loss (especially in patients on hemodialysis), infection, inflammation, and malnutrition.
What Are The Symptoms Of Anaemia In CKD Patients?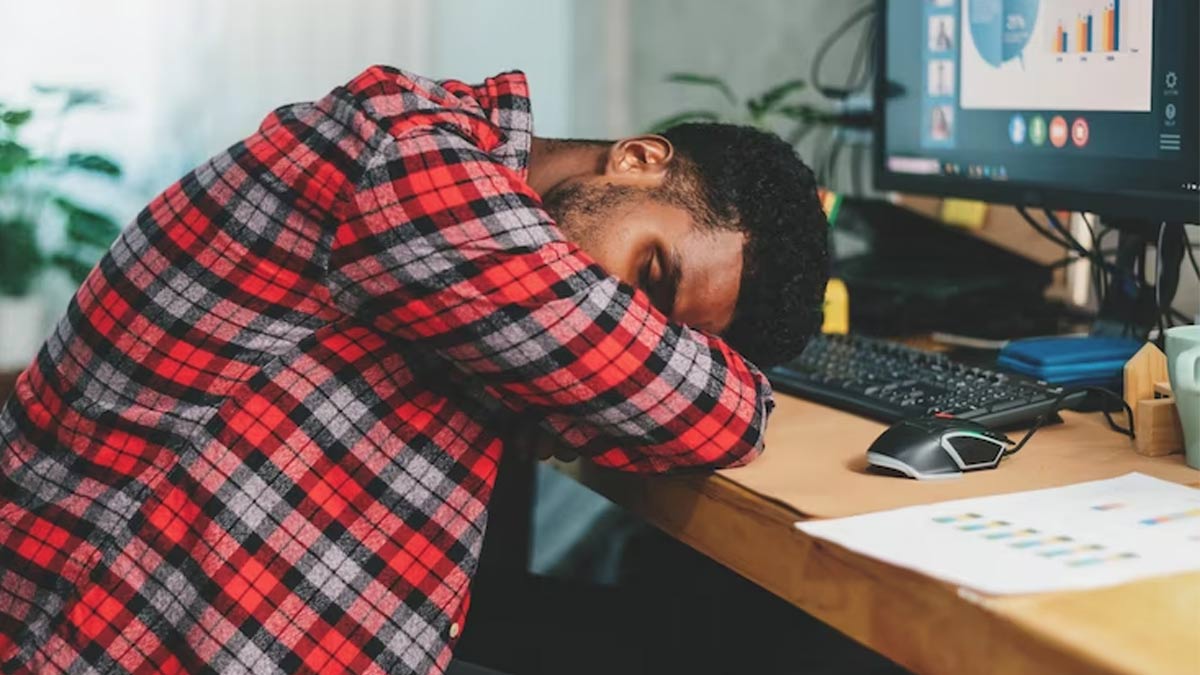 Anaemia related to CKD usually takes time to manifest, and early renal disease may cause few or no symptoms. With worsening anaemia, symptoms may include:
Fatigue or tiredness, or weakness
Shortness of breath
Unusually pale skin
Low energy for daily activities
Body aches
Chest pain
Dizziness
Fainting
Fast or irregular heartbeat
Headaches
Sleep problems
Trouble thinking clearly and concentrating
Complications Of Anaemia In CKD Patients
In people with CKD, severe anaemia increases the chance of heart problems as the heart gets less oxygen and works harder. People with CKD and anaemia may also be more vulnerable to complications from strokes.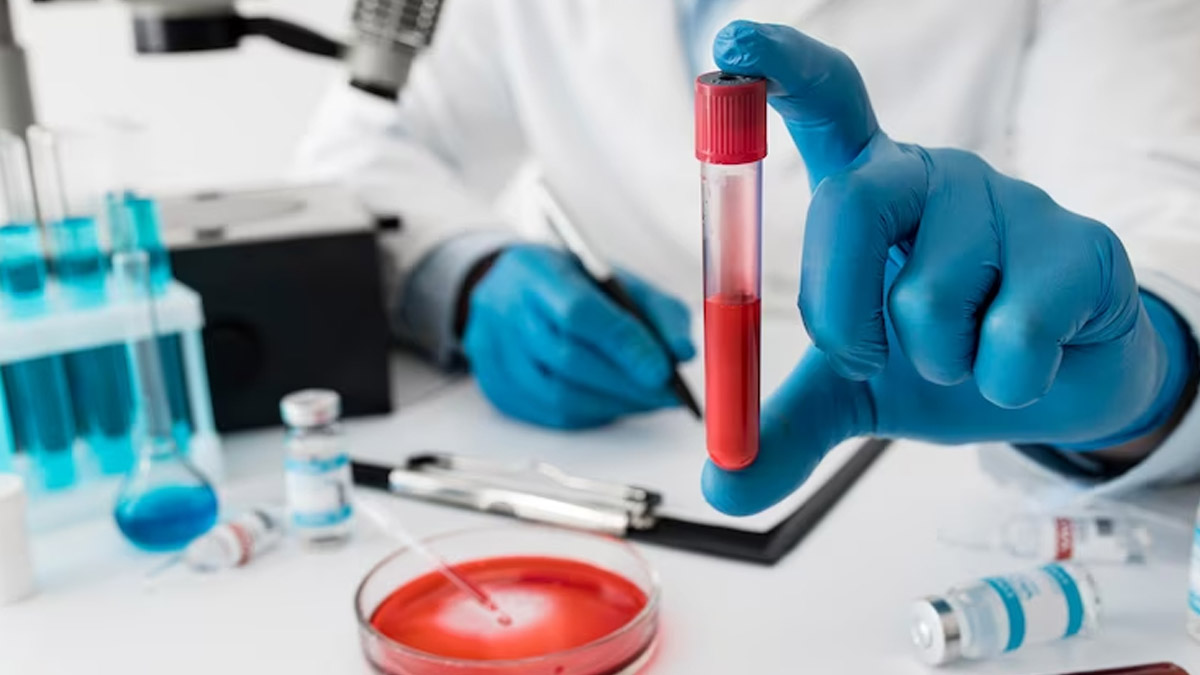 Tests Necessary For The Diagnosis Of Anaemia In CKD
Usual tests include:
Complete Blood count (CBC): Haemoglobin, red cell count, and other parameters
Serum Iron, Transferrin, Ferritin
Vitamin B12 and Folate
Additional tests will depend on the individual patient's specific situation.
Also Read: Important Tests To Diagnose Kidney Problems In Your 30s
How To Treat Anaemia In CKD?
The treatment will depend on the exact factors contributing to anaemia.
1. Most patients are treated with iron and vitamin (folate and B12) supplements. Iron can be given orally or intravenously, depending on the severity.
2. Erythropoiesis stimulating agents (ESAs) increase the production of red cells.
The following injections can be used in the treatment:
Recombinant Human Erythropoietin (rhEPO)
Darbepoetin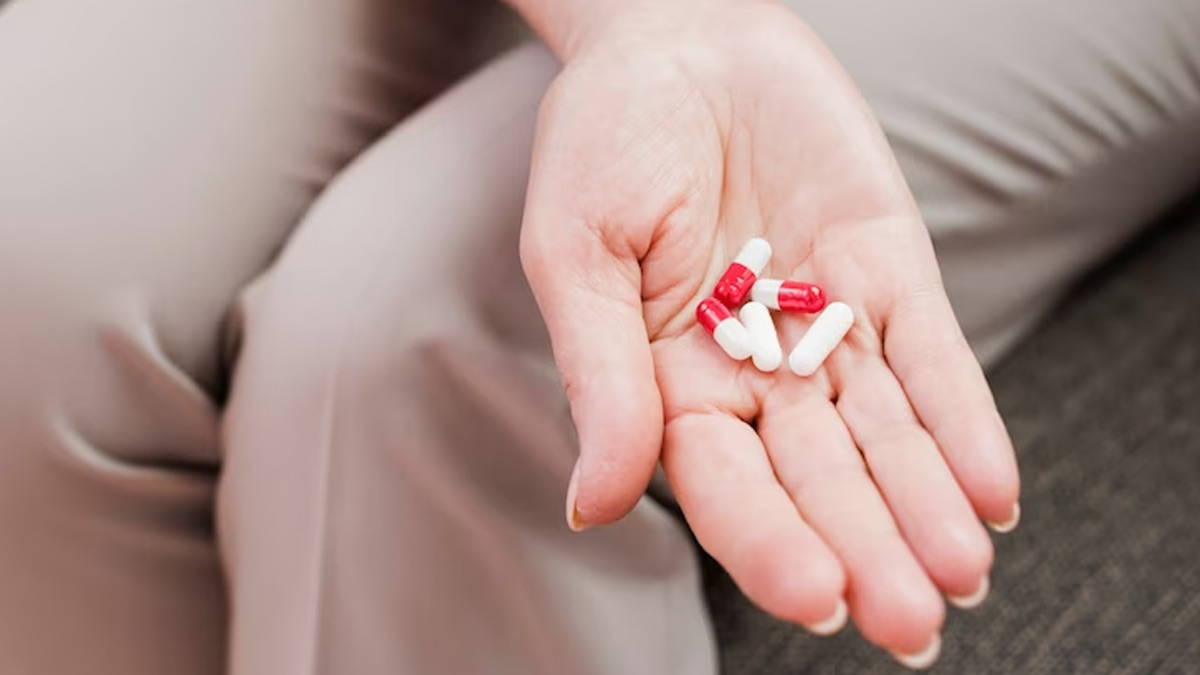 3. Recently, oral medicines such as Desidustat and Roxadustat (which are hypoxia-inducible factor prolyl hydroxylase (HIF-PH) inhibitor drugs) are being used instead of ESA injections to increase haemoglobin production.
4. In emergencies, red blood cell transfusions may be necessary to correct the anaemia immediately.
5. Healthy, nutritious diet is essential in treating anaemia in CKD.
6. When patients are on dialysis, an adequate dialysis dose (frequency of dialysis) is necessary to enhance red blood cell production.
These methods will help you treat CKD anaemia, depending on the underlying factor causing anaemia. If you experience symptoms that point to anaemia, immediately talk to your doctor for a remedy.
Image Credits: freepik