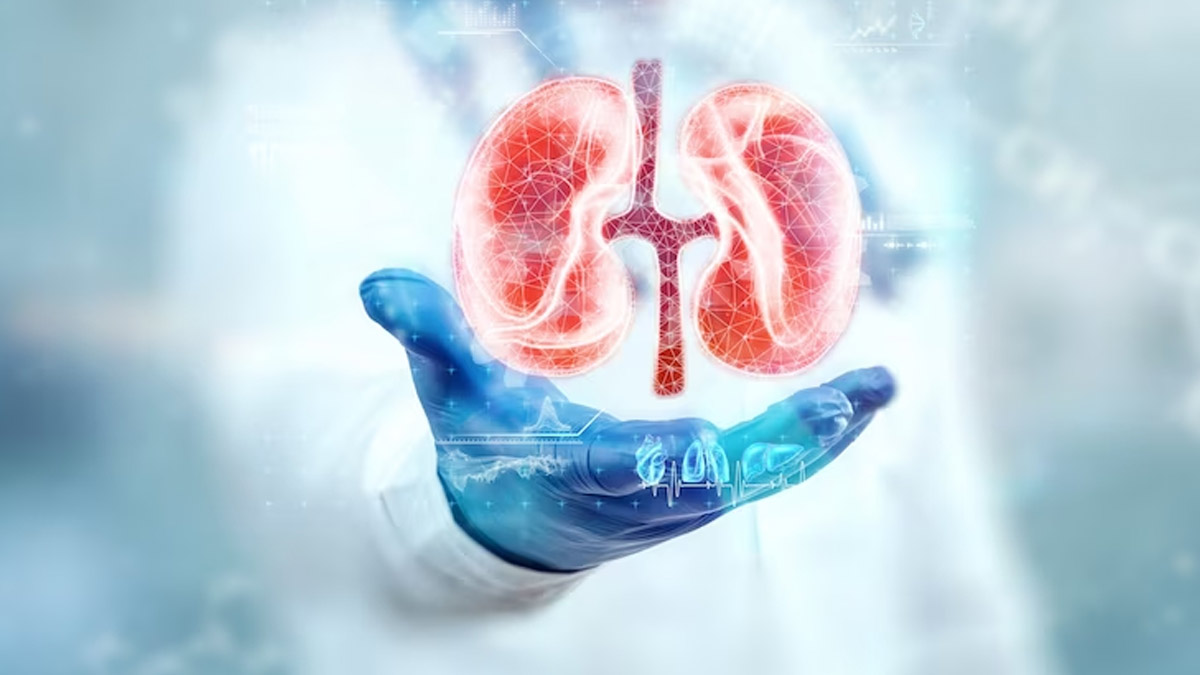 Chronic kidney disease is a medical condition in which the kidneys become damaged and can no longer adequately filter toxins and waste from the body. This can lead to an array of health complications, including high blood pressure, anaemia, and electrolyte imbalances. When the kidneys are not functioning properly, the body is unable to remove excess fluid, which can lead to swelling in the feet, legs, and abdomen. If left untreated, CKD can eventually progress to end-stage renal disease, which requires dialysis or a kidney transplant to survive.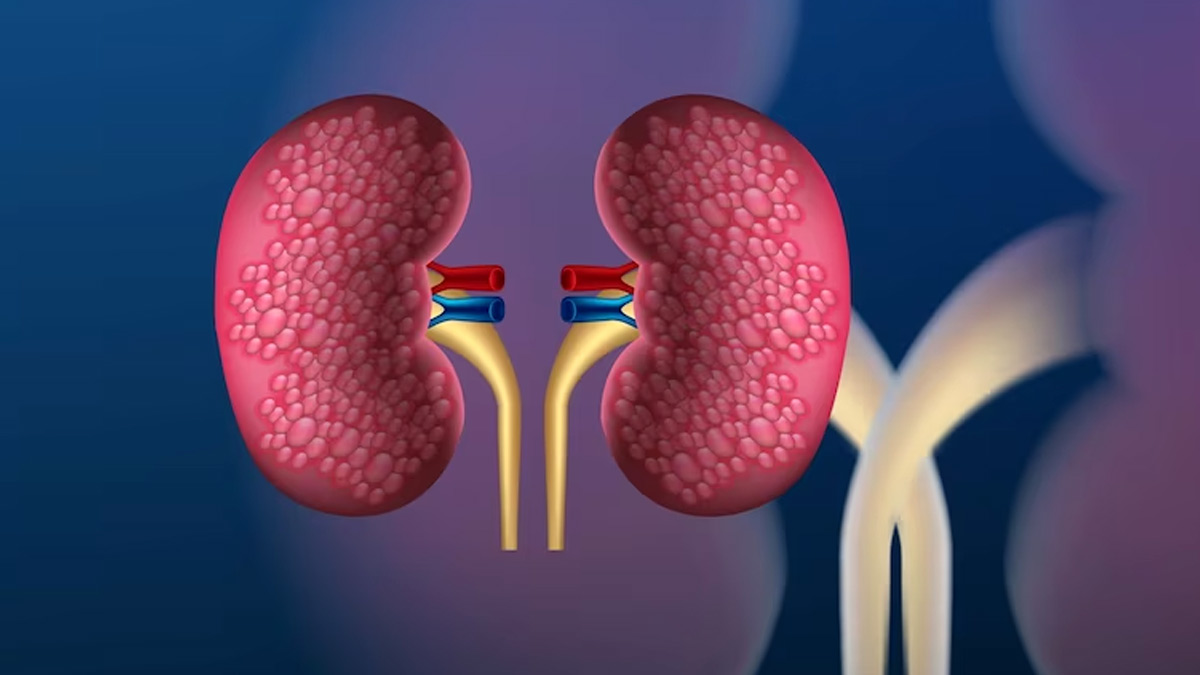 CKD is usually caused by a combination of conditions, such as high blood pressure, diabetes, and certain medications. In some cases, it can be caused by a single disease, such as polycystic kidney disease.
In an interaction with OnlyMyHealth Editorial Team, Dr Mohit Khirbat, Consultant, Nephrology, CK Birla Hospital, Gurugram, explained the stages of chronic kidney disease.
Stages Of Chronic Kidney Disease
Chronic kidney disease is also described as a structural or functional impairment in kidney function that lasts three months or more.
According to the level of kidney function( glomerular filtration rate or GFR), chronic kidney disease is divided into five stages:
Stage 1 - Mild kidney damage, GFR is more than 90 ml/ minute
Stage 2 - Mild kidney dysfunction, GFR is between 60 and 89 ml per minute
Stage 3 - Moderate kidney dysfunction, GFR is between 30 and 59 ml per minute.
Stage 3 has two sub-stages -
Stage 3a - GFR between 45 and 59 ml per minute
Stage 3b - GFR between 30 and 44 ml per minute
Stage 4 - Severe loss of kidney dysfunction. GFR is between 15 and 29 ml per minute
Stage 5 - GFR is less than 15 ml per minute. It was also termed an end stage kidney disease
Also read: Kidney Disease In Children: Causes, Symptoms, Treatment and More
Stage five is the stage where the patient needs some form of renal replacement therapy, the options of which are-
a) Renal transplant
b) Maintenance hemodialysis
c) Chronic ambulatory peritoneal dialysis
Chronic kidney disease has five stages. Blood and urine tests, as well as the degree of kidney damage, are used to define the stages.
Also read: Polycystic Kidney Disease: Causes and Symptoms
Although it is a progressive condition, not everyone will acquire renal failure.
Early-stage kidney disease symptoms are mild and easily disregarded. That is why, if you have diabetes or high blood pressure, which are the primary causes of kidney disease, you should have regular exams. Early detection and treatment of comorbid illnesses can help slow or stop development.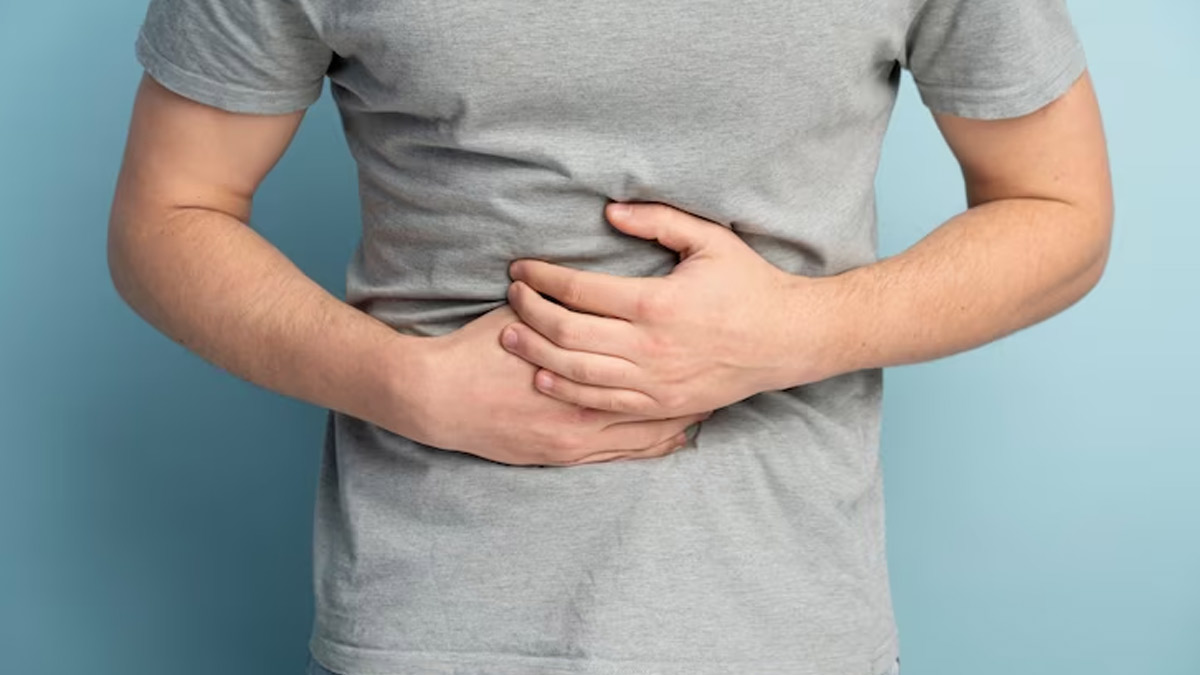 Treatment Options
Treatment for CKD focuses on preserving kidney function and controlling symptoms. This may include lifestyle changes, such as a healthy diet and regular exercise, as well as medications to reduce blood pressure and control blood sugar. In some cases, dialysis or a kidney transplant may be necessary. Renal transplant is the best option for renal replacement therapy as it offers the best quality and quantity of life and is also the most cost-effective treatment option in the long term for stage five chronic kidney disease.
Image credit- FreePik