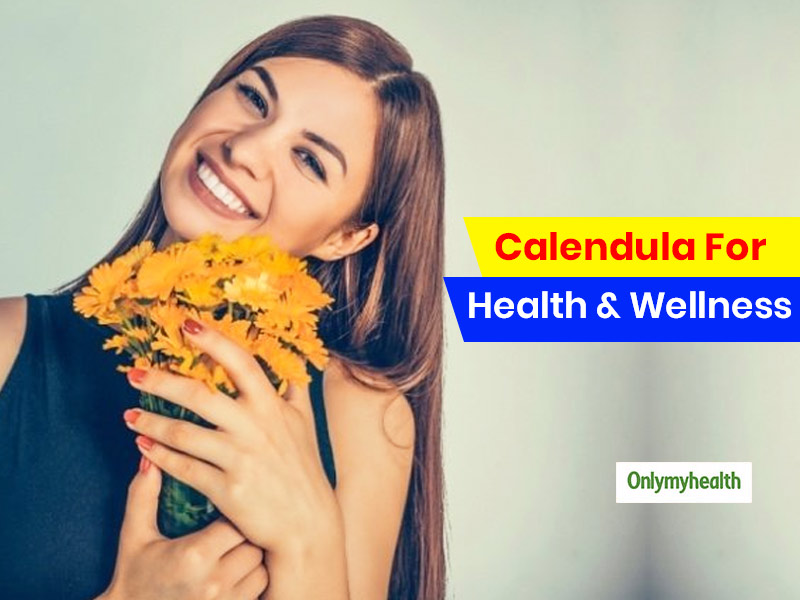 Calendula has long been part of the herbal remedies that provide many health benefits. They are bright flowers that enhance the beauty of any garden while being an excellent source of healing. They are used for the preparation of medicines, especially homoeopathic medicines. It contains antifungal, anti-inflammatory and antibacterial properties that help improves your skin and overall health. This plant also helps heal minor wounds, burns, skin ulcers, insect bites and bruises.
Here is a list of some amazing health and beauty benefits of calendula.
Calendula for Inflammation
The plant has shown to prevent the release of histamines – a chemical known to cause pain, allergies and inflammation. You can consume calendula tea if you're suffering from inflammation, it can help reduce the discomfort.
Calendula for Improving Skin Texture

Calendula is known for improving the overall texture of the skin by increasing skin hydration and making it look fresh. It soothes the skin and promotes collagen production, an essential protein for glowing skin.
Also Read: Wonders of Rosemary Essential Oil For Skin, Hair and Overall Health
Calendula for Wounds, Scars and Burns
Calendula is primarily recognised as a healing plant due to its soothing abilities and healthy properties. The antifungal and antibacterial properties help with wound healing, scars, burns, cuts and cold sores. It is used to keep the wounds clean and help new tissue to grow. It is also effective in treating sunburns and secondary infections.
Calendula for Acne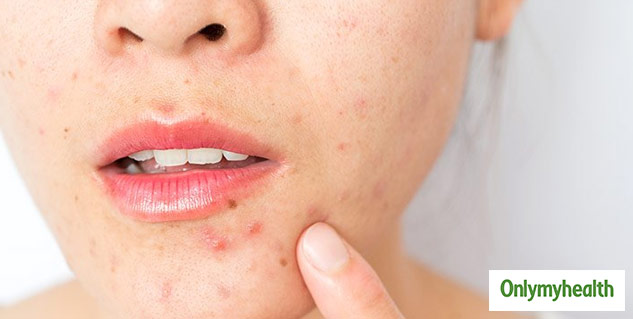 Calendula contains anti-inflammatory properties that protect the cells from oxidative stress caused by free radicals. Calendula oil is rich in antimicrobial and antiviral effects, which makes it the perfect option to target acne-prone areas.
Calendula for Ageing
The truth is nothing can prevent the normal process of ageing, but one can surely delay the appearance of the symptoms of ageing. The antioxidants and anti-inflammatory properties in Calendula have been found to assist in slowing the development of wrinkles. The collagen production capacity of calendula also helps fade superficial wrinkles and fine lines.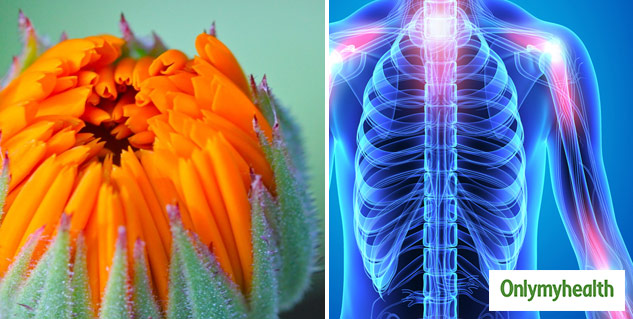 Also Read: The Benefits of Ginger Essential Oil and Tips To Use
Calendula for Soothing Diaper Rashes
Rashes are a common inflammatory reaction that might affect children and adults alike. It is more common in kids or adults who wear diapers. Medications containing calendula have shown promising results in soothing rashes.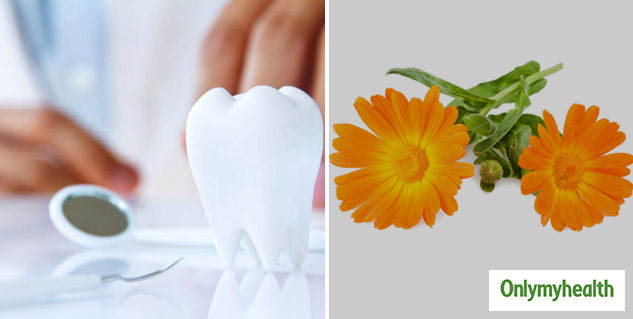 Calendula for Menstrual Discomfort
Consuming calendula may relive uneasiness in women during menstruation. It also helps in alleviating the pain and other discomforting symptoms that most women experience during their periods such as abdominal cramps and spasm.
Also Read: Safe Essential Oil for Babies
Calendula for Oral Health
The antibacterial and anti-inflammatory properties of this plant can help treat dental health problems. It prevents the build-up of tartar and plaque on the teeth which will help you fight the problem of gingivitis and periodontal disease.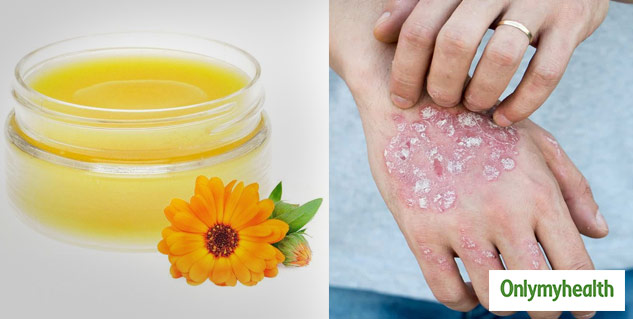 Calendula for Eczema and Psoriasis
Although there is not much research done for these two, some people believe that calendula oil treats eczema and psoriasis due to its wound-healing properties.
Word of Advice
Even though calendula is extremely beneficial for improving your skin and overall health, it is crucial to know if it suits you or not. You must consult with your doctor before incorporating calendula oil in your skincare routine.
Read more in Mind and Body