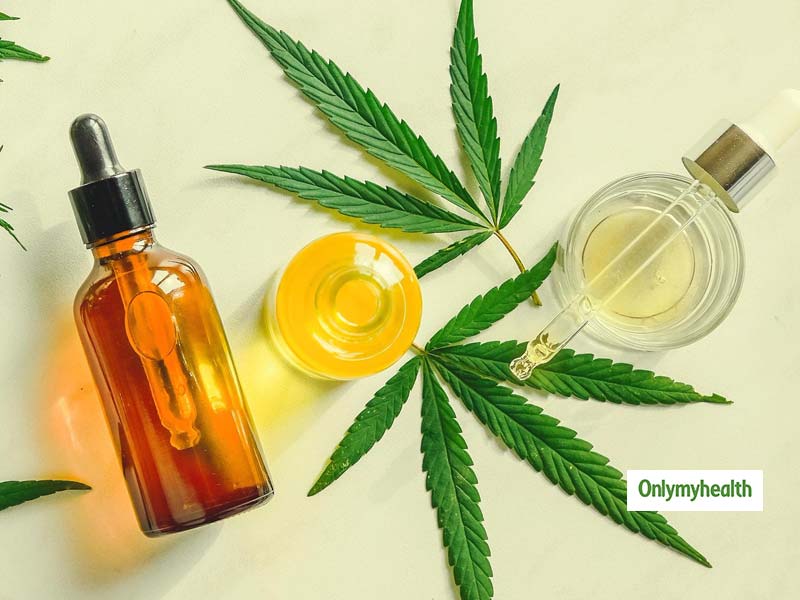 In recent times demand of CBD oil has shown massive influx with google trends showing a search on CBD oil and its health benefits. Demand for this oil has increased due to a perceived health benefit as it contains less to no amount of THC. In this article today, I will explain some common myths around CBD oil. Cannabidiol (CBD) is a constituent of the cannabis plant. Hence, the oil extracted oil is called CBD oil. CBD oil is as essential component of medicinal marijuana.
Is CBD oil a psychotic drug?
Products containing hemp seed and CBD oils do not typically have a psychotic impact, since the levels of Tetrahydrocannabinol THC, if any, tend to be very low or is absent. It is mainly THC which is the main psychoactive compound in cannabis that produces the high sensation. THC is the principal psychoactive constituent of cannabis.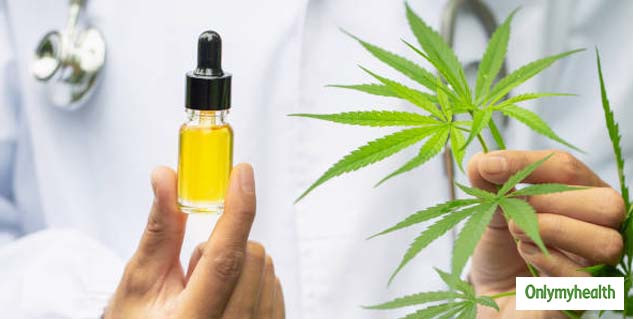 Also Read: What Is Seed Cycling for Hormone Balance, Explains Nutritionist Swati Bathwal
Is it safe to use CBD oil?
Although, CBD contains less than 0.3% THC its usage is still illegal in India. There is no given recommended dosage for this oil as it is not legal to use this oil. This oil is certainly not used during pregnancy and lactation and if consumed should be under medical supervision. Also, CBD oil products are not subject to drug regulatory standards which can often lead to inconsistency in manufacturing practices and quality. This also leads to inaccuracy both at molecular level and there have been concerns for contaminations with heavy metals, pesticides, microbes, metals, mycotoxins, as well as added THC in some cases.
As per World Antidoping Association – WADA, CBD oil or any form of derivative from cannabis is illegal for use of athletes and consumption of such oil can lead to termination or serious consequences. Often recreational athletes or fitness freaks use Cannabidiol as a booster to post workout or pe-workout drink for performance enhancement but it isn't safe and has no proven benefits in sports and performance.
What are health benefits of CBD oil?
Cannabidiol (CBD), a major metabolite of Cannabis sativa, is popularized as a medicinal product, with potential for analgesic, anti‐inflammatory and antioxidant effects. It has currently shown benefits in certain specialists for rare forms of epilepsy, multiple sclerosis and chemotherapy- induced nausea. This oil has been used in treating childhood epilepsy. CBD was able to reduce the number of seizures, reduce anxiety, and for patients who suffer insomnia. Some studies show that CBD applied on the skin could help lower pain and inflammation due to arthritis. It has also seen that it reduces inflammation and neuropathic pain. Modern science is investigating the use of CBD oil in Arthritis pain which cause reduced aches and pain in rats. It has also shown some benefits in Multiple sclerosis which is an auto immune condition which effect the nerves and brain. So far, U.S Food and Drug Administration (FDA) has approved CBD for treatment of rare epilepsy. CBD can be used as a treatment in rheumatic diseases, but evidence to date remains preclinical.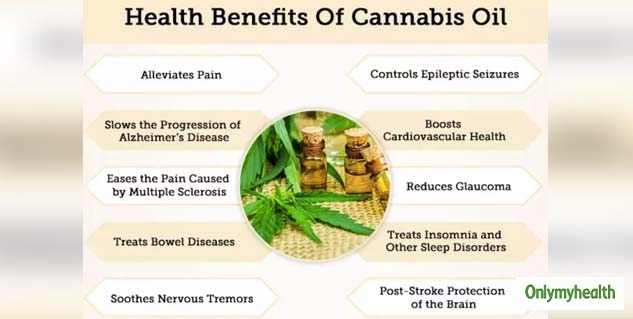 Can CBD oil be subscribed by doctors?
CBD oil cannot currently be prescribed by psychiatrists. CBD oil is legal in some countries around the globe, it is still under consideration in many countries. Also, there is no clear evidence as such about the dosage recommendation.
Are there any side effects of using CBD oil?
Yes, it does have side effects including nausea, fatigue and irritability. It should also not be consumed by people on blood thinners like coumadin or warfarin. It is strongly advisable please refer to guidelines and your doctor before consuming CBD oil.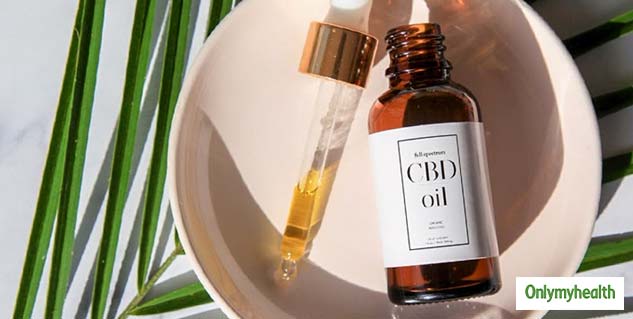 Also Read: These 5 Leaves Are Too Good To Include In Your Diet, Says Nutritionist Swati Bathwal
Please note use of CBD oil is banned in India. And under any circumstance should not be consumed. CBD products are freely available over the counter and marketed as food supplements or wellness products in some countries. However, it is illegal to use in India.
Read more articles on Mind & Body