World Alzheimer's Day 2020: The brain is an important and vital organ in our body. Our brain is responsible for various things like our feelings, thoughts, memories, amongst other things. As one grows old, they also tend to get susceptible to developing dementia. Alzheimer's disease is a widespread nature of dementia in which neural cells get degenerated and die. It includes various symptoms like change in behaviour, personality and mood that take a toll on the health of the person affecting their ability to perform daily chores.
Here are some lifestyle modifications that one can follow to prevent the risk of dementia.
Practice mind exercises: Keeping your mind active, indeed reduces the risk of dementia. Indulge yourself into regular mental activities as it helps to form a barrier against dementia and provides you with the mental strength to cope with the disease. You can start by learning something new, including an engaging brain hobby, start solving puzzles, read books that help you think differently. These are some of the techniques that will help you in keeping your mind active and also reduce the risk of dementia.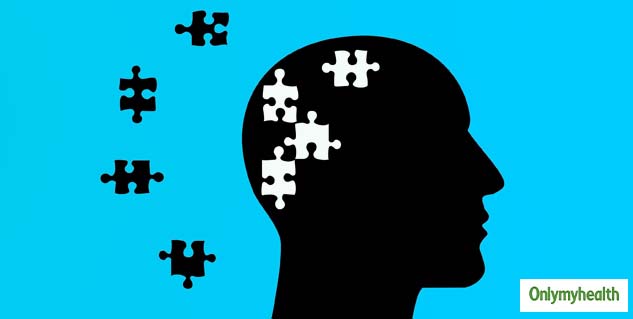 Be active: If you are physically active, the risk of dementia is prevented. Being physically active or exercising regularly has a lot of benefits that include OK- being of the mind. If you are a beginner, begin by exercising for a few minutes daily and later you can build it up gradually. You can start with any form of exercise. The various forms of exercise include aerobics, jogging, swimming amongst others. Maintaining a healthful weight is as important as one age.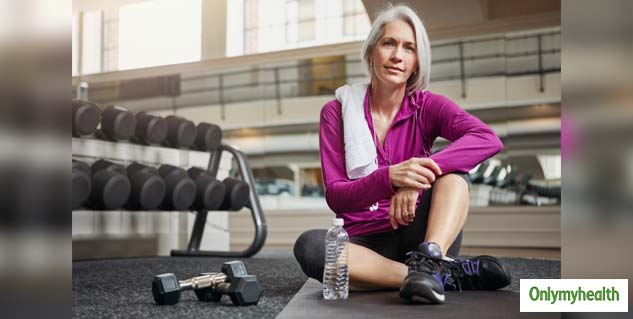 Diet: Diet plays a significant role when it comes to the impact on your lifestyle. A healthy diet not only decreases the risk of illnesses like that of cancer, diabetes but also prevents the risk of dementia. Add at least 5 servings of veggies and fruits in your diet. Limit the intake of sugar and drink at least 6- 8 glasses of water in the day. Increased blood sugar, cholesterol and high blood pressure are near related to heart and kidney disease, both of which are involved in increasing the risk of dementia.
Quit smoking: If you are smoking, you are putting yourself to the risk of dementia. Not only dementia, but you are also increasing your chance to other diseases like diabetes, lung cancer. Smoking harms the body as it creates an obstacle to the circulation of blood in the body.
Avoid alcohol: Drinking alcohol increases the risk of dementia as alcohol is directly toxic to the brain. As an alternative, one can consume juices, soft drinks,/alcohol-free drinks.
Dr Sneha J. Karmani, Consultant Psychiatrist, Aditya Birla Memorial Hospital states that "Most of us are concerned about how we look on the outside; however, it is equally essential to be worried about how our brain functions on the inside. Currently, there is no cure for dementia, and treatment is centred around delaying the disease progression and improving quality of life. On the bright side, we can decrease the risk of dementia by introducing a few changes in our lifestyle."
Read More in Mind-Body