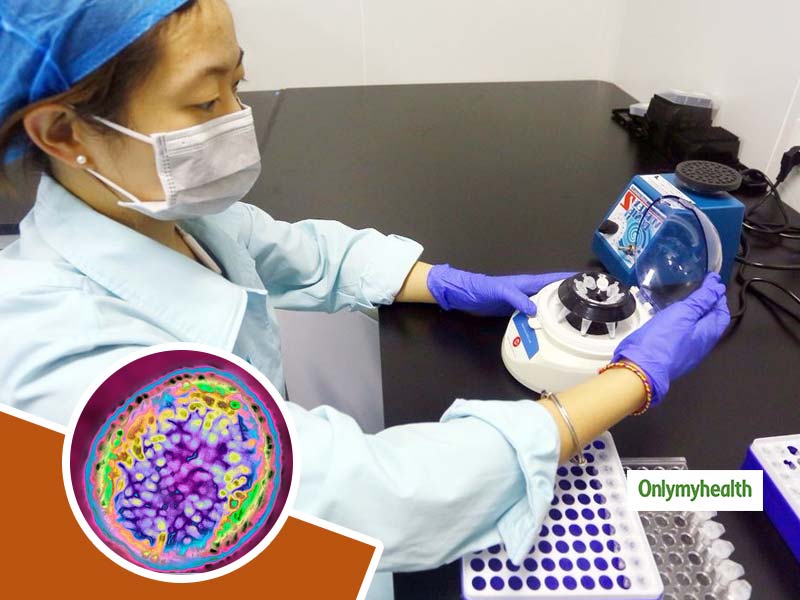 Beijing bacterial infection: Another pandemic spread in China, a bacterial outbreak caused havoc.
Bacterial Outbreak In China: Coronavirus, which has created a furore in the whole world through China, is still prevalent. Thousands of people are dying daily due to the pandemic. Meanwhile, once again, an infection is spreading in China. Although it is not a virus attack, thousands of people have died of bacterial infection here in North-East China. The bacterium is being spread after a leak in the government biopharmaceutical plant producing vaccines. China's local (state level) health department said that 3,245 people in North-East China have succumbed to brucellosis disease. It is a bacterial disease.
What is the leading cause behind this?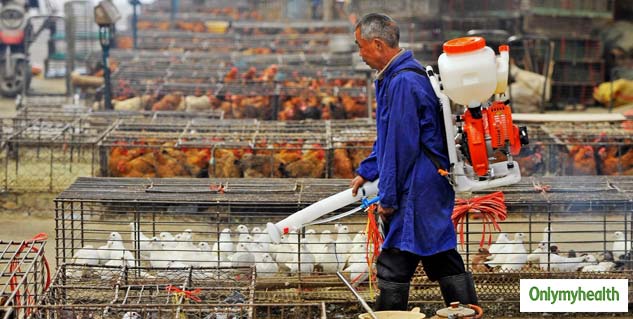 Bacteria are the leading cause of Brucella disease, despite CNN reports. This bacterium is usually found in places where animals are domesticated, and animals in agriculture, food, labour, etc. are taken. According to the Health Department, last year, the disease started from the biological pharmacological factory in Zhongshan Lanzhou. So far, 11,401 people have been infected in China with this disease. Use of expired disinfectant: The Chinese administration has found that the biopharmaceutical plant used expired disinfectants and brucella vaccines were being made. Because of this, the bacteria never wholly cleared from the factory exhaust.
Also Read: Have Probiotics Daily To Ward Off Depression Suggests Research
Symptoms of brucellosis disease
Let us tell you that many symptoms like fever, muscle aches, weakness, headaches are seen when it comes under the grip of this bacteria. The disease has been named Malta fever or Mediterranean fever. Some symptoms can also be hazardous in illnesses caused by these bacteria. For instance, arthritis or swelling in an organ, (sometimes never ends). According to the American Disease Control and Prevention (CDC), the disease does not spread through contact with humans, but during the diet, water, or breathing process.
Also Read: Good Bacteria Are Essential For Gut Health, Here Are 5 Ways To Increase Them
Factory license seized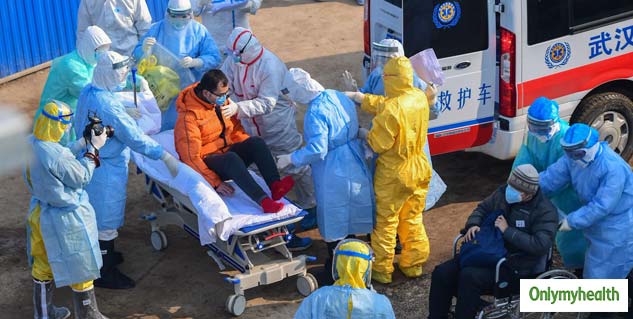 The gas coming out from here became aerosol and reached Lanzhou Veterinary Research Institute. In December last year, 200 people were infected with it. Sheep, cattle and pigs help in the spread of bacteria. The factory apologized for the incident, but its license was withdrawn, and victims would be compensated from October. At the same time, 11 public hospitals have been asked to checkup patients for free.
Read More Latest Health News