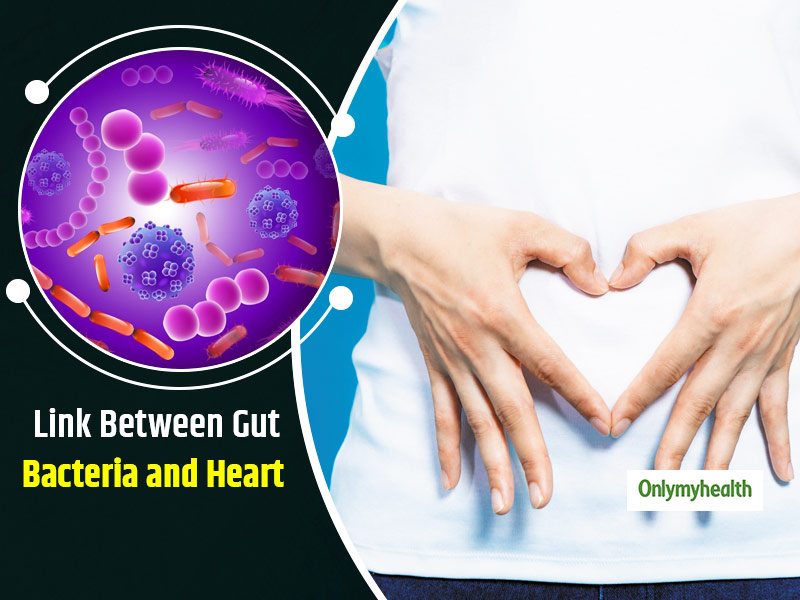 A new study has found that good gut bacteria can help in reducing the risk of heart diseases by inhibiting the production of a harmful chemical.
We all relate good bacteria to gut health only as these are present in the gut but there is more to their benefits. Scientists have recently discovered the heart health benefits of good gut bacteria. Yes, gut bacteria are linked to heart health. These can reduce the risk of heart diseases apart from securing the gut health. These microbiomes help in shielding the heart against damaging factors. We have included the research in this article for a better understanding.
Gut bacteria and Heart Health
Good gut bacteria are found to reduce the production of a particular chemical that clogs the arteries and pose risk to heart health. This chemical is produced in the intestine and travels to the liver through the bloodstream where it takes its dangerous form. This means, gut bacteria not only improve gut health but also secure liver and heart health by inhibiting the production of this chemical.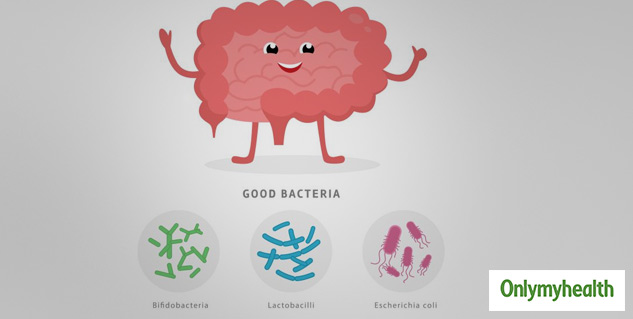 The team of researchers from Ohio State University has found that the behavior of gut bacteria is similar to proteins that boost human health. A microbe named 'Eubacterium limosum' is a good gut bacteria that is believed to possess therapeutic benefits as it reduces inflammation in the gut.
Also Read: Good Bacteria Are Essential For Gut Health, Here Are 5 Ways To Increase Them
Joseph Krzycki, senior author of this study and professor of microbiology at Ohio State University said: "Over the last decade, it has become apparent that bacteria in the human gut influence our health in many ways. The organism we studied affects health by preventing a problematic compound from becoming a worse one. It's too soon to say whether this bacterium could have therapeutic value. But that's what we're working toward."
The Research
This research will be published in the next edition of the Journal of Biological Chemistry. According to this study, the chemical named 'trimethylamine or TMA' characterize atherosclerosis and is linked to clogged arteries. This is produced when bad bacteria interact with certain nutrients for example L-carnitine which is found in meat and muscle recovery foods.
Good gut bacteria have similar functioning as protein MtcB which conducts the demethylation process to eliminate one methyl group to generate energy and survive.
Also Read: Have Probiotics Daily To Ward Off Depression Suggests Research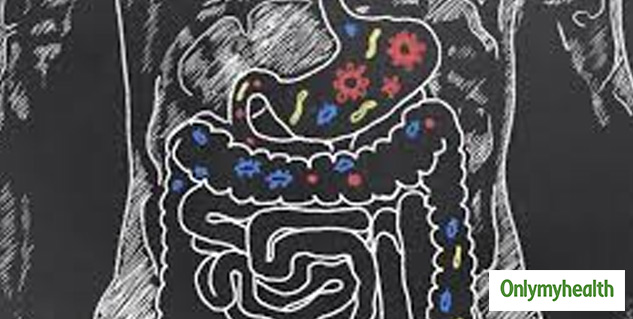 "The bacterium does this for its own benefit, but it has the downstream effect of reducing the toxicity of TMA," Joseph Krzycki said. "Up until now, the only known gut microbial reactions with L-carnitine involved converting it into its bad form. We've discovered that a bacterium known to be beneficial could remove a methyl group and send the resulting product down another pathway without making any other harmful compounds in the process," he added.
This research could help in finding new ways to boost heart health with the help of gut bacteria and protein.
Read More in Latest Health News