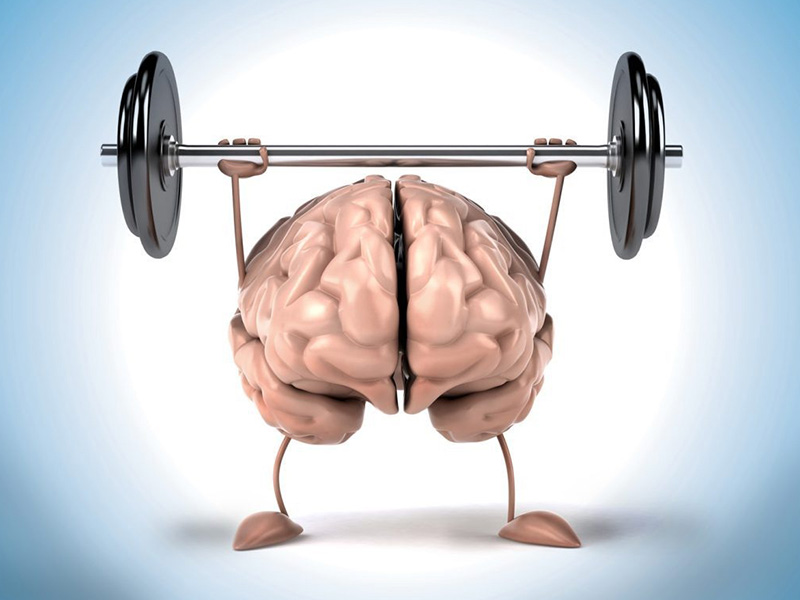 Not just physical but mental fatigue is also experienced during lockdown. Here are some exercises that you can do to boost brain power.
There are a variety of factors that are making our brains inactive and unhealthy during the Coronavirus pandemic. While the focus of people is mostly on following Covid-appropriate behavior in order to prevent themselves from the deadly virus, psychological and neurological factors are largely being pushed under the carpet. In absence of social interaction, new challenges for the brain, increased screen time, consumption of negative news, lack of sleep are among the factors that contribute in making our brains sluggish. Dr Devashree Vora, Pedeatric Physiotherapist, AquaCentric Therapy Pvt Ltd tells OnlyMyHealth that people who are already suffering from mental health issues are even having it more difficult as home confinement is worsening their symptoms. Experts recommend exercises to stimulate brain and remain agile when public health issues are rising by the day forcing people to remain indoors.
How To Know Your Mind Is Inactive?
While one tends to feel fuzzy, tired, or unfocussed at times due to a hectic day or lack of sleep, that should not worry you much. But experiencing these symptoms for a longer period can be worrisome.
Here are few symptoms that show your mind is slipping into inactive mode and you need to press the 'activate my brain' button NOW.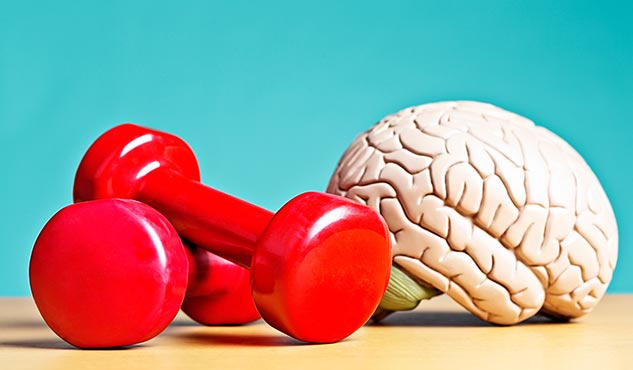 Fuzziness
Cloudy thinking
Poor concentration
Irritability
Low motivation
But Why Exactly You Experience These Symptoms During Long Home Confinement
Over a period of time, the pandemic plays havoc with your mental health. It is all the stress, fear of getting the virus, financial insecurity, anxiety from watching the news that affects our mind. The lack of physical activity, eye strain due to increased screen time, lack of enough sleep because of disturbed routine are the contributing factors. Ignoring these issues can be harmful in long run.
"Your brain is so used to the routine that it goes on an auto-pilot mode for most of the activities that we do so regularly. Changing these activities and involving all the senses or at least most of the senses helps in stimulating the brain," says Dr. Vora.
Also Read: COVID-19 Recovered Patients May Suffer From Brain Fog and Post Traumatic Stress Disorder
Here's How to Keep Your Mind Agile and Healthy During Pandemic
Dr. Vora recommends a set of physical as well as mental brain sharpening exercises to stimulate the brain and keep it stress-free and active.
Physical Exercises To Keep Your Mind Active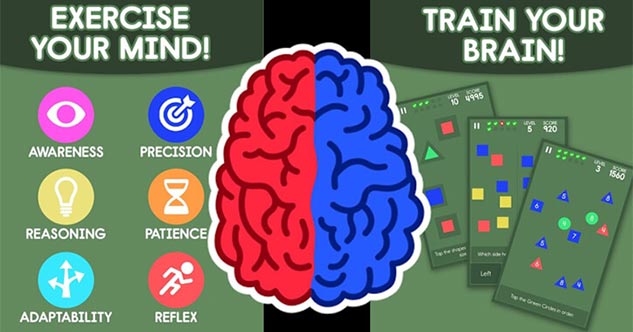 Work out regularly. Older children and adolescents require 1 hour of moderate intensity exercises while for adults it is 150 minutes per week.
Engage in mindfulness practices. Be aware of what you are sensing or feeling in the present moment
Meditation or breathing exercise
Try to learn a new activity, musical instrument or language
Engage in creative activities like art and gardening, cooking
To tackle increased screen time, encourage vertical-based function as much as possible. So instead of sitting on the couch, sitting on your study desk, while working from home, you can use a white board or use a standing desk to offset the negative effects of prolonged sitting.
Take a stretch break every 30-40 minutes. Change your position, perform some neck and back stretches. Surya Namaskar is a great way for whole body stretch.
For younger children there are various games like hopscotch, animal walk races. You can encourage them to indulge in some quick gross motor play which involves large muscles of the arms, legs, and torso.
Neurobic Exercises To Stimulate Your Brain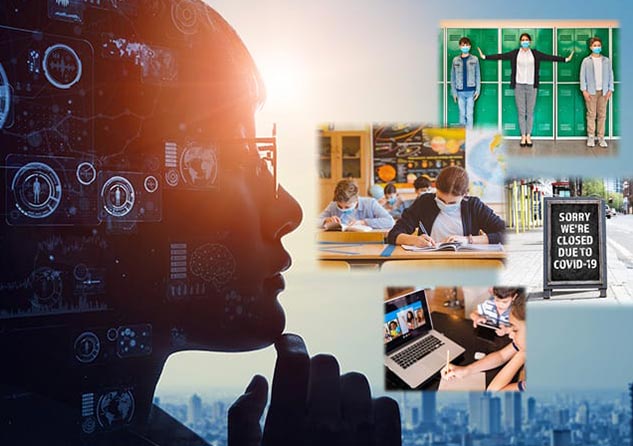 Try solving brain exercise games like crossword puzzles and Sudoku.
There are some other specific activities that are different from your routine tasks and they help stimulate your brain:
Try writing with your non-dominant hand
Use both your hands to draw that is also called double doodling
Holding objects with your non-dominant hand
Combing you hair with left hand
Try to draw mirror image of something
Try tongue twisters
Try Single leg balance exercises. If that is easy, you can do with your eyes closed
Try drawing a map of your city just by imagination
Eat food with lot of colours as it will also give you a lot of sensory feedback.
Read More Articles in Mind and Body