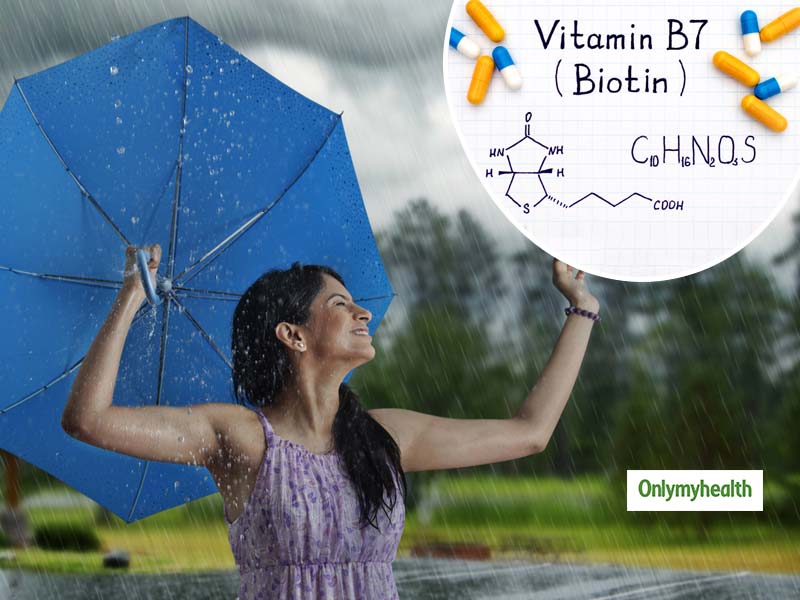 Biotin for hair skin and nails benefits: Is biotin and collagen good for hair growth?
Monsoon hair hacks: Biotin is considered to be an indispensable vitamin supplement for promoting the development and growth of hair cells. Besides, it is known to be advantageous in many different forms. Considering that the performance of internal medicines such as biotin supplements for hair loss has always been linked with difficulties, it will conceivably be better to get your facts correct before starting on it. Once you are in a state to choose from a more knowledgeable view, it will be better to seek medical advice before beginning on any supplement.
How To Use Biotin for Hair Growth?
Vitamin B7 is the other name for biotin and is 1 among the 8 most vital vitamins needed for the healthy development and growth of the body. It is also a part of the vitamin B Complex. Vitamins (B complex) helps in boosting the energy levels of the body (by improving metabolism).
Biotin is a product of yeast and bacteria. The body naturally provides biotin, which is used for the strengthening of muscles, tissues, and bones.
Additionally, biotin is found in considerable amounts in brewer's meats, yeast, and legumes. It is responsible for the healthy development and growth of hair and skin cells. It works for producing more youthful hair by stimulating the hair cells.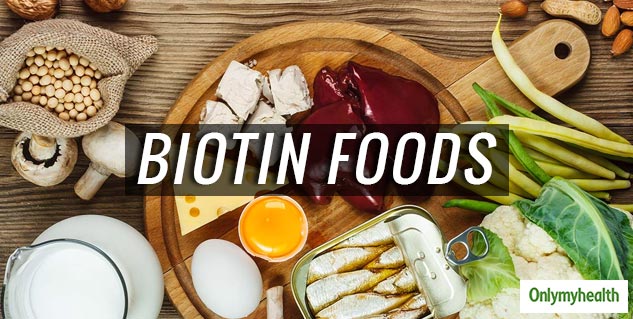 When the body has adequate supplies of biotin, your hair production unit automatically tells that everything is in order. Furthermore, if the body loses essential vitamins such as vitamin B7, the limited supply of which will be diverted from non-essential procedures like nail and hair growth to the more essential ones for the sustenance of life. Consequently, your hair will be deprived of the amount it requires for healthy growth. The result will be unanticipated hair loss.
The body, typically, has enough reserves of biotin to provide for all essential and non-essential processes. If you have had a recent delivery or are recovering from a severe illness, there may be a loss of biotin in your system, which will be identified by hair loss. In such circumstances, you may be encouraged to make up for the loss (to rely on biotin supplements).
Consumption of biotin for hair loss is thought to be a reliable choice. There are no adverse consequences of overtreatment since the excess amount will always be discharged from your system. Recognizing that biotin is helpful for your order, supplements will always be useful for you.
Other Benefits Of Biotin
Other potential advantages of biotin involve the treatment of:
Brittle toenails or finger
Diabetic nerve pain
Diabetes
Muscular sclerosis
Conclusion: Before considering biotin for hair loss, it is essential to rule out the underlying causes of hair loss, such as diabetes and thyroid problems. For a thorough assessment, make sure a complete medical check-up has been conducted. Biotin is a vitamin B often recommended for hair health. Since biotin deficiency can lead to hair thinning, proponents claim that taking biotin supplements—in tablet form or pill—or using biotin-enriched hair products and shampoo can thicken hair and stimulate nail and hair growth.
Read more articles on Hair Care