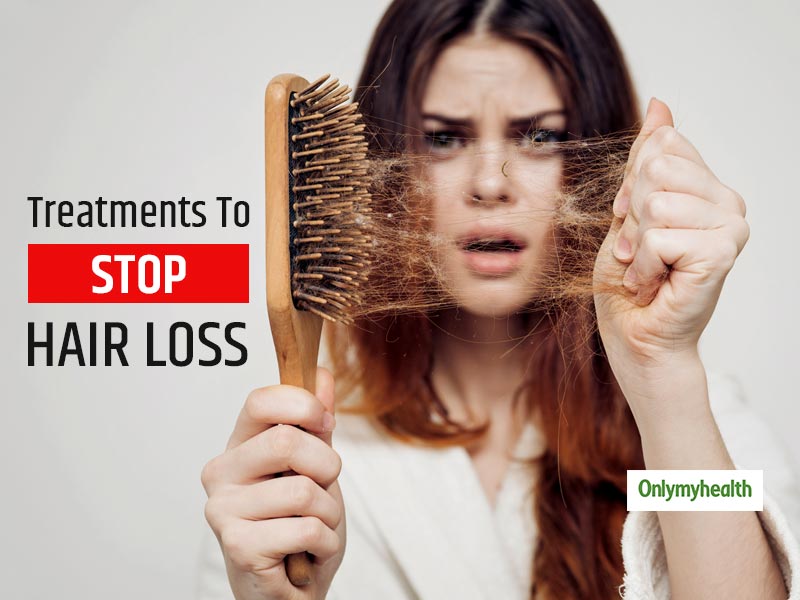 Did you know a lot of men and women experience baldness for their unacceptable towards hair loss? Know what can help in saving your hair
Hair loss is one of the most talked-about hair concerns experienced during monsoon. This season also brings with a host of other hair concerns, which make a good-hair day a long-distant dream. Some common concerns apart from hair loss are frizz, lice due to humidity, irritation and itching in the scalp, etc. But, we must understand that all of these hair concerns during monsoon can be rectified and controlled. However, hair loss is hair gone. One must know that excessive hair fall could also be a sign of hair loss. It is not necessary for one to always have a pattern when it comes to baldness. So, the most important is acceptance, especially in women as losing hair or baldness becomes sort of an embarrassment, making it difficult for them to come out in the open.
Also Read: Female Pattern Hair Loss: Symptoms, Stages And Treatment
Hence, if you are one of those who are experiencing hair loss drastically, then these 4 hair fall/hair loss treatment can help make a difference:
Shampoo Therapy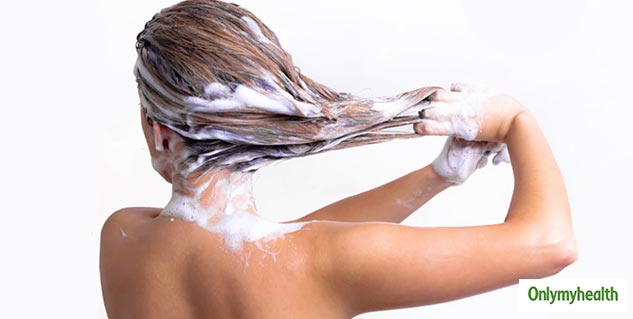 One needs to understand their hair type before choosing any shampoo. Moisturising shampoos are best for hair growth or regrowth. Also, apart from dandruff, various reasons would require an anti-dandruff shampoo. These shampoos have ingredients like the zinc pyrithione. This element helps remove dead skin from the scalp, which is also a cause of blocking hair growth. Further, hair thinning is also a concern, which could lead to hair fall and hair loss, eventually. For the same, one needs to look shampoos with a blocking element. Some care tips to follow after shampooing your hair to limit hair fall, breakage and loss:
Do not comb damp or water-dripping wet hair.
Apply shampoo with soft hands. Do not pull your hair while shampooing as it might lead to easy breakage of hair strands.
Always apply a conditioner. It can help reduce frizz.
Let your hair dry naturally up to 60 per cent and then only use any heat appliance.
Apply a heat protectant spray before using any appliance.
Supplementing The Hair
We must know that what we eat not just affects our body weight but also the quality and health of our skin and hair too. One should take a nutrient-rich diet. Do not forget to add fish protein, zinc, vitamin C-rich foods to see a refreshing change in your hair health. Eating a healthy diet will not lead to hair growth but make your existing hair stronger and healthier. Also, hair oil used makes a significant difference. Hair oil is essential for it gives hair the required nutrition. The following elements should be a must in your hair oil for maximum benefit:
Vitamin C
Vitamin E
Biotin
Keratin Protein
Keep Away From Stress
As stated in Mayo Clinic, stress (chronic and sudden) could be possible reasons for hair growth not taking place. We may take stress as something which affects our mind, but more than anything that happens due to stress is unexplained hair loss and difficulty in growing back the same hair. For the same, one must consider ways to get rid of stress so that one can have a stable mind and better hair growth. Even a head massage is a good way of getting rid of stress, which leads to increased blood circulation in the scalp.
Watch: Stress can also lead to premature greying of hair. Know how
Hormone Therapy
The last therapy that we would like to bring to everyone's notice is hormone therapy. This is one of the most effective ways of getting hair for those who suffer from patterned baldness, especially women. Sudden hair loss or baldness in the pattern becomes evident in women approaching menopause. Hence, in such cases, hormone replacement therapies in the form of pills and creams can help. They help in boosting the levels in the scalp, leading to hair growth.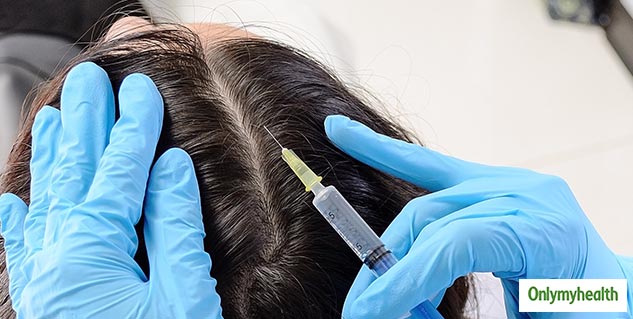 Also Read: A Guide To Male Pattern Baldness
Follow these steps to tactfully tackle hair fall and hair loss, and consult a specialist to ensure that you are following the right steps to control hair loss and hair fall.
Read more articles on Haircare