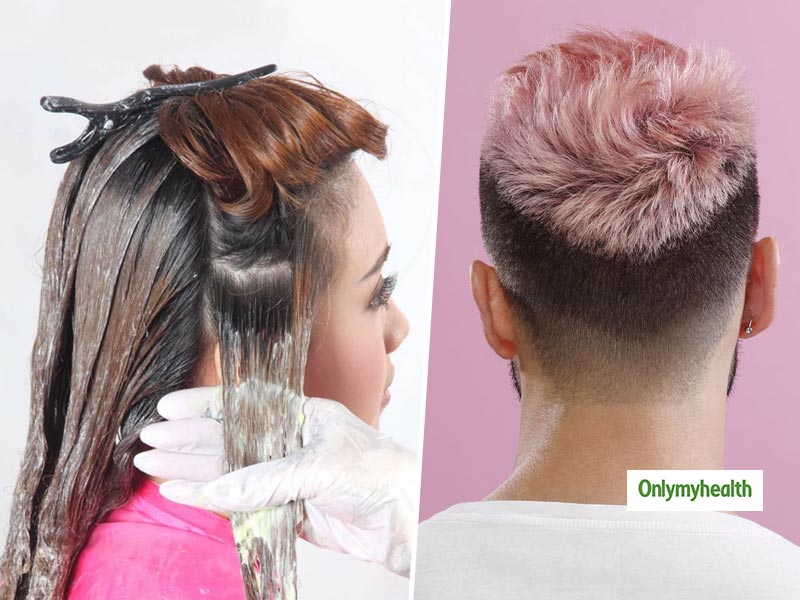 If you are wanting to color your hair for the longest time but your plan got postponed due to one or the other reason, we have got your covered. Until now, you used to visit a salon, pick the color, spend 3-4 hours sitting on a chair and ultimately emptied your pockets, right? All of this can be saved if you dye your hair at home. It is a really easy process if you know the right steps to do it. Whether you want highlights or full-length color or go blonde, everything can be done at your home. Just get some color of your choice, brush and a mirror, and you are good to go.
How to do full hair dye?
Here are steps for full-length hair dye: First things first, preparation is important before you start with the procedure. Experts suggest not wash your hair at least two days before dyeing them. This is because the oil in the scalp would help in preventing irritation and skin sensitivity due to the ammonia in the color. If you are opting for a no-ammonia dye, it is great! Do a strand test to check the color and see if that is what you want your hair to be colored in. This also helps in chalking out the time of dyeing. For example- thin hair dye and dry faster.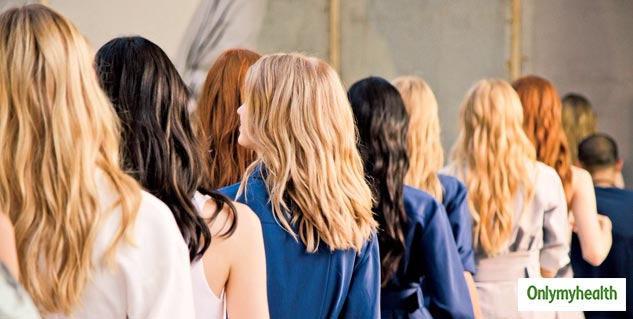 Read the instructions given on the dye pack: Start from the top. Using a dye brush, apply dye on half-inch away from the roots, first. Then cover the end length. After you are done with all, apply dye on the roots. Keep a check on the time to wash our hair and see them in a brand new colour.
How To Do Highlights With Dye?
The main instruction remains the same- do not wash your hair two days prior to dyeing. Do a strand test to check the color before proceeding with the application. Now, blow dry your hair and part them into sections as per the volume for ease of highlight. Take out random strands from each section and dye them. While doing highlights, start from the front side of the hair and then go for the back. This makes highlighting easy and also helps you see if you are doing it right.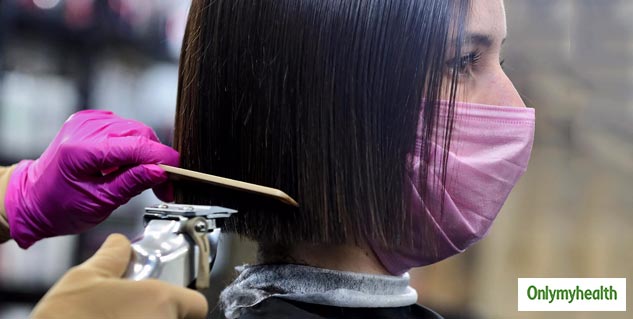 For natural highlights, do not look out for even length or equally-distant stands. Natural highlights look best when asymmetrical, say experts. It is better to use a toothbrush to do highlights for precision. Also, separate the dyed strands with either cotton or aluminum foil to prevent the color from spreading or bleeding.
Read the time given on the pack and let the color sit. You can wash one strand before time to check the color and continue if it satisfactory. It is quite easy to dye hair at home especially if you are doing it for yourself. This helps you become independent of salons and the whopping amount they charge for this work.
Read More Articles in Hair Care