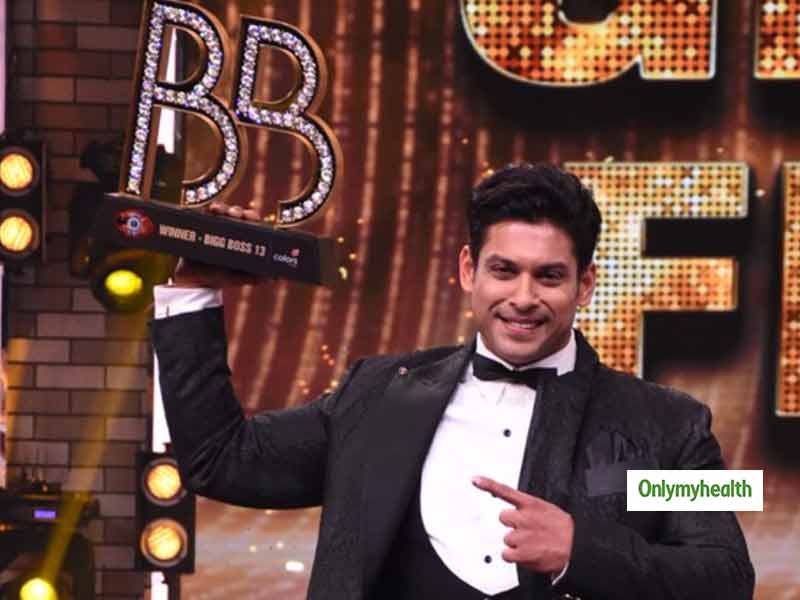 Bigg Boss 13 winner Siddharth Shukla is now back to his regular life after spending 3 months in Bigg Boss's house. After joining gym Siddharth Shukla posted pictures with model and actress Neha Malik, on Instagram. Neha wrote in the post, "Look who is back in the gym ... winner of Big Boss 13 and my gym friend @realsidharshukla I am happy for you ..."
After winning the trophy, Siddharth Shukla thanked his fans. The 39-year-old actor also said that his fans have always stood by her. He captioned the video: "The trophy has come home!" After this, in an interview (given to a channel), he shared the secret of maintaining his physique and looks. Let's know their fitness secrets.
According to Siddharth Shukla, he is fond of staying fit since he was 14 years old. He said that when he was only 14, he started exercising to keep himself fit. During this time, he realized that his weight has reduced and he is looking better than before. After this, he gradually made it a routine.
Also Read: Best Sprint Workouts For Beginners
Gym every day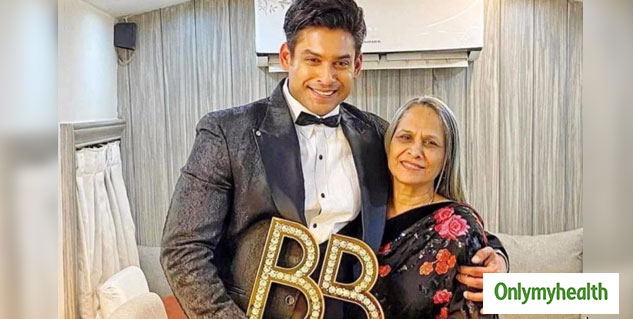 Siddharth Shukla goes to the gym 6 days a week (non-stop) and spends 2 hours every day. He focuses more on weight training. He wakes up at 5:30 and reaches the gym by 6 o'clock to do 2 hours of workouts.
Also Read: Morning Workout Vs Evening Workout: Which Is Better And Why
Special Diet
Siddharth takes a rich diet, i.e. full of carbohydrates. For this, he consumes oats, protein shake or egg in breakfast. At lunch, he tries to eat only Indian food, such as lentils, bread (roti) and vegetables. In the evening he eats bread (roti) made from barley, (which means dinner is equal to protein-based diet). Siddharth also tries to improve his cheat diet by giving himself a puncture to burn extra calories. In such a situation, he uses the stairs and not the lift to reach the apartment (to burn those the extra calories).
Also Read: How To Become A Fitness Freak From A Couch Potato
Sports and dance: Fitness
Siddharth says that he was fond of sports since childhood (the days of school and college). Fitness freak Siddharth says that "when I used to practice for dance reality shows, I found that many calories were lost in one day. In this way, I came to know that in addition to exercise, sports and dance also helps people to stay fit". According to Siddharth, people who find exercise and yoga boring can also lose weight through dance class. Also, playing some games every day is not only necessary for the body but also for mental health.
Read More in Exercise and Fitness