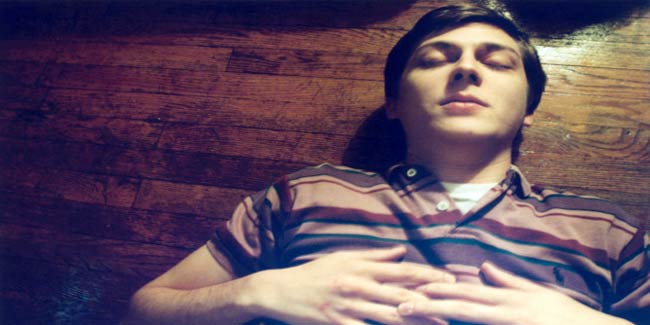 Getting a good night's sleep is important for good health and well-being. Give up your bed and sleep on the floor to give your health a boost.
Sleep is the body's natural way of healing; it benefits heart, weight, mind and more. Moreover, sleeping on the floor further enhances the healing process.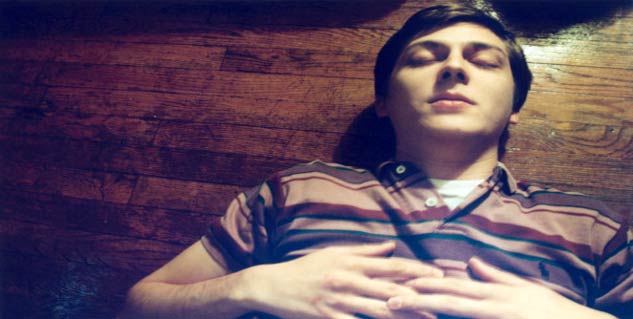 Sleeping on a floor is popular in Japanese culture. It can be worth a try when you are not able to sleep well and might actually sleep even better after the first try.
Keep back pain at bay
Lying on the floor is easy on the back and makes sleeping easier. If you want to keep lower back pain at bay, sleep on the floor. Learning to adapt to this sleeping habit will keep the spine straight and lengthen it to give you a feeling of physical catharsis.
Don't worry about misaligned hips
Imbalanced muscles, poor posture and misaligned bones contribute to several posture problems, including misaligned hips. Sleeping on the floor can address these problems by realigning hips.
Save the shoulders
Sleep habits have a certain role to play in postural health issues such as misaligned shoulders. If you have misaligned shoulders, a lot of strain would fall on your neck and back and this problem can gradually become chronic. Having such problems may affect day-to-day activities. You can realign your shoulders by sleeping on the floor.
Posture
Sleeping on a fluffy mattress makes your body sleep in a wrong position. On the other hand, sleeping on the floor helps the body to be in the right resting posture. In a nutshell, it aligns your physical body in such fashion that your level of mental well-being, happiness and optimism are enhanced.
In a way, sleeping on the floor instils a calming effect on the mind and clears any tension or discomforting clutter from your mind. It is time you get rid of your soft bedding and come down to experience it all for yourself.


(Image:Getty)

Read more articles on Healthy Living.